Competition
Intraleague Update
Mon, 26 Apr 2021 00:00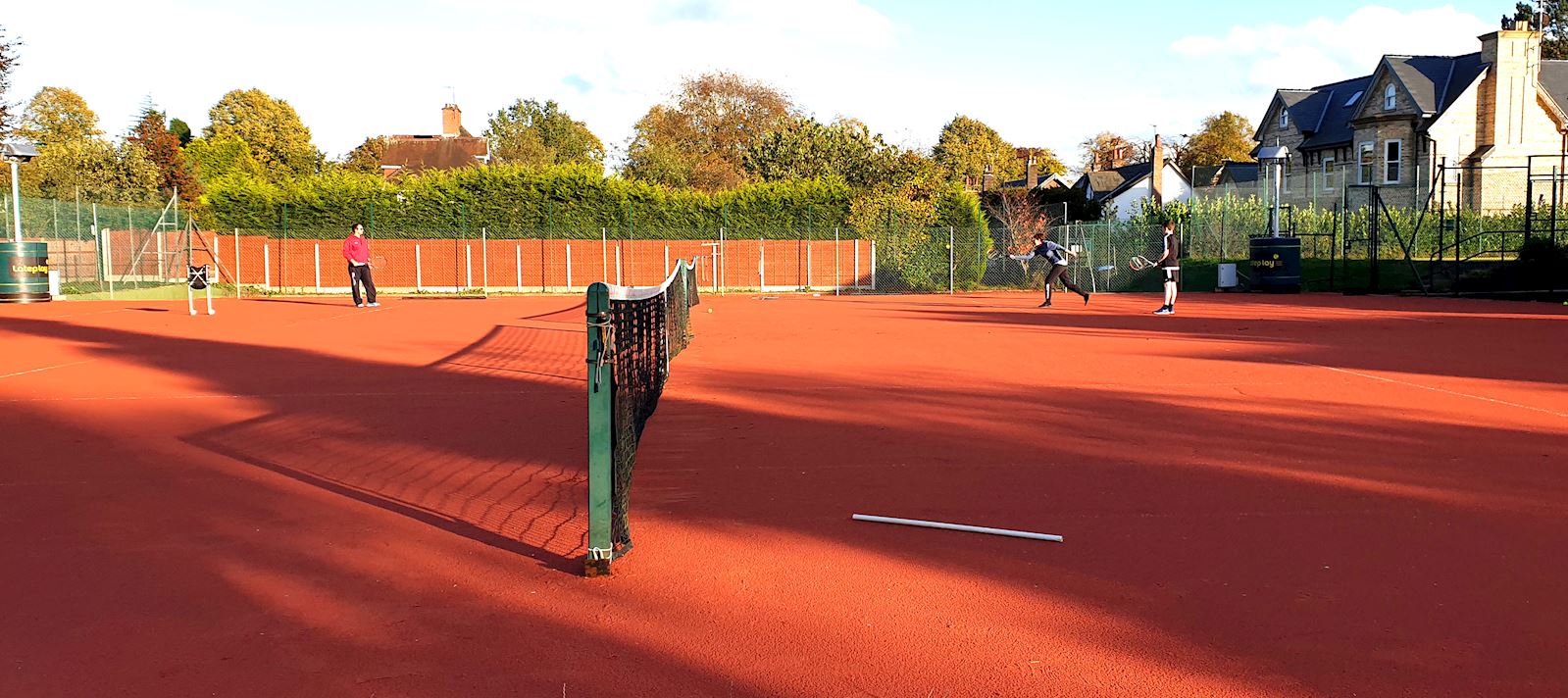 'Game to Love', captained by Flossie Bird, are the early leaders of the Intraleague for 2021; having won 12 of their 18 sets.
'Bid 4 Freedom' and 'The In Crowd' are hot on their tail with 11 sets each. There's still a long way to go with only 3 of the 15 rounds completed.
Most importantly, its been great to see so many club members taking part; many of whom are experiencing a version of team tennis for the first time.
Full details of the league can be found here