Club
Introducing Our New Head Coach
Wed, 09 Sep 2020 00:00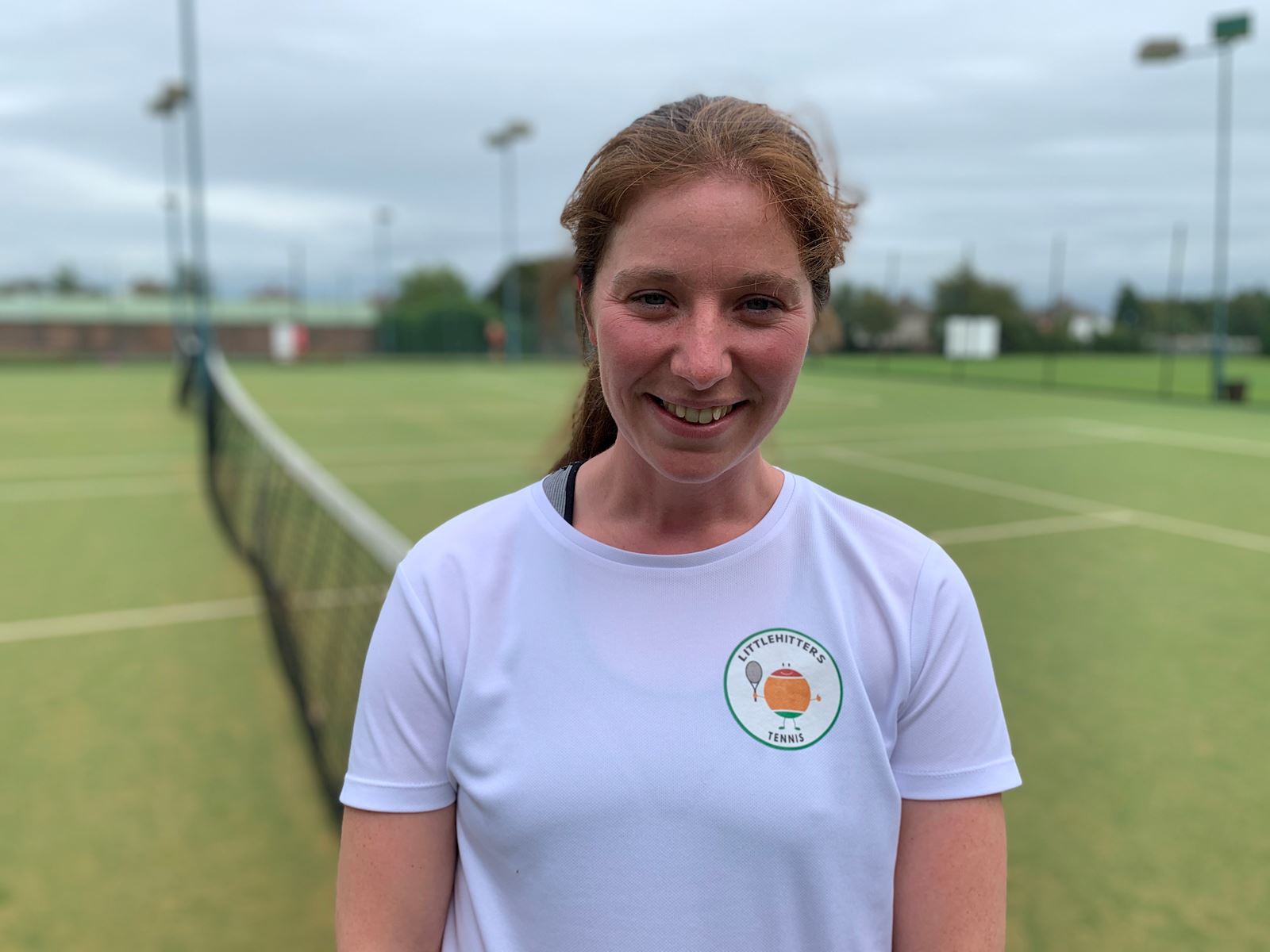 Hello everyone,

I am delighted to announce that Jane Jones has been appointed as the club's new Head Coach. Although the club received a number of high-quality applications for the Head Coach role, the selection committee was unanimous in their view that Jane was the right person to take the club forward.

Jane is a high quality, experienced coach and she has a proven track record of developing successful coaching programs for both juniors and adults. She has a passion for tennis and we are excited by the plans she has to expand the coaching programme at our club.

Jane is in the process of completing her existing commitments and thereafter will focus on Chepstow Tennis Club. The new coaching program is currently being finalised and will be announced in the coming week, with her program due to commence on Monday 28th September.

I'm sure you will join me in giving her a very warm welcome to the club.

Kind Regards,
Gavin Reid, CTC Chairman
A word from Jane...

"I am very excited to have been appointed as the Head Coach at Chepstow Tennis club and look forward to developing a comprehensive coaching program for both juniors and adults to get involved with. I bring with me 15 years coaching experience in various settings from performance centres to community venues and previously ran a very successful club program as the Head Coach of Cwmbran tennis club.

I have worked with county and regional players who have gone on to become GB players and am passionate about providing opportunities for everyone to experience the game and get involved.

Tennis is a game to be enjoyed by everyone and lasts a lifetime and I look forward to creating an established, successful program at the club. I am in the process of organising this and we will be looking to launch the program the week beginning the 28th September.

All sessions will be online to book shortly via my new and improved website! I look forward to meeting everyone soon and if you have any questions about the program please feel free to get in touch on 07845291993."