Coaching
Summer Junior Holiday Camps
Tue, 28 Jul 2020 00:00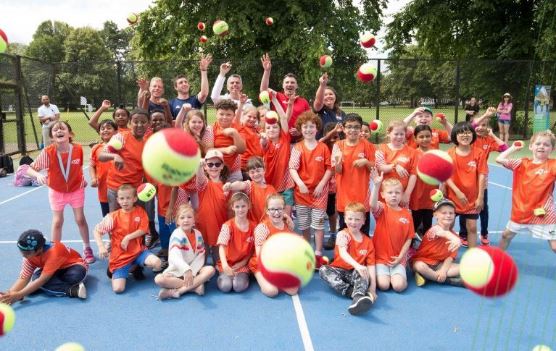 Summer Holiday Camps are back
This year we are now offering two weeks of Junior Summer Coaching Camps.
The week commencing the 10th August and the week commencing the 24th August. We are running morning sessions one week and afternoons the 2nd week
There are 2 age ranges we are offering 5 - 11 and 11 - 15 years old. Each session is 2 and half hours long and features lots of fun activities to help you improve your game and meet new people.
To find out more please visit our Holiday Camps Page