Coaching
Holiday Camp Success
Sat, 29 Aug 2020 00:00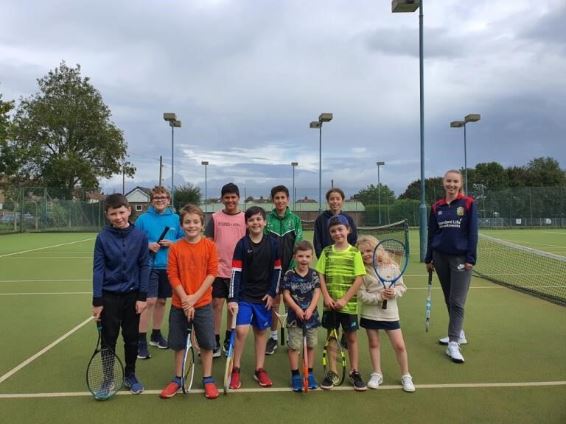 Chepstow Tennis Club would like to thank all parents, Coaches and Juniors who have attended the two weeks of summer camps run this year. It has been a real challenge for both the club and for the coaches with all the Covid-19 issues to be able to run these programs.
Over the course of the two weeks we have had more than 50 children come along and try Tennis, where we hope to inspire them to keep picking up a racket and continue playing. The Club would like to say a special thanks to all parents who have come and supported and a massive thanks to the two Club coaches Pat Wilson and Ross Eddy with the assistance of Chloe Bridson-Dommet for making it all possible.
A full Term time program will be announced shortly and the club will be running another Camp during the October Half term with details to follow later.