Plant Sale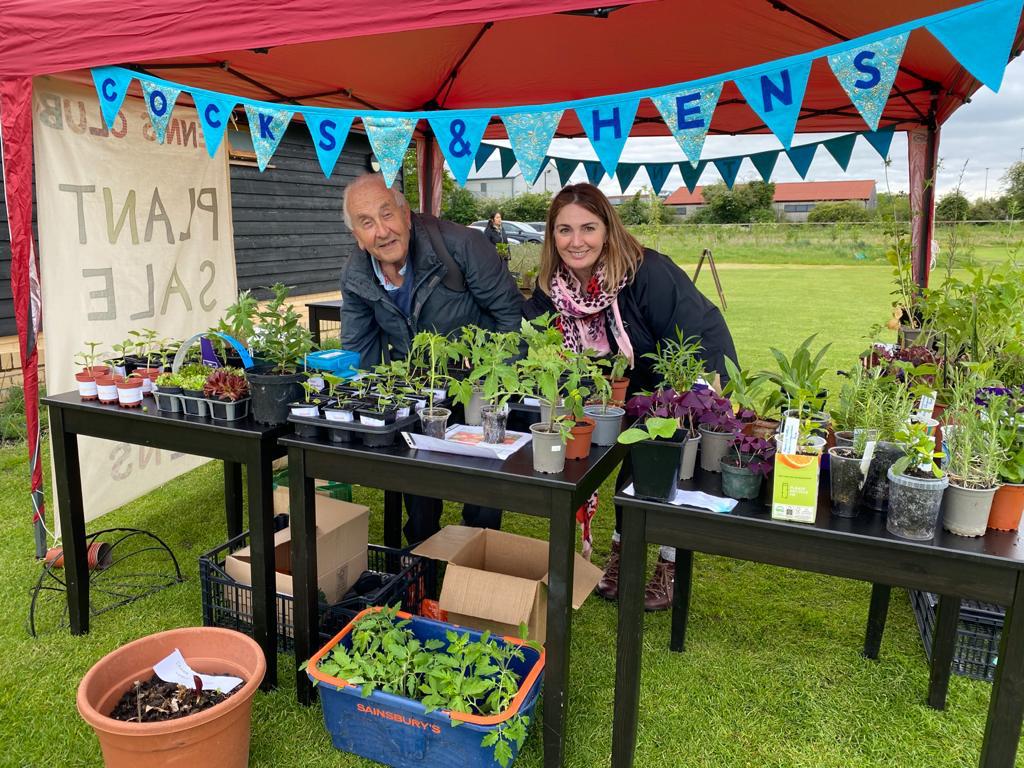 We held our first plant sale at the club on Saturday 22 May from 10am to 2.30pm

We were delighted at all the plant donations we received and all the members who came and brought on the day too!

A massive thank you to Anna Milne for kindly organising the sale.
We raised nearly £350 for the club.
We hope to make this an annual event.