Welcome to
Cocks and Hens Cambridge Tennis
A great place to play tennis!
Our tennis club is older than Wimbledon but has the newest courts and clubhouse in Cambridge.
It's surrounded by fields and trees on a new site on Grantchester Road.
We have 8 all-weather courts: 4 hard, 4 astroturf, floodlights and all only just a few years old.
Some of our members are not much older.
Families play here.
Young people play here.
Old people keep young here.
We have 3 qualified coaches.
They coach the young and previously young, the aspiring and perspiring
At all levels, in groups or all by yourself, in the day, evenings and weekends.
If you're seriously good, you'll get seriously better.
If you just want to enjoy a game with friends, here they are.
Teams, competitions and social gatherings.
You'll have a good chance to go to Wimbledon each year.
And on Saturday afternoons, we have tea and homemade cakes.
If parents join, children under18 are free, including those not yet born,
New courts.
Good tennis.
Nice people.
And, one way or another, we are all Cocks or Hens.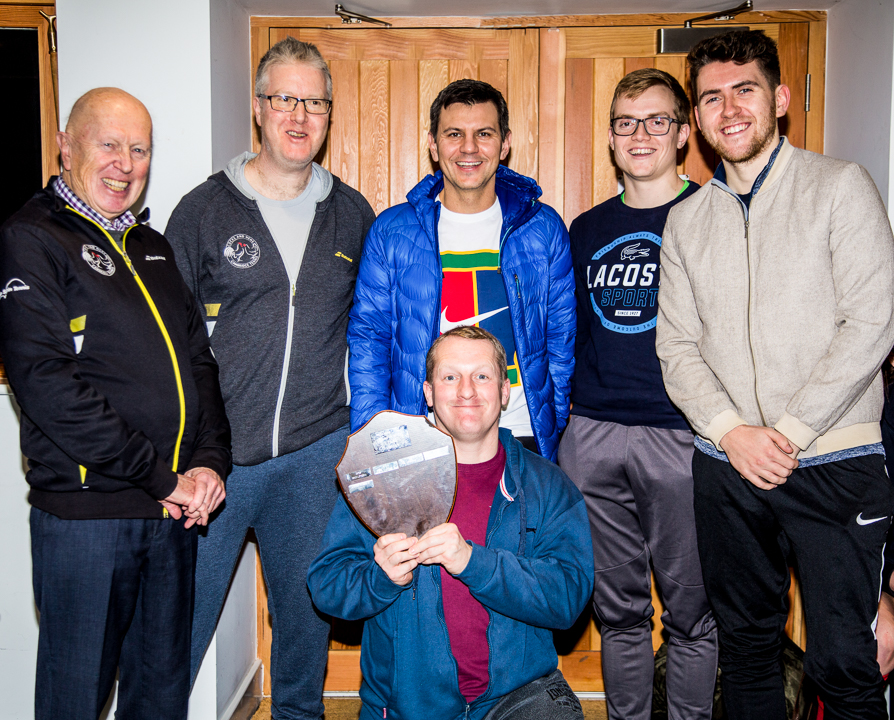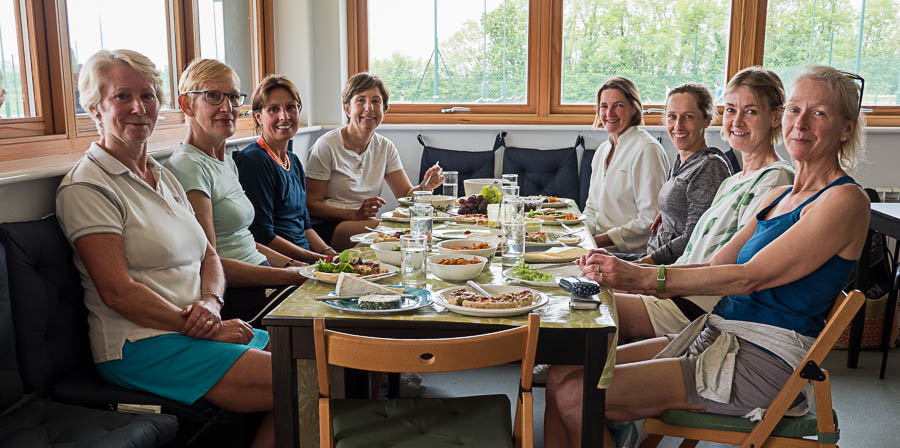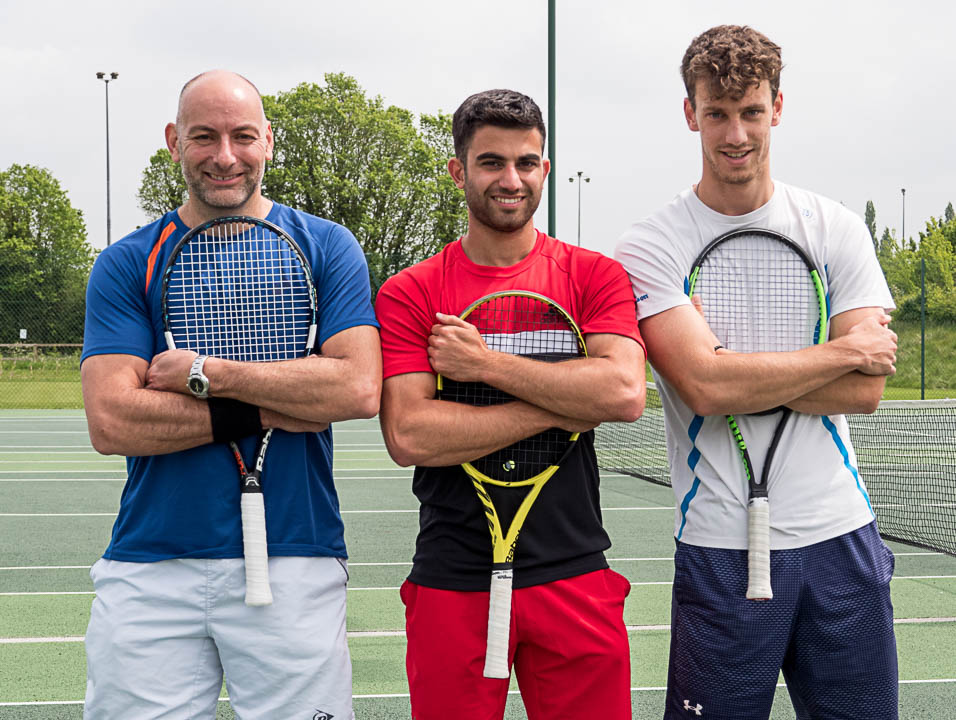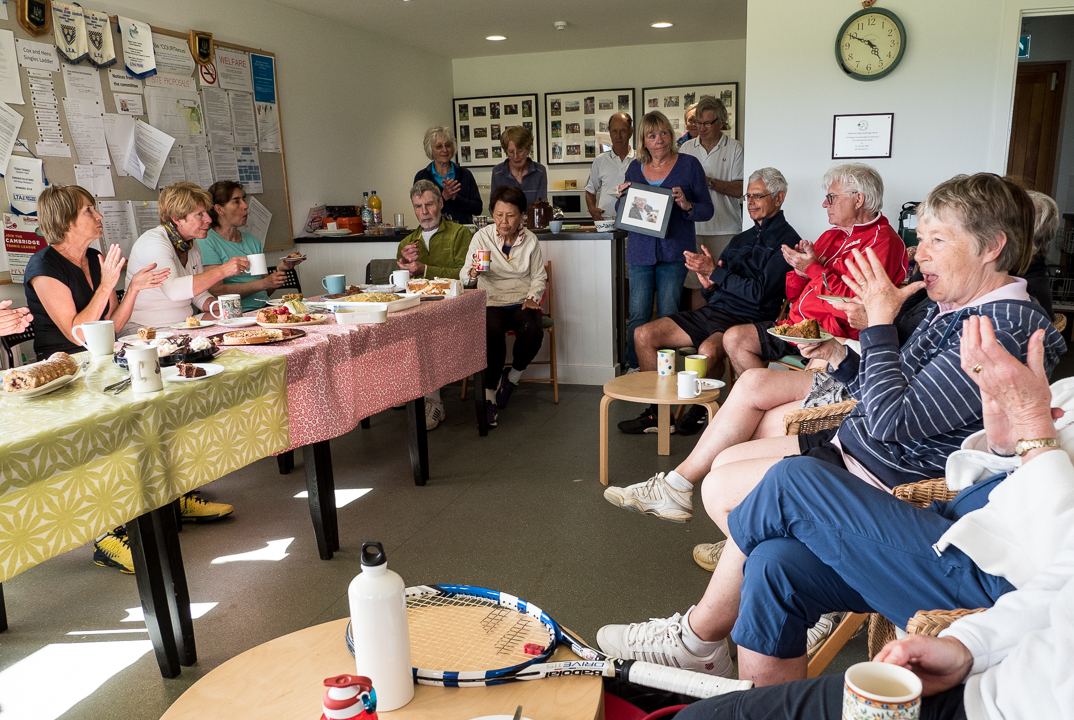 ---
Happy New Year - Specially discounted membership rates from 1 January!
Join now with big discounts on subscriptions!
How to find us
Grantchester Road Cambridge Cambridgeshire CB3 9ED