2021-22 winter membership packages are now available below!
Prices include a 50% discount on all 2021/22 memberships.
This page provides details about membership at Cullercoats Lawn Tennis Club. We offer players of all ages and standards a vast array of playing opportunities as well as coaching. A 'how to' video guide to joining is available here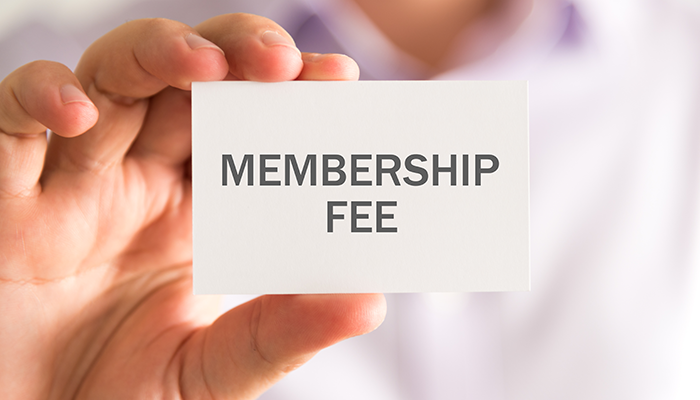 If you would like to join our club or give us a try out, just turn up on club night or coaching and mix in; your first "Taster" visit is free. If you have more enquiries you can Email here
Please choose the appropriate package below.