Club
Congratulations to Janet O'Sullivan and Angie Suleau
Fri, 22 Jan 2021 00:00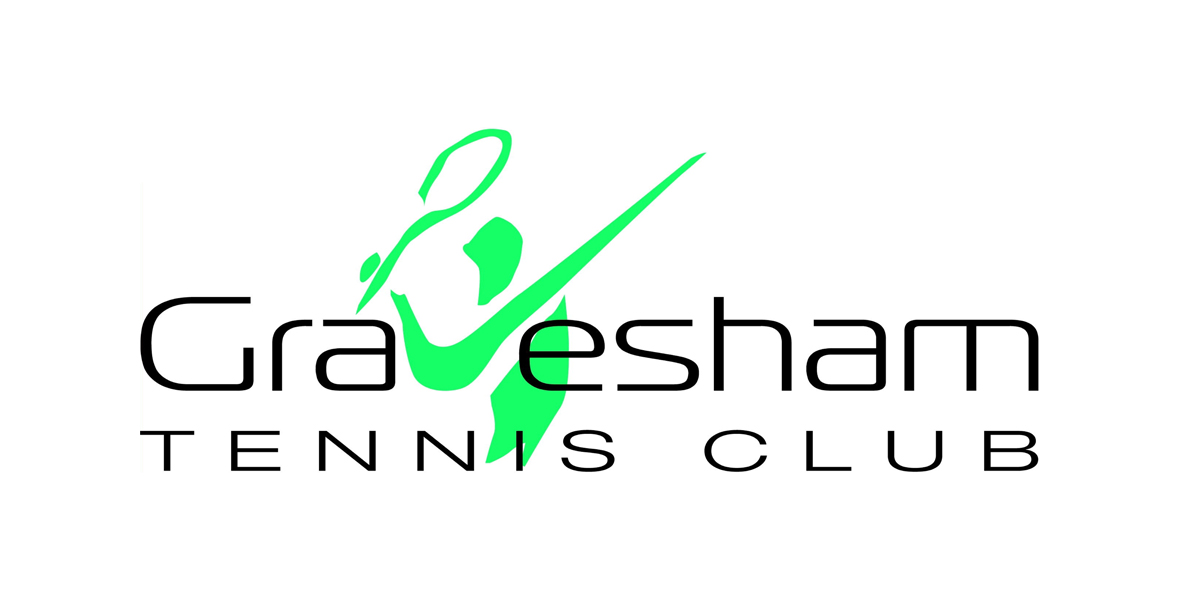 The Kent LTA Annual awards were held last night and Gravesham Tennis had two successes! It turned out to be a 'Ladies Night' as Angie Suleau won Official of the Year and Janet O'Sullivan won a Lifetime Achievement Award. Please join me in offering warm congratulations for both these remarkable ladies and enjoy reading their nominations below.
We were finalists in three other categories: Coach of the Year with Michel Suleau, Club of the Year (won by Sundridge Park) and Competition of the Year for our Summer Spectacular.
Commiserations and remember they are all winners for us. Full details of the nominations for all the categories can be seen this PDF file.
Damian Pender,
Chairman of Gravesham Tennis Club
Angie Suleau
Due to Angie being seriously ill during December 2019 you would assume that she would have taken time off work once she came out of hospital. Her dedication to the game meant that the following week, she ran a tournament with the help of her husband Michel and a junior assistant, for 19 children and continued with events for various age groups through January to March. During lockdown Angie attended a number of Kent LTA coffee mornings which covered the frequently changing COVID-19 guidelines and protocols, and the sharing of best practice with other Kent Clubs. Weekly training started in June with the launch of the LTA's new Competition Management system specifically for Referee's and Officials. She has been keen to support this initiative with constructive and helpful feedback. Once lockdown restrictions were lifted she was back in her role as a Competition Organiser organising club and official LTA tournaments, and running them as a referee. Angie was recently awarded her long service certificate for 20 years as an ABTO official.
Janet O'Sullivan (Gravesham LTC)
Janet is a longstanding member of Gravesham Tennis Club having joined in 1982. She joined the committee and four years later became Club Secretary. Janet was heavily involved in setting up a junior coaching programme well before the club had employed a coach. Currently she is the Fixtures Secretary. She was a member of the Ladies 1 team and captained them for a long period during their successful participation in both North Kent and Kent leagues. She also served as League Secretary for the North Kent League for 10 years.