Welcome to
Hampton In Arden Sports Club
Corona Virus Update 13th May 2020
Following guidance from the Lawn Tennis Association (LTA), from 13th May 2020 we are able to make limited play available at Hampton in Arden Tennis Club. In addition to the LTA guidelines, the Hampton in Arden tennis committee have also agreed the following local rules to ensure the safety of our playing members:
DO NOT leave your home to play tennis if Government Advice means you should stay at home because you or someone you live with has or has had symptoms of Covid 19 or you are in the most vulnerable category and have been advised to shield from the Coronavirus.
Singles Play only. Players can be from different households. The only doubles that can be played is where 4 players are all from the same household. No social tennis sessions or group sessions are permitted.
You must book a court in advance. Please enter all the players names onto the booking system if possible. If you would like to use the mini court please book Court 3 (and court 3 will then be unavailable at that time).
Wash hands before you leave home and take your own hand sanitiser with you.
Take your own equipment and take only the minimum amount of equipment you need. Do not share it with others and take all your belongings home. Please do not leave anything on court.
Please use your own clearly marked tennis balls (eg with your initials). Avoid using your hands to pick up tennis balls which aren't yours.
The entry gates will be left open. Avoid touching the court gates, fences, nets, benches etc. The nets will be left at the correct height.
Allow others to leave before you enter the court – if you need to wait then do so away from the courts and clear of the gates.
Each court will have a dedicated entry/exit gate. For Court 1 please use the gate near the clubhouse. Court 3 use the gate for the mini court and Court 4 use the gate near the Scout and Guide Hut. Court 2 will be closed for the time being in order to maintain a suitable gap between Court 1 and Court 3.
At all times, players should adhere to the Governments Social Distancing Guidelines (staying at least 2m away from others) and practice public health advice for hygiene. Please do not make physical contact with other players (no hand shaking). Agree to change ends at opposite sides of the net.
The Clubhouse, toilets and changing facilities will remain closed.
You must have paid your tennis club membership and for the time being visitors will not be allowed to play.
We appreciate these rules will take some getting used to but they are essential to ensure the safety of all our members so please read them before coming to play.
For more details from the LTA please see their Guidance on Covid 19 Return to Restricted Play.
Many thanks
A Message from our Head Coach Ian Poole...
Please read a message from Ian Poole regarding the restarting of coaching here.
Hampton-In-Arden Sports Club
Hampton-In-Arden Tennis Club is hosted in the grounds of Hampton-In-Arden Sports Club.
The tennis club has 4 fenced, outdoor, all-weather, floodlit Euro-clay courts and a hard surface, floodlit "KidZone"
Tennis members have use of the facilities in the Hampton-In-Arden Sports Club clubhouse including showers and changing facilties, toilets and a bar area. The bar area includes 2 satellite television screens, ample seating and a well-stocked bar. The bar televises important sporting events e.g. Six Nations Rugby, rugby World Cup, test cricket, Wimbledon finals and so on including those on Sky.
The bar is open to members as follows:
At lunchtime from 12.00 noon on Saturdays (winter only) and from 12.30pm on Sundays
In the evening from 6.00pm Mondays to Saturdays and from 7.00pm on Sundays
Quick Access
For Court Booking, Box Leagues and Member Directory go to ebooking.net.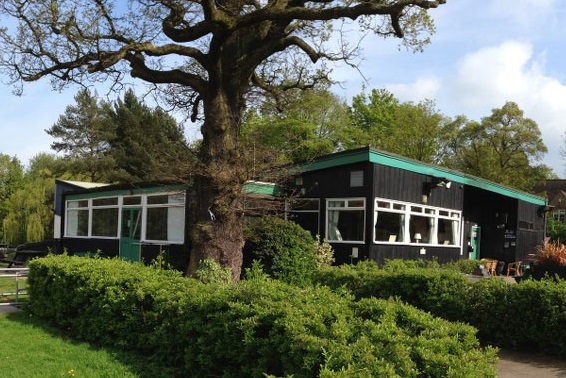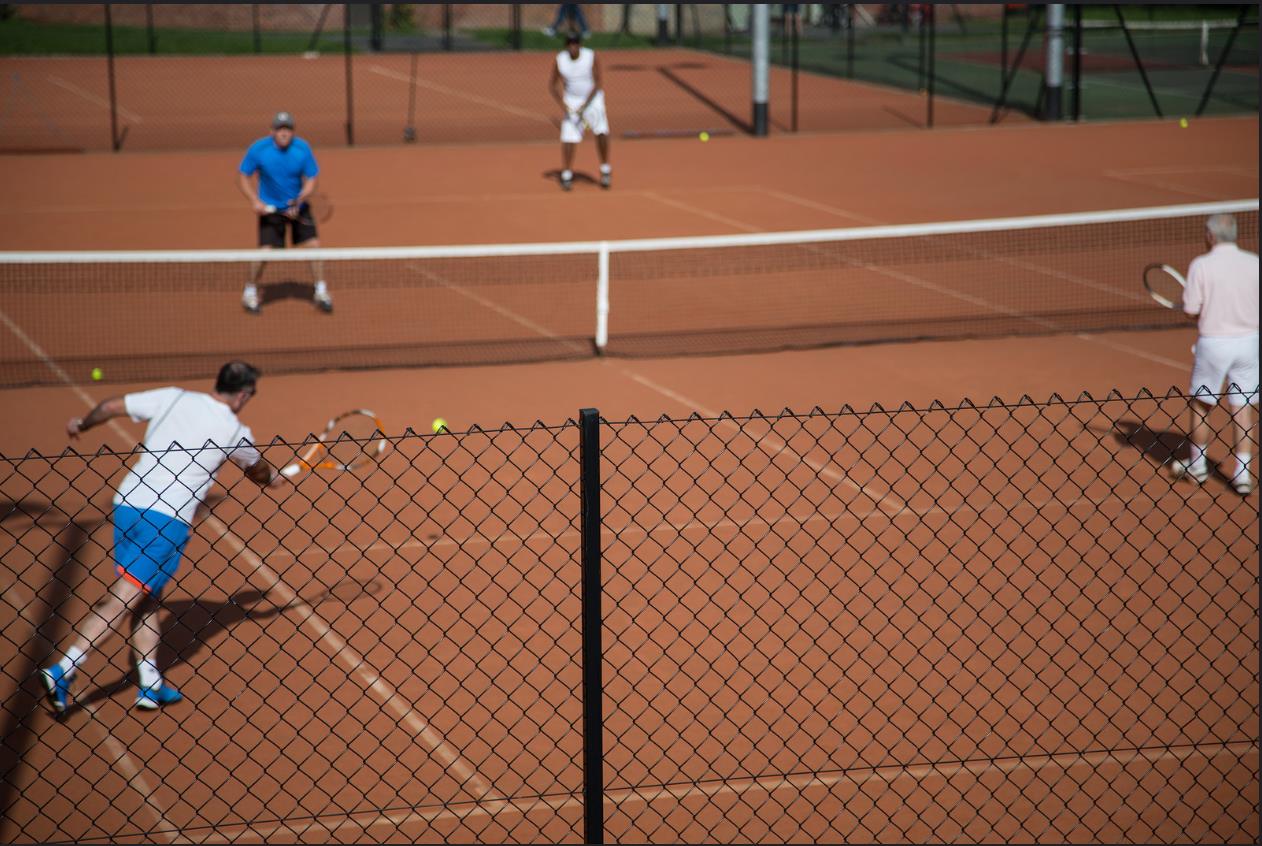 ---
Join the Club
There are many benefits to becoming a member of Hampton-in-Arden Tennis Club, whether you are an adult or a child. Take a look at our Membership packages.
How to find us
Shadowbrook Lane Hampton In Arden SOLIHULL Warwickshire B92 0DQ
Hampton In Arden Tennis Club
Shadowbrook Lane
Hampton In Arden
SOLIHULL
Warwickshire
B92 0DQ

Get directions