Club
Tier 4 Changes
Sat, 19 Dec 2020 00:00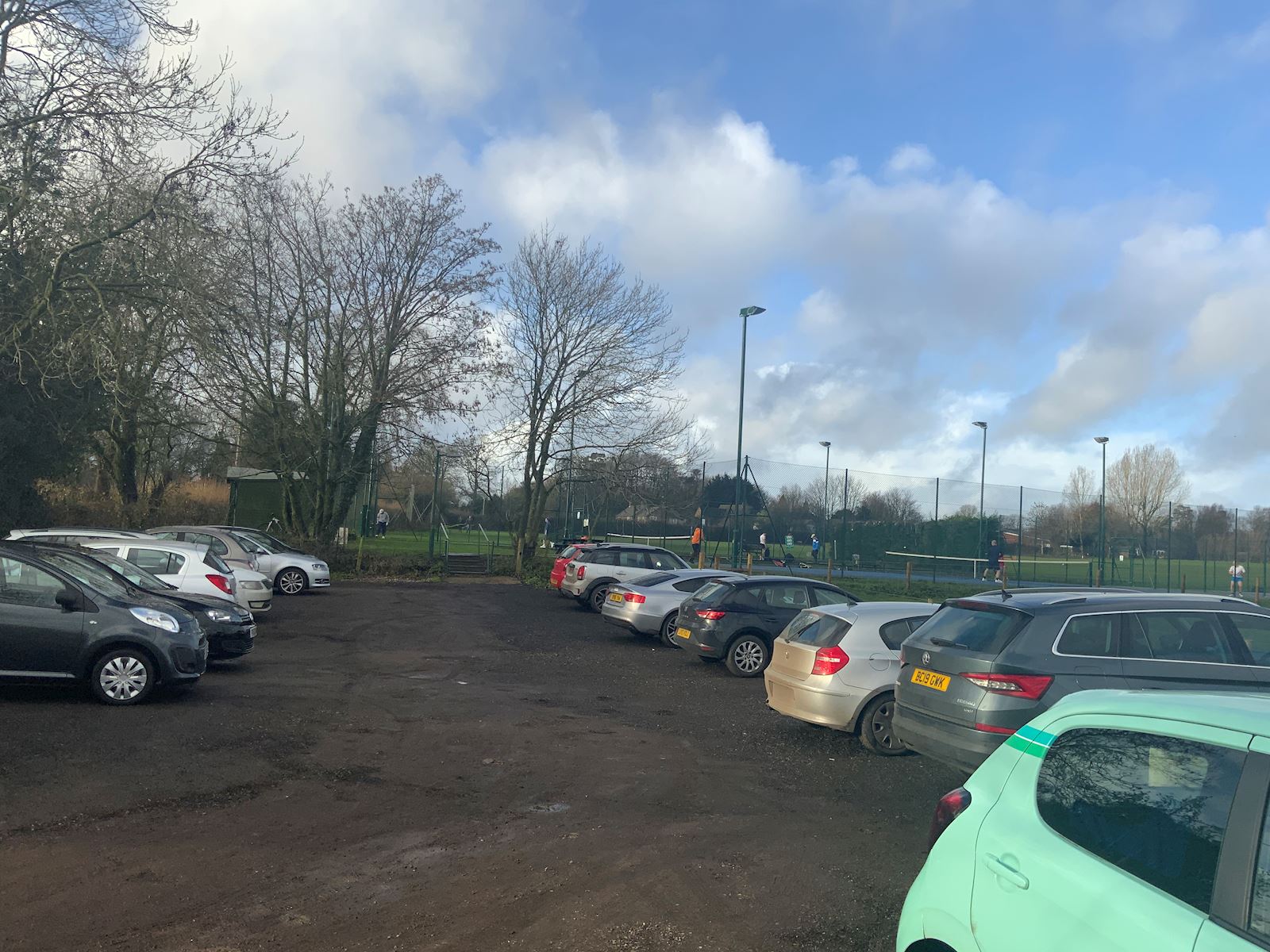 Unfortunately our club will be moving into tier 4 tomorrow which means a few changes. We will still be open, but we are no longer able to offer club sessions or group coaching sessions for adults. Members will still be able to play doubles with their immediate family and can play singles against someone from a different household.
Dan our coach, will be doing just 1-1 coaching and junior group sessions which will include the holidays camps next week.
At least we haven't been forced to close so hopefully you will be able to get out and play some tennis. Here's to a better 2021!
In the meantime, stay safe and have a great Xmas.