Club
2020-21 Winter Memberships now available!
Wed, 30 Sep 2020 00:00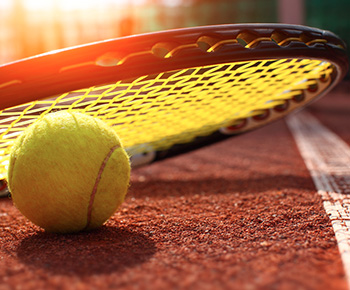 Our Winter Membership packages for 2020-21 are now available here. With our courts having just received serveral tonnes of clay top up, they're playing better than ever. Don't allow your tennis to hibernate over the Winter - keep playing throughout at MTC!