Pensford Tennis Club Somerset
Welcome to
Pensford Tennis Club has 'outstanding' Safeguarding policies - its official!
The LTA Safeguarding team audited our club on Tuesday 3 September and said ...
"It truly is with pleasure that I attach my safeguarding review report. It most certainly validates your venue exceeding the LTA minimum standards requirements" - Stuart Parsons LTA, South West Region Safeguarding Officer
click here for the Report. *It is a spreadsheet so click on each tab to see Stuart's comments on our performance (under 'justification')*
We have changed the way you can report a concern - go to our 'policy' page and click on the link which will take you straight to the LTA Safeguarding site. (You still can speak to Elaine D or Sally W of any worries you have, of course)
Welcome to Pensford Tennis Club, the home of tennis in Publow and Pensford in North East Somerset.
We are an LTA affiliated tennis club serving the community in the Chew Valley and the surrounding villages of Publow, Woollard, Chelwood, Stanton Drew, Stanton Wick, Marksbury, Compton Dando and Whitchurch.
Whether you've never played before, you play tennis socially or play competitively, you'll get a warm welcome at the club. We are an open and inclusive club which aims to provide social and competitive tennis to all ages. There are no steps to the courts so we are fully accessible to wheelchair users and anyone with mobility challenges.
We have two all-weather courts which are floodlit, so you can play all year round. So if you're thinking of getting back into tennis, wanting to learn or play competitive tennis, why not give us a try!
There's no joining fee, so become a member and enjoy the benefits.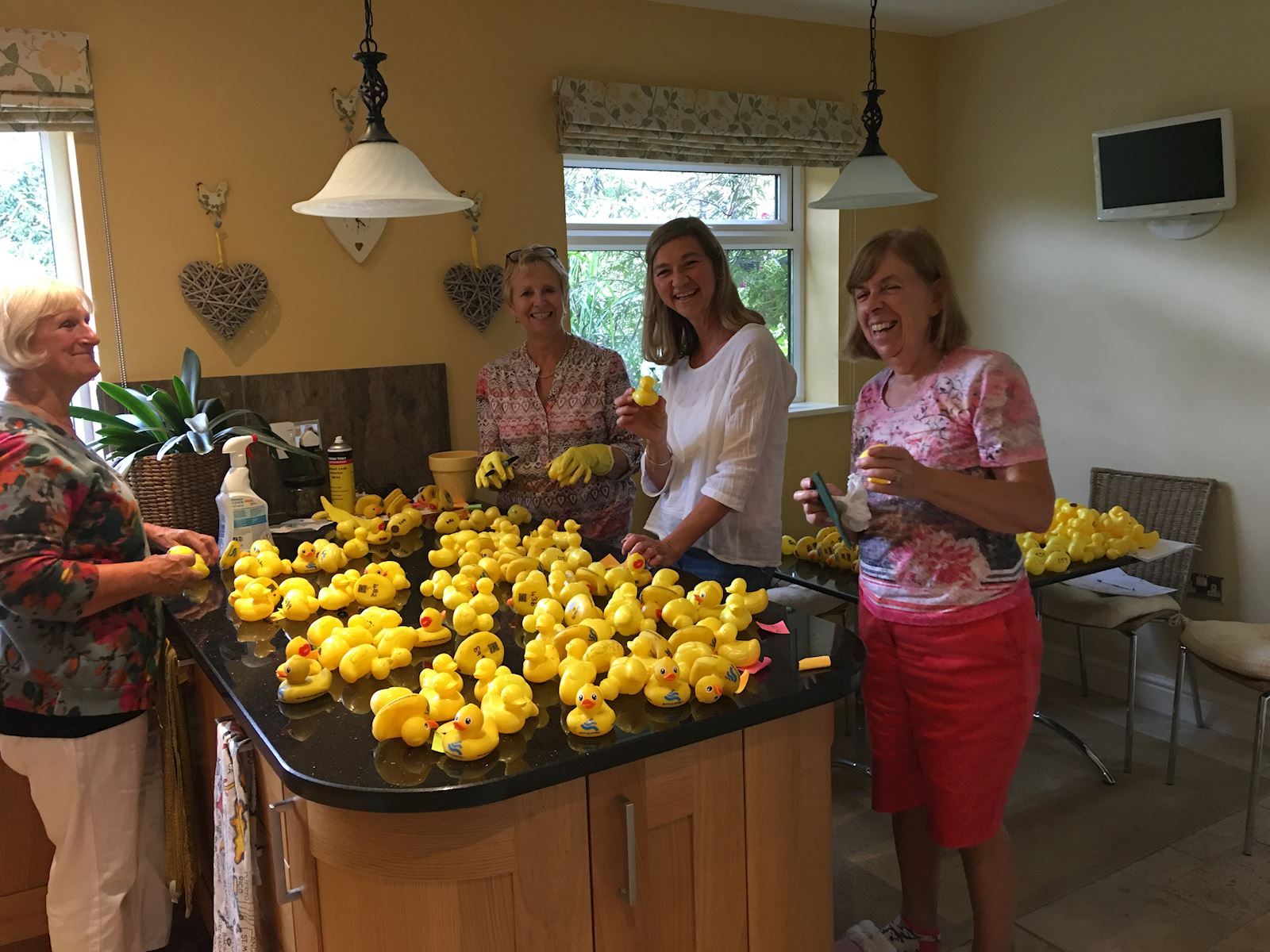 ---
How to find us
Penford Memorial Hall and Playing Fields Publow lane Bath Avon BS39 4HW
Pensford Tennis Club
Penford Memorial Hall and Playing Fields
Publow lane
Bath
Avon
BS39 4HW

Get directions