PLAYING SCHEDULE FOR MEMBERS OF PENSFORD TENNIS CLUB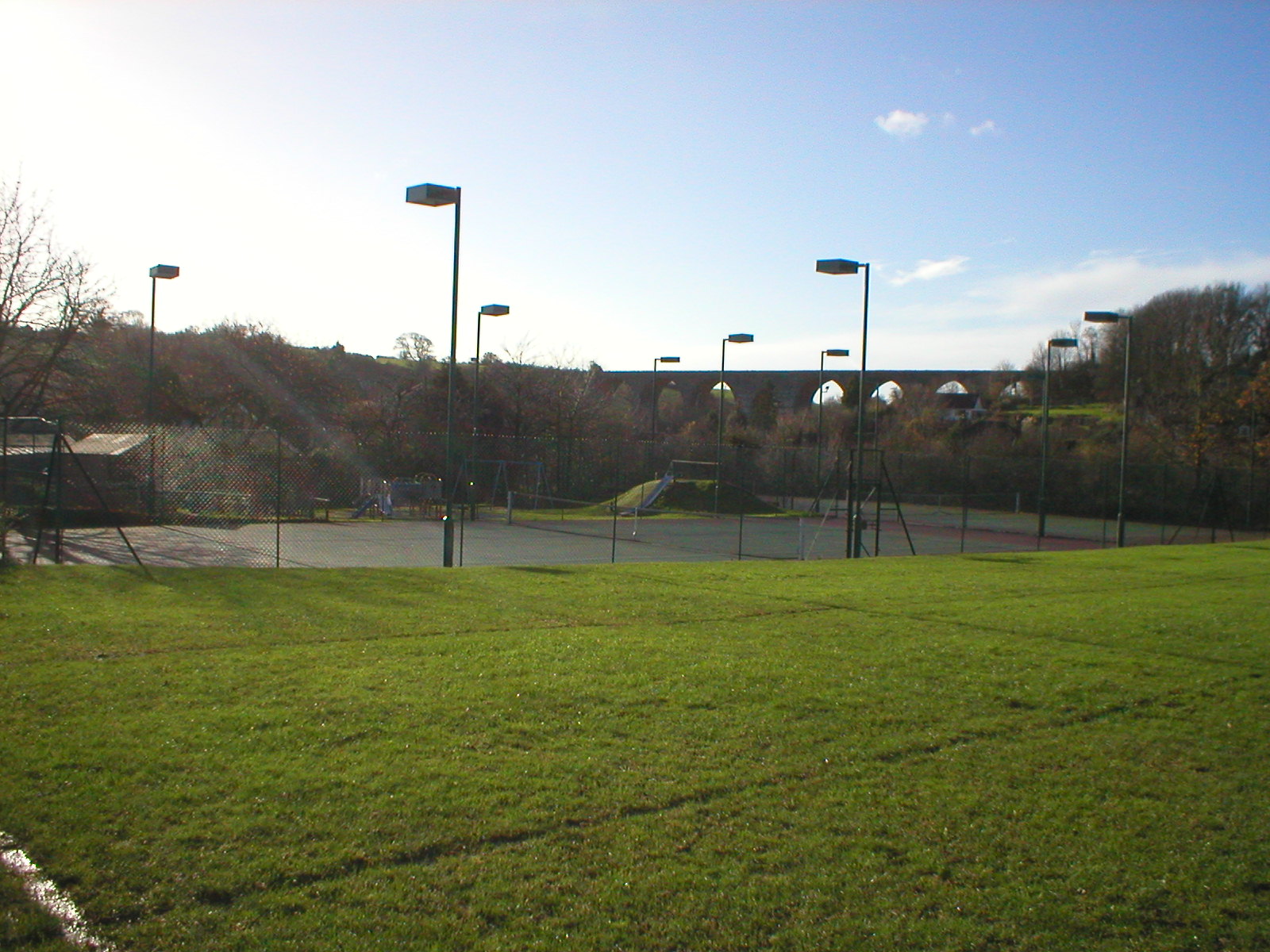 Adults, juniors, beginners, experienced, rusty players all welcome - hopefully our coaching and playing time arrangements suit all. CLICK HERE to see the post sumer league 2018 court sharing schedule.
Coaching is offered to all (no need to be a member of the club) - just pay the coach his fee.
Our courts are financed privately by the membership, but are a village amenity to be enjoyed by all - pay and play visitors can contact Sue Grimes 07906 304657‬ or Kathleen Burbridge 07507 889012‬.