PLAYING SCHEDULE FOR MEMBERS OF PENSFORD TENNIS CLUB - DURING LEAGUE SEASON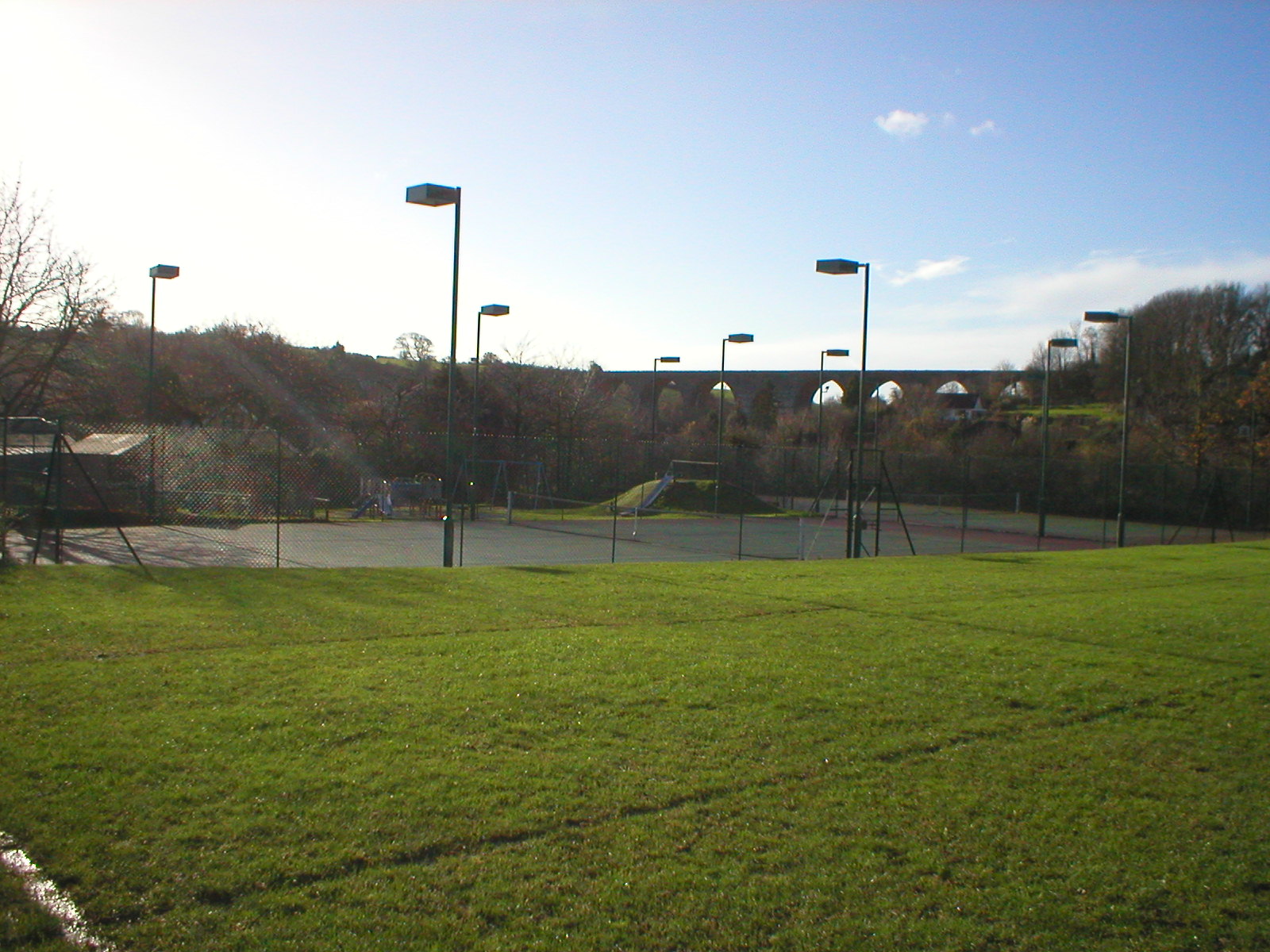 Adults, juniors, beginners, experienced, rusty players all welcome - hopefully our coaching and playing time arrangements suit all. The court sharing schedule is below:
The 2021 Summer/Autumn Court times
The schedule is subject to change - please check the coach's website for accurate coaching groups and times https://clubspark.lta.org.uk/ThriveTennisCoaching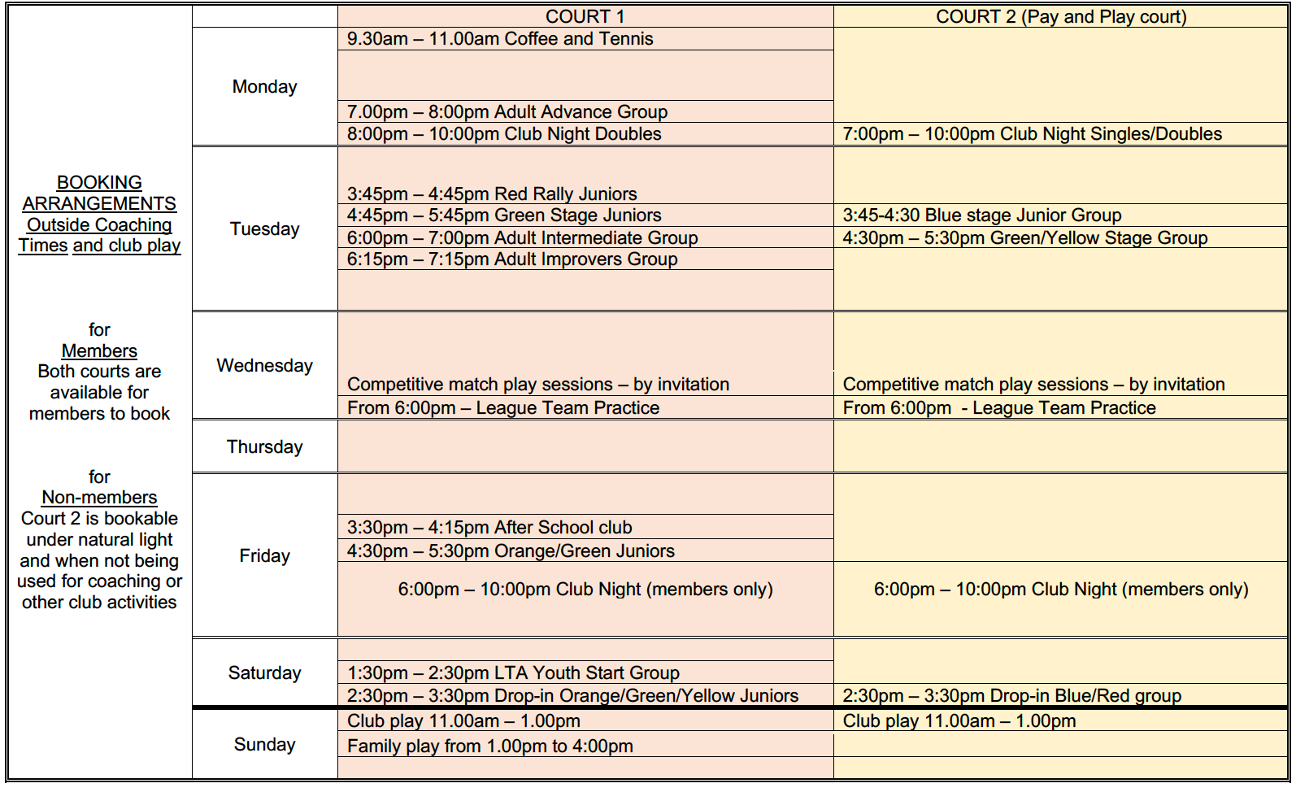 Coaching is availbe to non-members.
Our courts are financed privately by the membership, but are a village amenity to be enjoyed by all - pay and play visitors can book court 1 for £6 per hour per court (extra half-hours £3). Click on 'Booking' tab and follow the instructions to reserve a court and make payment.