Home Page
Portsmouth Tennis Academy
We're open!
We're very excited to be open again! We can't wait to see you again on court, but be ready for some changes in the centre. We won't be selling any cold drinks or refilling bottles, have established a one-way and social distancing system, and do not currently have changing facilities. Click here for more detailed information on the measures in place. If you have any questions, make sure to ask when you booking.
For informal social play, group size is limited to a maximum of six people by law.
Organised tennis activity for larger groups, including coached sessions, club nights and competitions is permitted by the Government as an exception to the limit of six, and so can continue, provided that venues, coaching providers and event organisers follow LTA COVID-19 secure guidelines.
In the interests of your continued enjoyment of the tennis facilities at the Portsmouth Tennis Academy, please may we remind you to make sure you carry out a Covid-19 assessment on yourself, your children and anyone that you are bringing to the Portsmouth Indoor Tennis Centre before attending the site? Please do not attend if any of you are displaying any of the symptoms listed on the government website below:
https://www.gov.uk/coronavirus?gclid=EAIaIQobChMIs7v3r5Xu6wIVhGDmCh3hCA_QEAAYASAAEgJv6vD_BwE
We shall not admit anyone who is displaying symptoms and we really do not want to have to close the centre again.
Welcome to Portsmouth Tennis Academy
Welcome to Portsmouth Tennis Academy!
Whatever your age and ability, Portsmouth Tennis Academy offers the opportunity to get involved with tennis in a friendly and professional environment.
Whether you've got a promising tot or have been playing for years, we offer coaching for all ages. We have developed a highly successful junior programme that helps young players to maximise their full potential, and offer ongoing Mini Tennis lessons. All of our classes are taught by our young, passionate coaching team led by Head Coach Kevin Baker.
From the moment you step into our recently refurbished reception, through your lessons or matches in our indoor dome, until you head home (or maybe get a racket restrung after a vigorous session!) you will find friendly faces and dedicated service. Whatever the weather, your age or ability, Portsmouth Tennis Academy will have something for you!
---
As some of our customers may have observed, Joshua Barrett and Oliver Barnes have left the PTA team. Their group coaching duties have been taken on by Andy Ranson and Mishgahn Omer.
Having worked at PTA for two years, Mish is already well known and appreciated by our players for her enthusiasm and diligence. A former world ranked junior player, she is learning her trade very quickly and is producing good results.
Andy is a very experienced tennis coach, who has worked at this location for several decades. He has helped to develop countless players to county and national standard, and is also an excellent fitness trainer. After his absence for a few years, we are delighted to welcome him back.
We are in no doubt that Andy and Mish will contribute fully and effectively to our team, and help to deliver an even better tennis experience for our players as we move forward.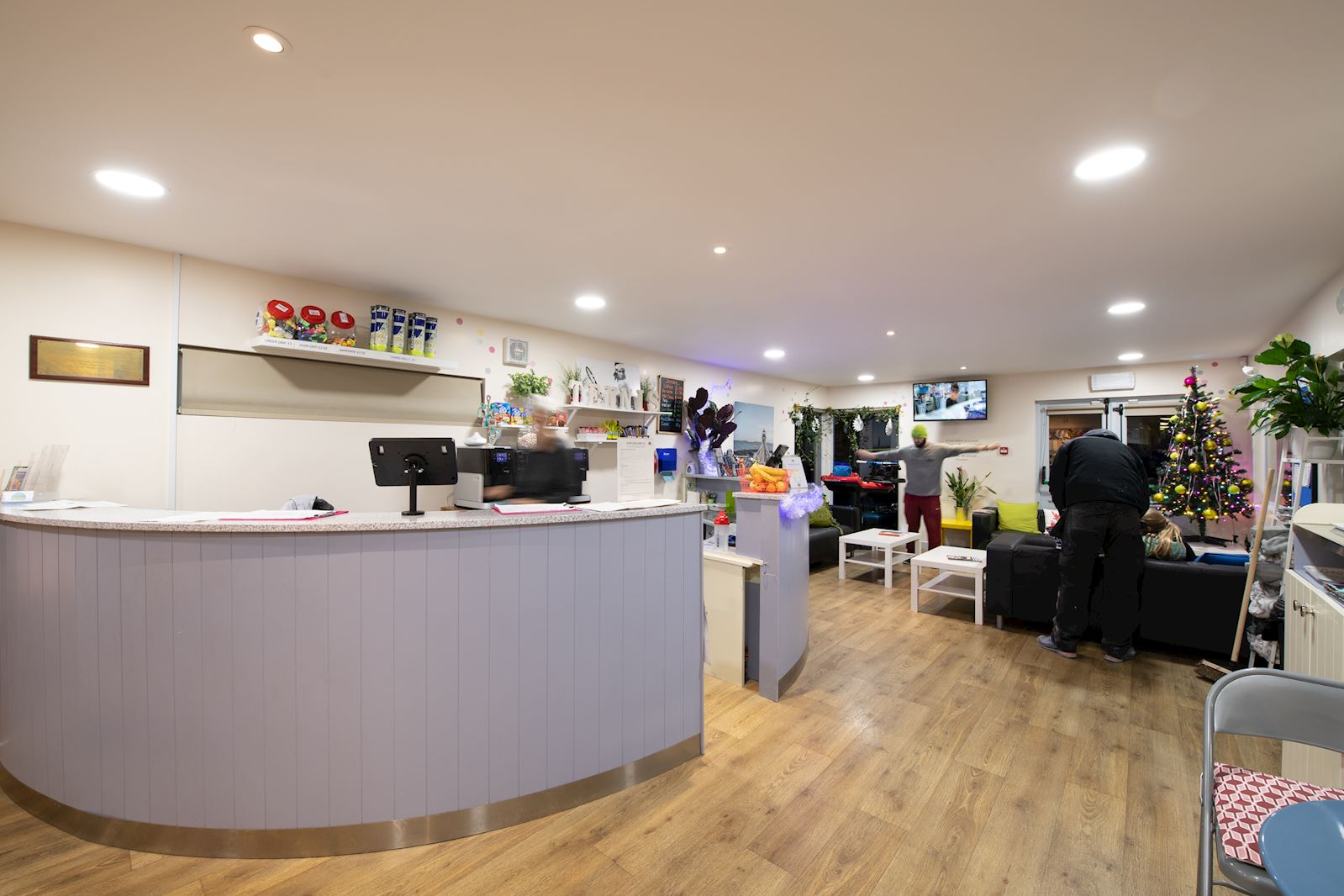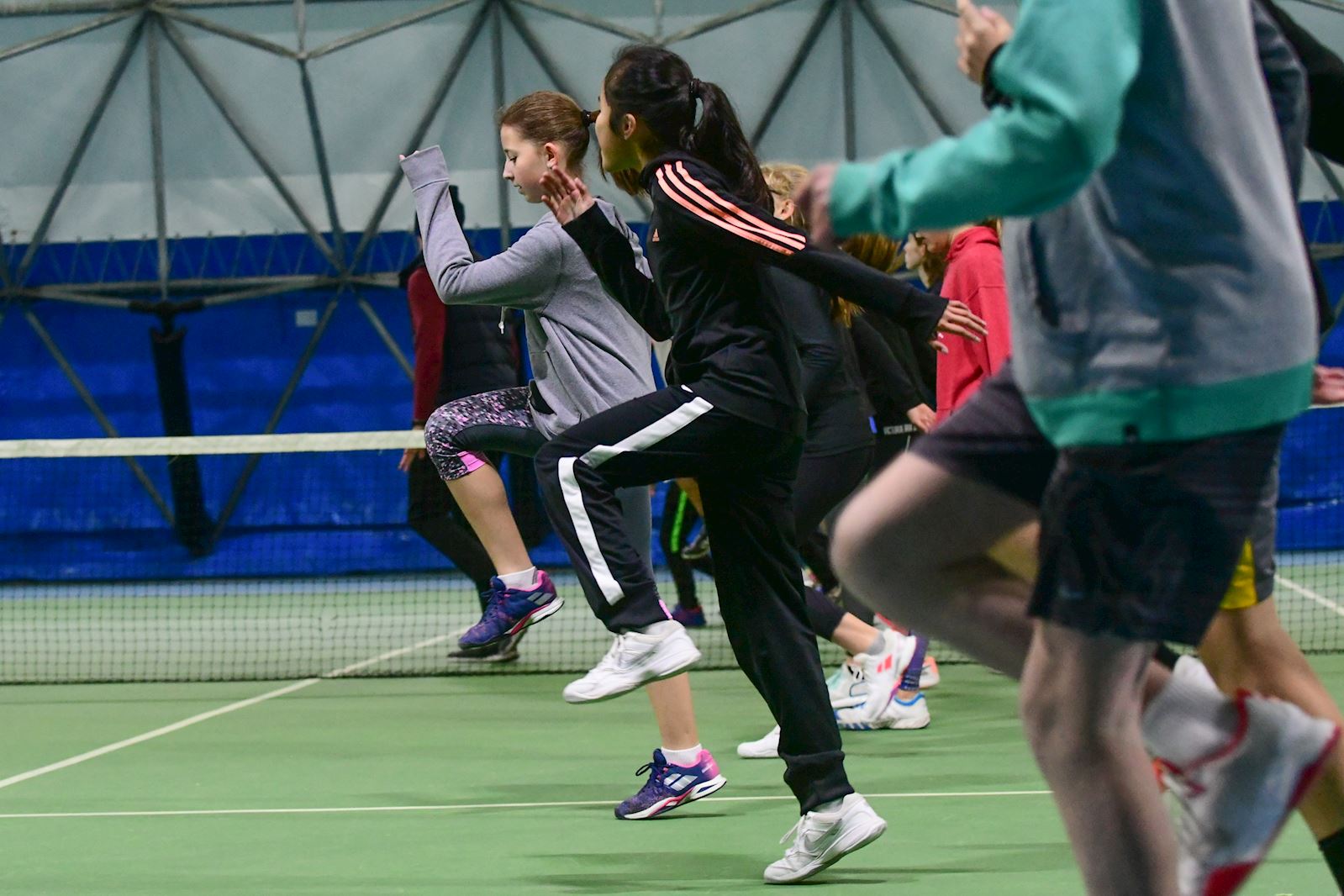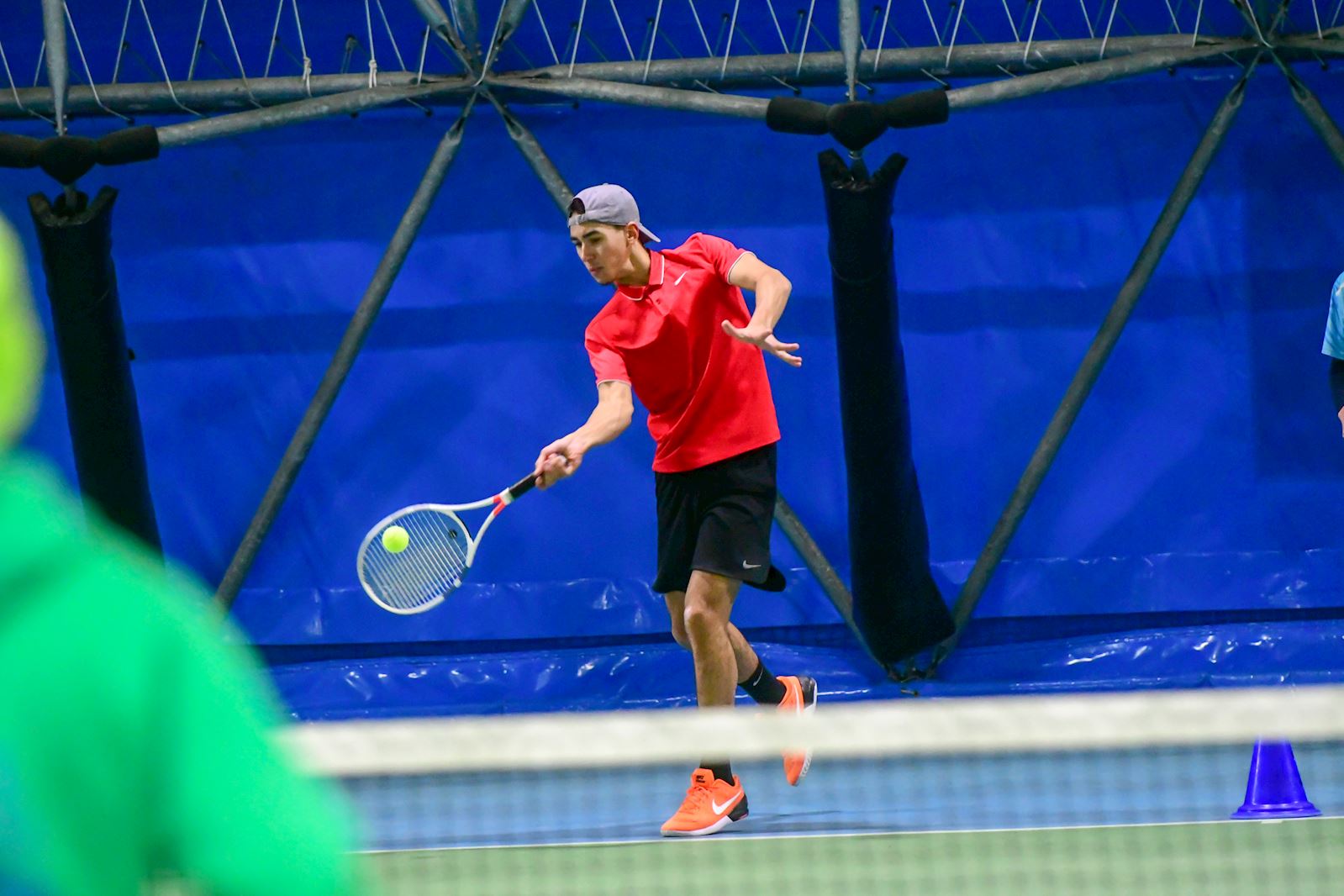 ---