Portsmouth Tennis Academy
Home Page
Notice regarding temporary closure
Dear Customers,
Following further relaxations to lockdown restrictions, it is now permissible to play tennis in larger groups outdoors. However, our indoor centre must remain closed because tennis is still not permitted indoors and we are not adequately resourced to operate a Reception faculty for what is still a comparatively modest outdoor operation. For this and other reasons, we have decided not to reinstate junior or adult group coaching under the PTA/Absolute Tennis banner for the time being.

Nevertheless, our coaches will continue to deliver their own individual sessions as has been the case for the past three weeks. Additionally, each coach can now offer group sessions (up to 5 players per court) in accordance with Government and LTA guidance. As a matter of propriety, it is stressed that any player that has belonged to our junior or adult programmes and who is interested in group coaching must first contact enquiries@ptatennis.co.uk
Lastly, we've received enquiries to use our courts on a pay and play basis. We regret that this is not available; not just due to ongoing closure of our Reception. These outdoor courts are Naval Base property (PTA has permission to use them) with restricted access. PTA staff would need to be present during public use. As coaching is currently operating on an irregular pattern, we cannot accurately forecast court availability for pay and play use.'
Kevin Baker
Welcome to Portsmouth Tennis Academy!
Whatever your age and ability, Portsmouth Tennis Academy offers the opportunity to get involved with tennis in a friendly and professional environment.
Whether you've got a promising tot or have been playing for years, we offer coaching for all ages. We have developed a highly successful junior programme that helps young players to maximise their full potential, and offer ongoing Mini Tennis lessons. All of our classes are taught by our young, passionate coaching team led by Head Coach Kevin Baker.
From the moment you step into our recently refurbished reception, through your lessons or matches in our indoor dome, until you head home (or maybe get a racket restrung after a vigorous session!) you will find friendly faces and dedicated service. Whatever the weather, your age or ability, Portsmouth Tennis Academy will have something for you!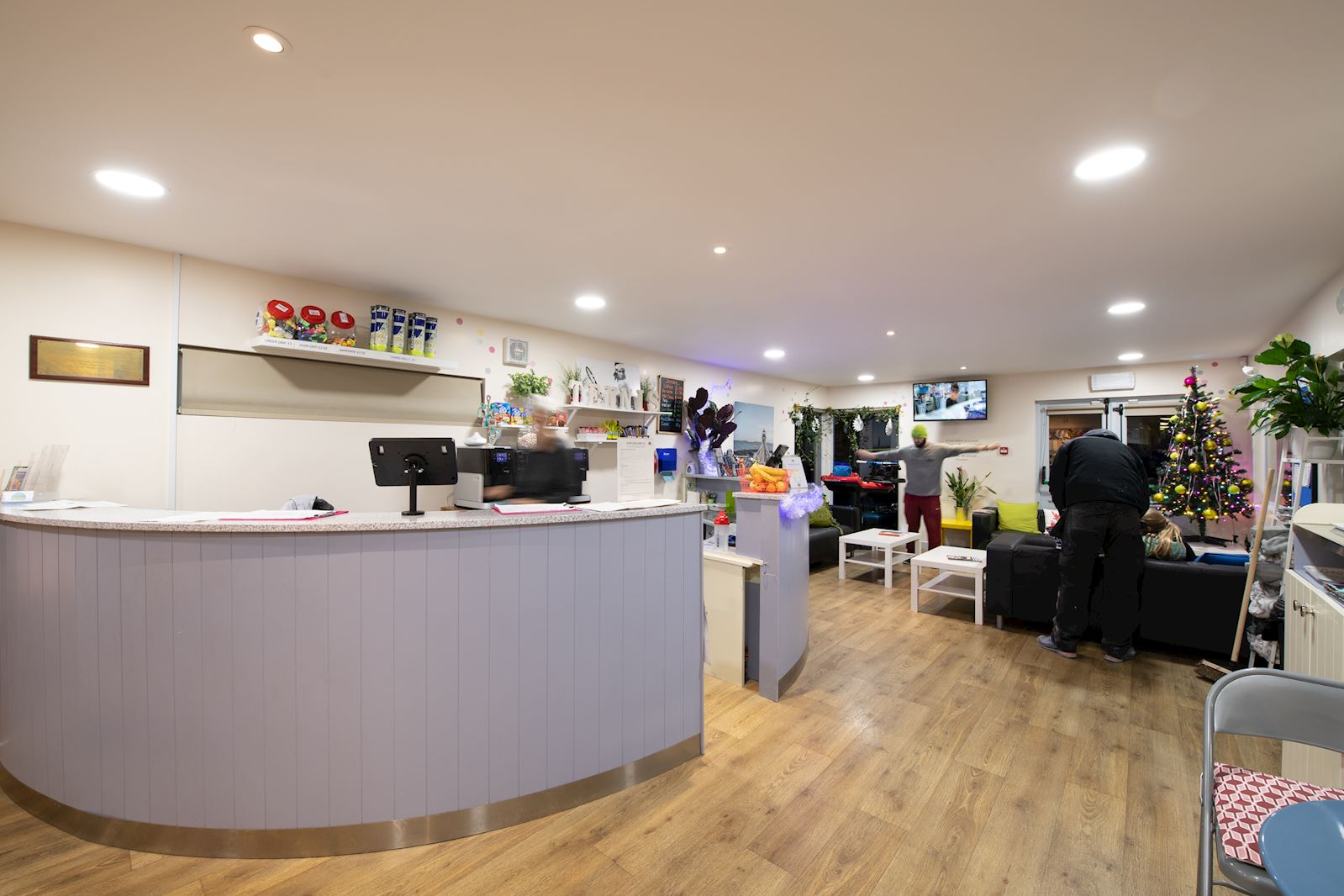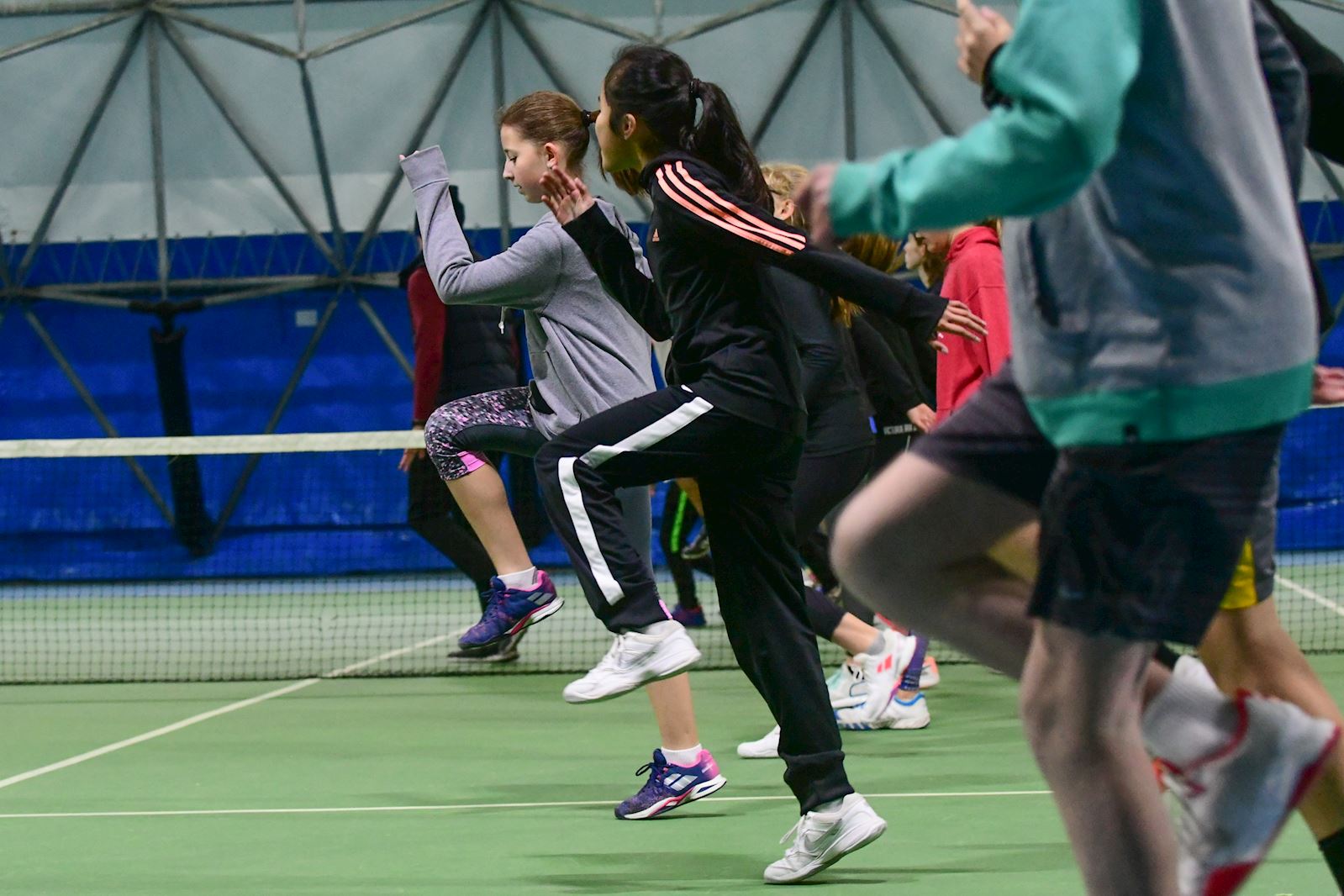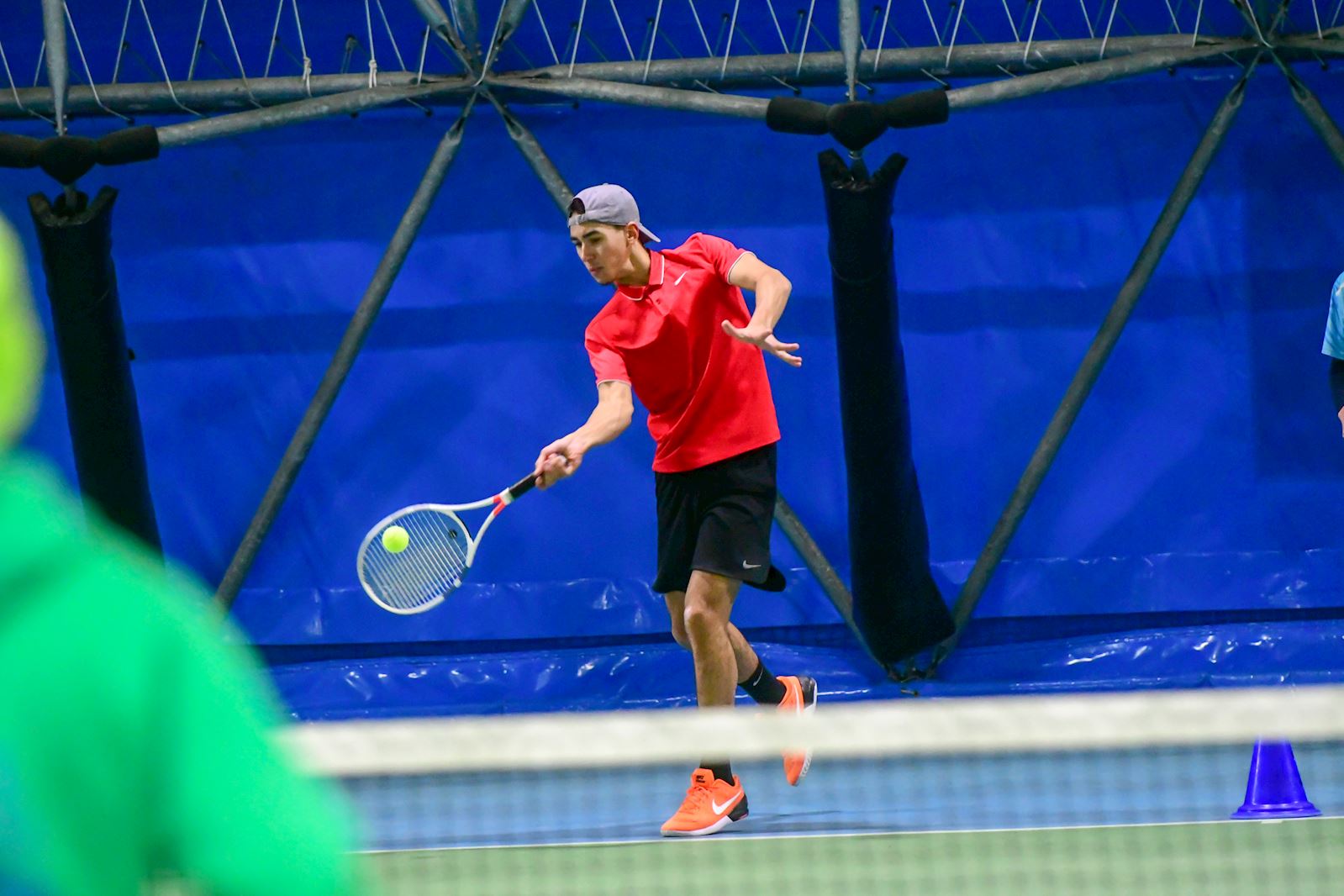 ---