Home Page
Portsmouth Tennis Academy
Introduction
Notice regarding temporary closure
Dear Customers,
As you know, we have been reviewing carefully our position concerning the current crisis. We have wrestled with a very difficult decision whether or not we should remain open for business, and are most grateful for your continued custom up until this point.
Following HM Government's decision to close schools with effect from Friday 20th March, there are arguments for and against continuing operations. However, the junior coaching programme is the heart of our business and the school term drives our schedule.
To that end, we strongly consider that the most respobsible course of action is to synchronise with the schools' closure. Therefore, PTA WILL CLOSE FROM 1900 ON FRIDAY 20TH MARCH UNTIL FURTHER NOTICE.
We acknowledge that this will be disappointing news for many customers, but stress that we shall continue to monitor the situation and shall endeavour to recommence tennis activity just as soon as it is safe and responsible to do so.
Kevin Baker
Welcome to Portsmouth Tennis Academy!
Whatever your age and ability, Portsmouth Tennis Academy offers the opportunity to get involved with tennis in a friendly and professional environment.
Whether you've got a promising tot or have been playing for years, we offer coaching for all ages. We have developed a highly successful junior programme that helps young players to maximise their full potential, and offer ongoing Mini Tennis lessons. All of our classes are taught by our young, passionate coaching team led by Head Coach Kevin Baker.
From the moment you step into our recently refurbished reception, through your lessons or matches in our indoor dome, until you head home (or maybe get a racket restrung after a vigorous session!) you will find friendly faces and dedicated service. Whatever the weather, your age or ability, Portsmouth Tennis Academy will have something for you!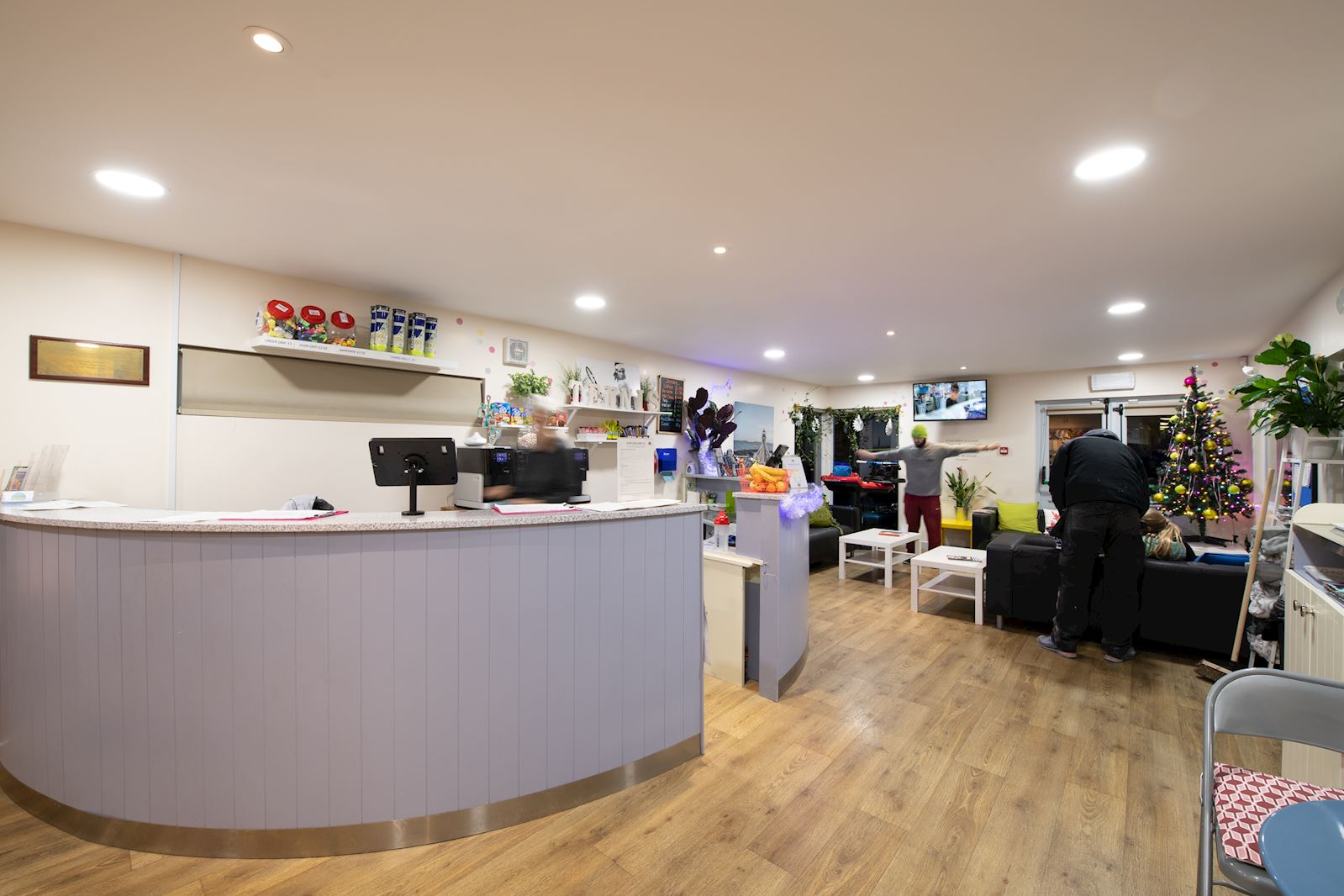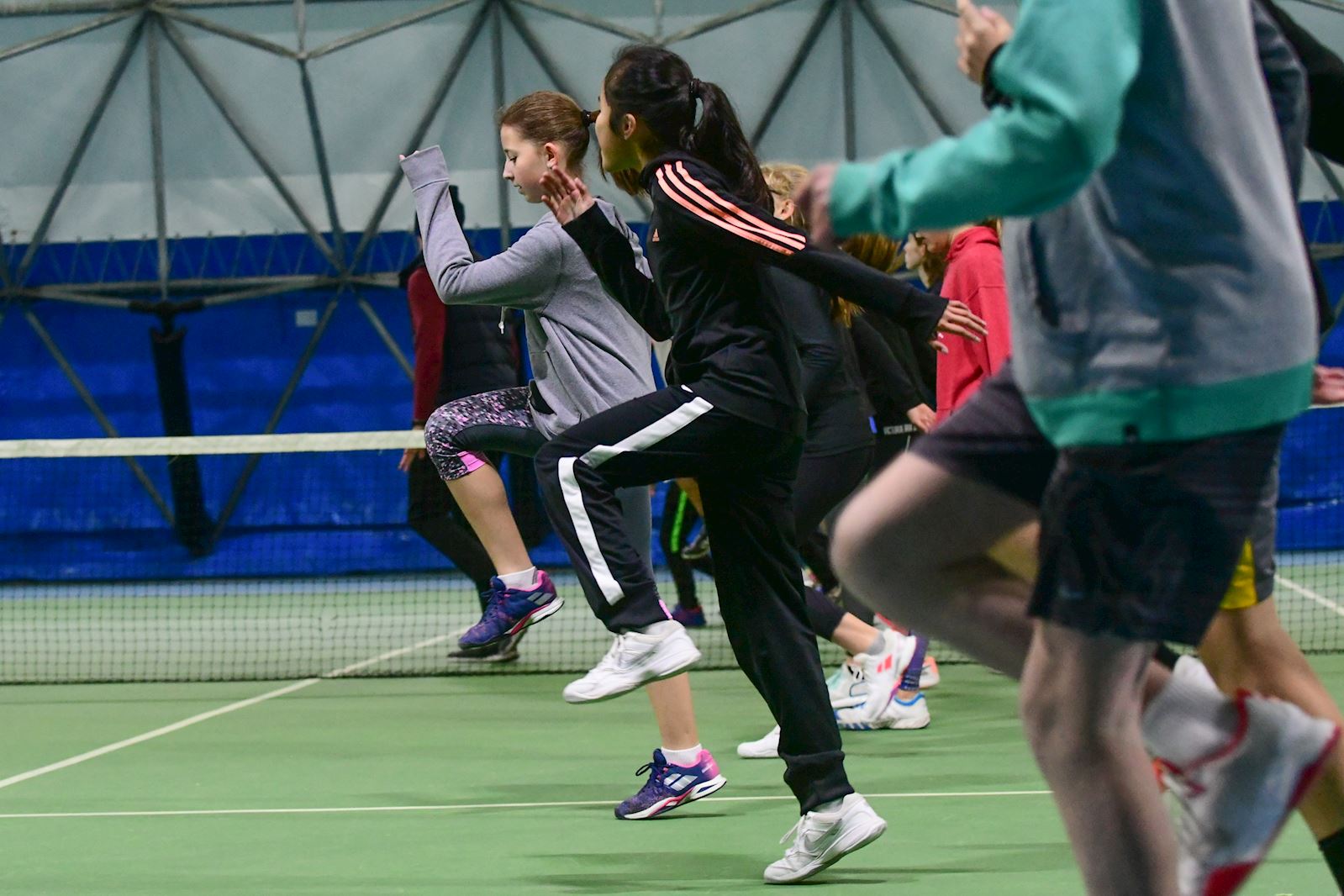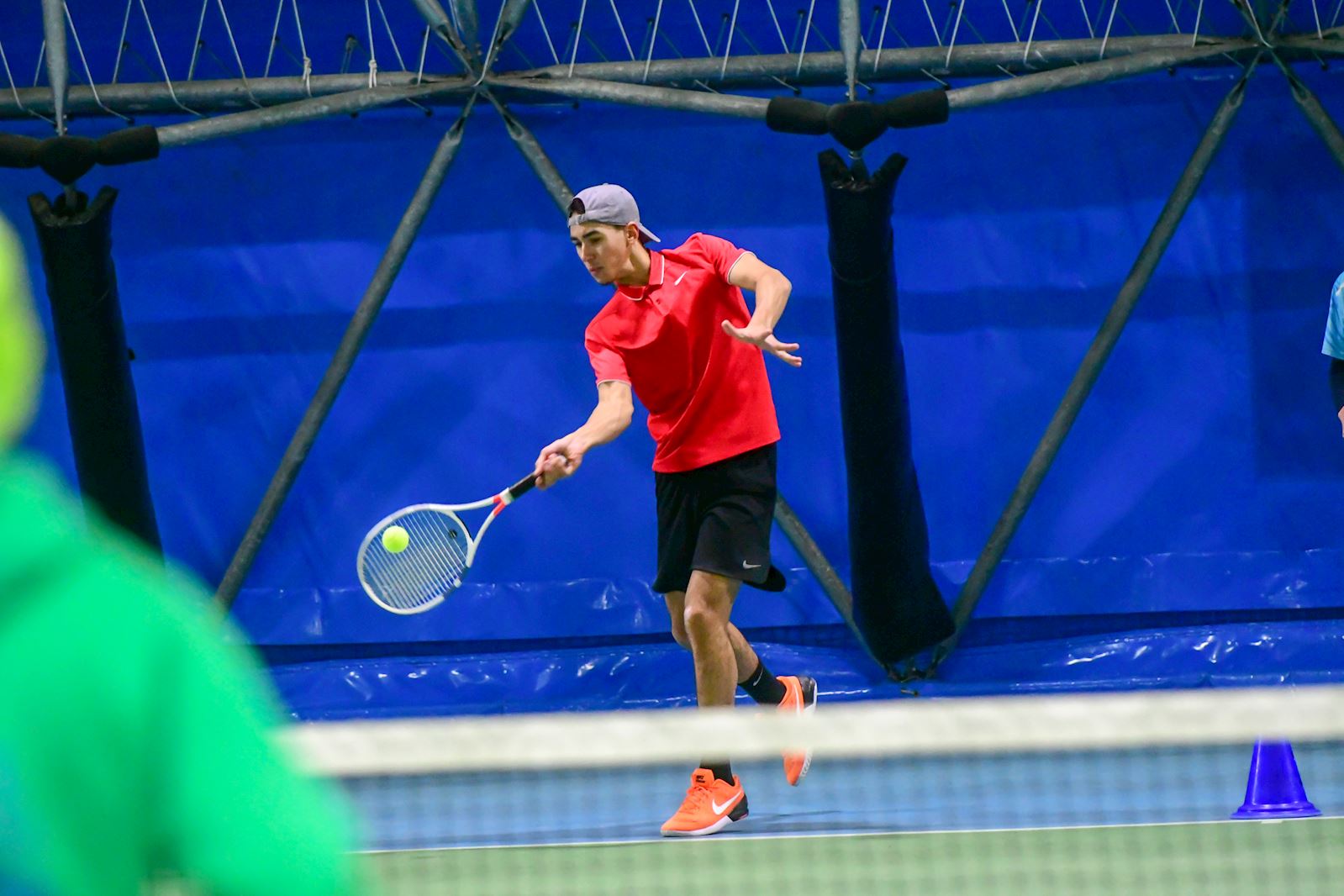 ---
How to find us
Burnaby Road PORTSMOUTH Hampshire PO1 2EL