Little Smashers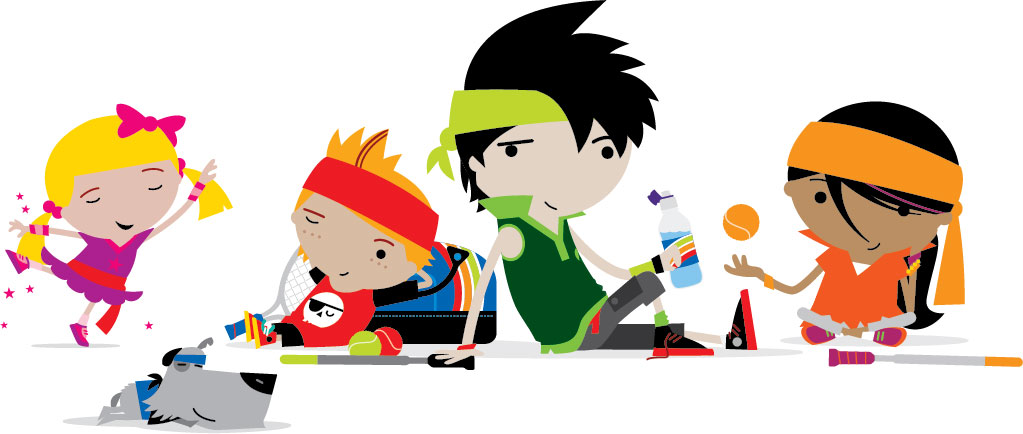 Little Smashers is for children aged 2.5 to 5 years old and enables them to learn the basics and how to enjoy the game through a series of fun activities, based on the fundamental areas of balance, co-ordination, agility, movement and racket and ball skills. Children play with sponge balls and 19 or 21 inch rackets. The focus is on making it as much fun as possible!
Spaces are limited on each session, so please book in advance to be sure of securing your place.
Wednesday: 9.30 - 10.30am £6 per session
Friday: 9.30 - 10.30am & 10.30 - 11.30am £6 per session
Saturday: 9 - 9.40am, 9.40 - 10.20am, 10.20 - 11.00am £5 per session
Click here to find your course.
Individual lessons with PTA coaches are also available. If you're interested, please contact PTA with your name and contact number and a coach will call you to arrange a lesson.