Tennis 4 kids
Tue, 28 May 2019 00:00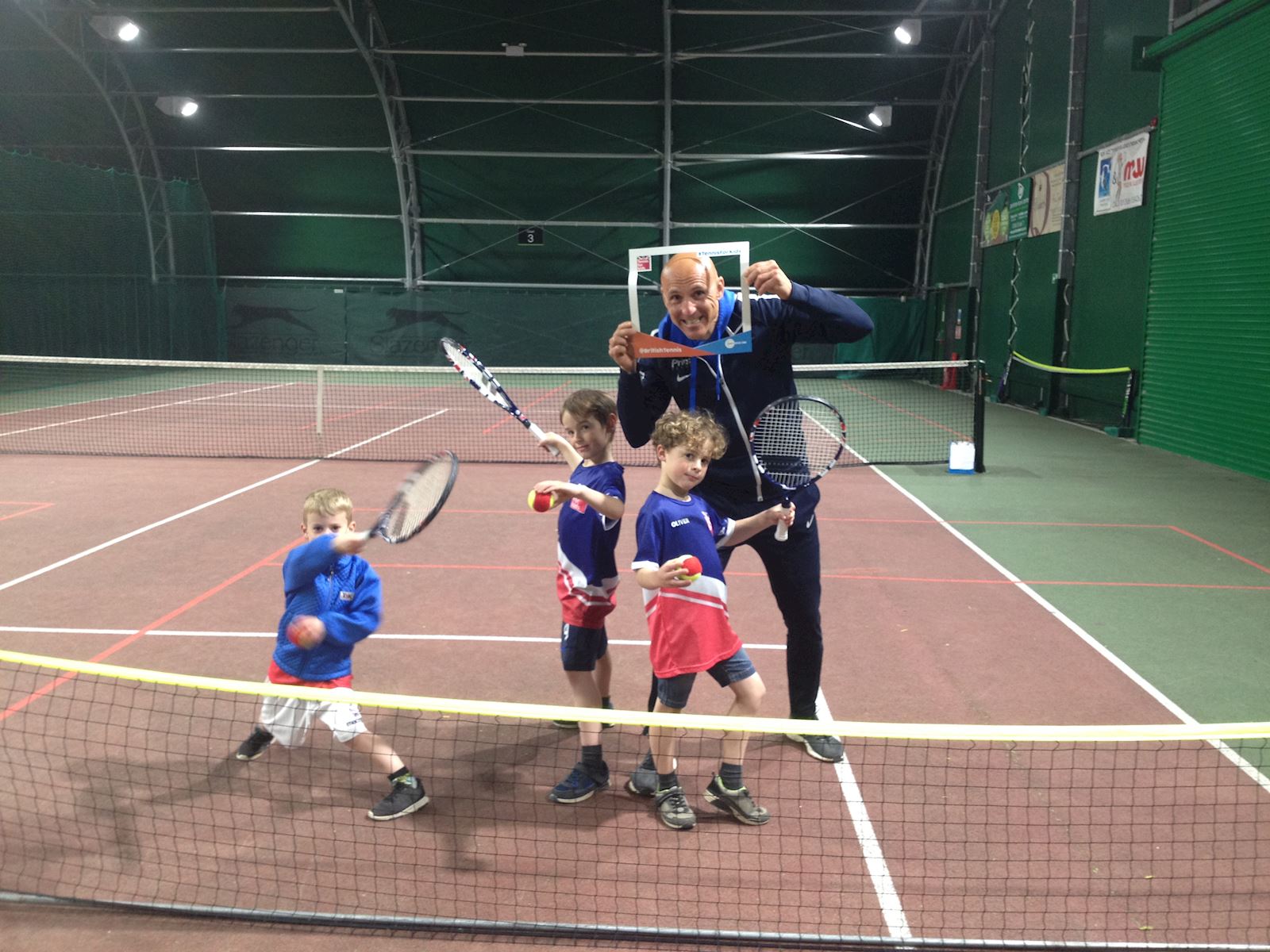 Pershore Tennis Centre is running 2 new 'Tennis For Kids courses' starting Sunday 9th June and Wednesday 12th June . Pictured are some of the players who have recently been attending looking very happy with their new rackets balls and t-shirts which come included with the 6 coaching sessions. This week we did Forehands!
Available for kids aged 4-8 who are new to tennis this is a cost effective introduction for children to try tennis with a fully Qualified LTA coach learning the basics. At Pershore these session are running indoors and psaces are still available.
Don't miss out on the fun and sign up now by clicking on: tennisforkids.co.uk
Tennis for Kids was launched in 2016 by the LTA following Great Britain's historic 2015 Davis Cup victory to inspire the next generation to play. Since then 62,000 new children have been introduced to tennis. Now in its fourth year, we want to give even more children the opportunity to pick up a racket and have fun on court.
We're passionate about getting the next generation of players onto the court and enjoying the wonderful game of tennis. Should you have any enquiries please contact me direct at [email protected].