Pershore Tennis Centre host LTA Regional Learning Disability Tournament on the 4th and 5th June 2022
Mon, 02 May 2022 00:00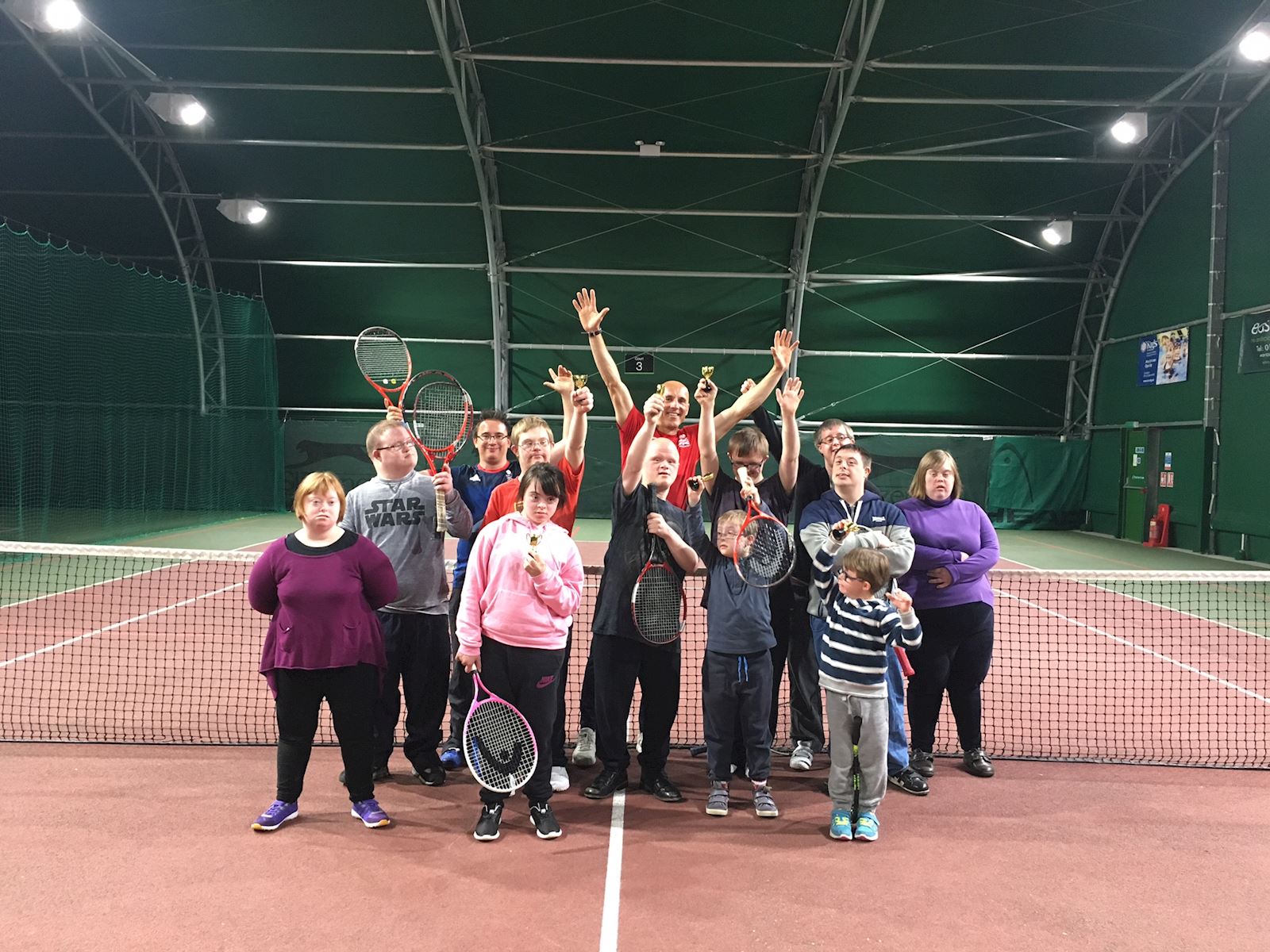 Around 20 players will take part in the event, which has been organised by the LTA – Lawn Tennis Association - the national governing body of tennis in Great Britain.
This is the first time Pershore Tennis Centre are hosting a regional disability tournament although the Club have been running regular learning disability tennis coaching sessions for over 5 years. A number of these local players will be competing at this year's event and more information can be found here: www.clubspark.lta.org.uk/PrimeTennisCoaching/Disability.
Sophie Hall, LTA Tournament Director, said: "This event forms an important part of our calendar of disability tournaments, which we are delighted is back up and running. Our vision is to open up tennis to more and more people regardless of age, background, ability of disability, and providing opportunities like this for our best players with Learning Disabilities is an important part of that vision. Pershore Tennis Centre has been chosen to put on a great tournament and I'm looking forward to it."
Learning Disability tennis is part of the LTA's Open Court programme, which is one of the biggest disability-specific sports development programmes in the country.
It supports 500 venues in the UK offer disability tennis sessions to their local community. Find out how to start playing at www.lta.org.uk/play-compete/getting-started.
Pershore Tennis Centre Head Coach, Steve Bauer, who is also the tournament organiser for this event, says:
"Pershore Tennis Centre are delighted to be hosting this event. We want to share with our local and broader community how tennis competition can be enjoyed by all. Everyone is welcome to come and watch this tournament to see how some of the Britain's best players with learning disabilities enjoy tennis competition."
Contact the team at Pershore Tennis Centre on 01386 55 66 77.