Our Club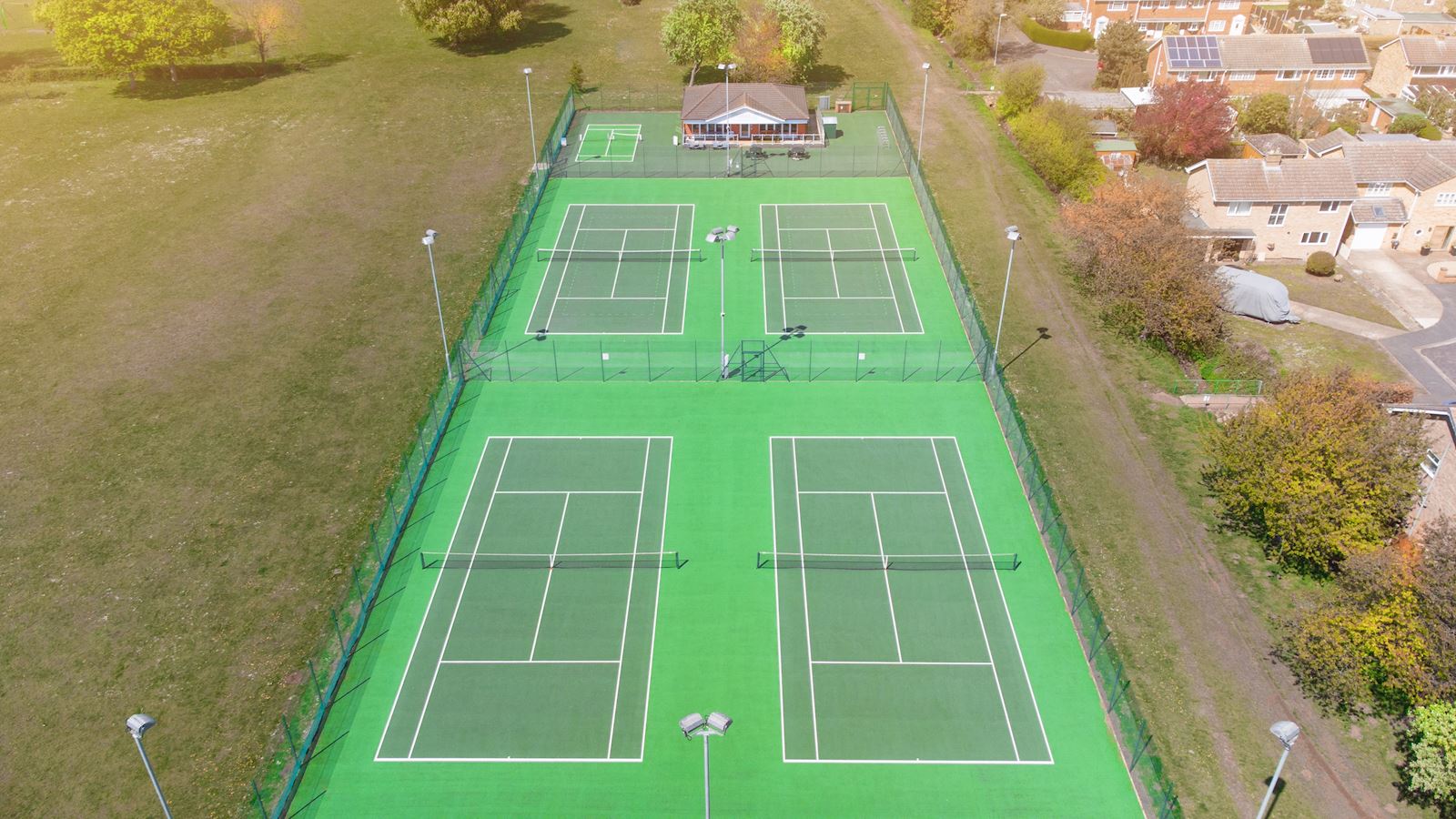 Sleaford Tennis Club is a very friendly, sociable and non elitist tennis club. We are fully affiliated with the LTA, abide by the LTA's minimum standards and are also a registered Commmunity Amateur Sports Club (CASC). We have an extremely varied membership of all ages and abilities so you are sure to find people of your skill level to play against. We have four floodlit outdoor all-weather hard courts and a fantastic new pavilion.
The club provides one-to-one coaching, group coaching sessions, social sessions and competitive play in local Leagues catering for all ages and abilities. There are regular 'Rusty Rackets' sessions for beginners or those returning to tennis as well as more challenging sessions for more advanced players.
Bassline provide our coaching team and offer a wide variety of coaching for all age groups. Dom Batey is our primary coach ably assisted by Luke Patten both have LTA Level 2 coaching accreditation.
Please go to the membership section of the website for full details on our very reasonable annual rates.
On behalf of the STC Committee we look forward to seeing you soon, both on and off the court.