What we offer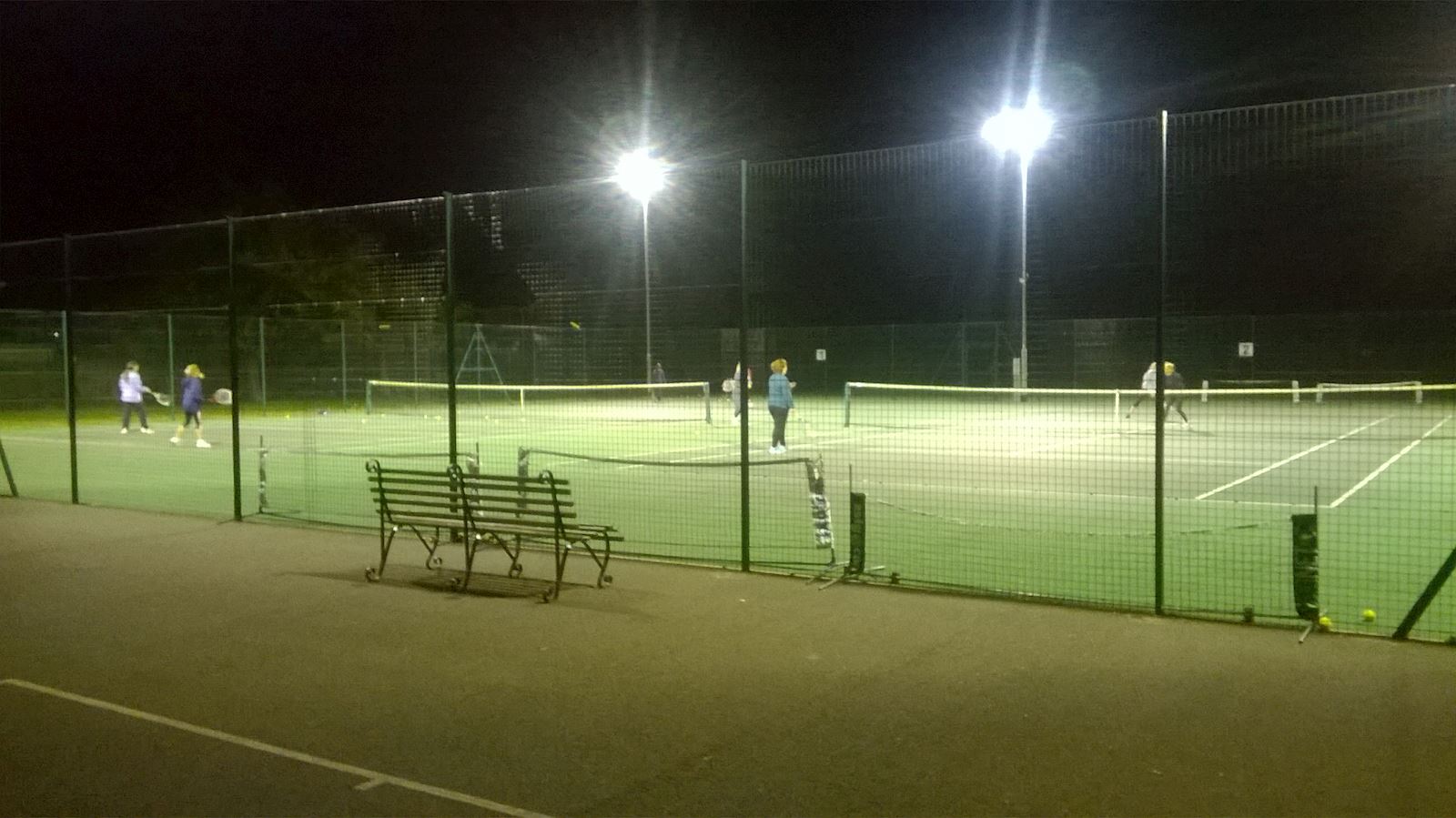 Please see the information within this section to see what we are offering adult members. This includes Club Tournaments, Club Championships, Practice Sessions, Team League Matches against other clubs, Coaching and more.
Mixed Social (Members)
These sessions are open to all adult and student members of any level. The emphasis is on enjoying the game and playing amongst friends and like-minded people. First person on site can open up and use Club balls. Everyone welcome! Free sessions for members unless floodlights in use.
Senior Daily Play (Members)
This is a fun social game of doubles, played by those who have time on their hands when others may be at work. A rota is run to guarantee you a game so to get involved contact Mrs Jo Johnson.
Team Practice (Members)
The club currently runs mens', ladies' and mixed teams. Players are always wanted. The team practices are open to those who wish to represent the club in competitive matches, whether it is singles or doubles. Would you like to join a team? If so, please come join the Wednesday night session at 18.30 and join in.
Becoming a Tennis Leader
We offer an LTA course in Becoming a Tennis Leader. More information on what this entails can be found on the LTA website here.