DULWICH LAWN TENNIS CLUB TOTS TENNIS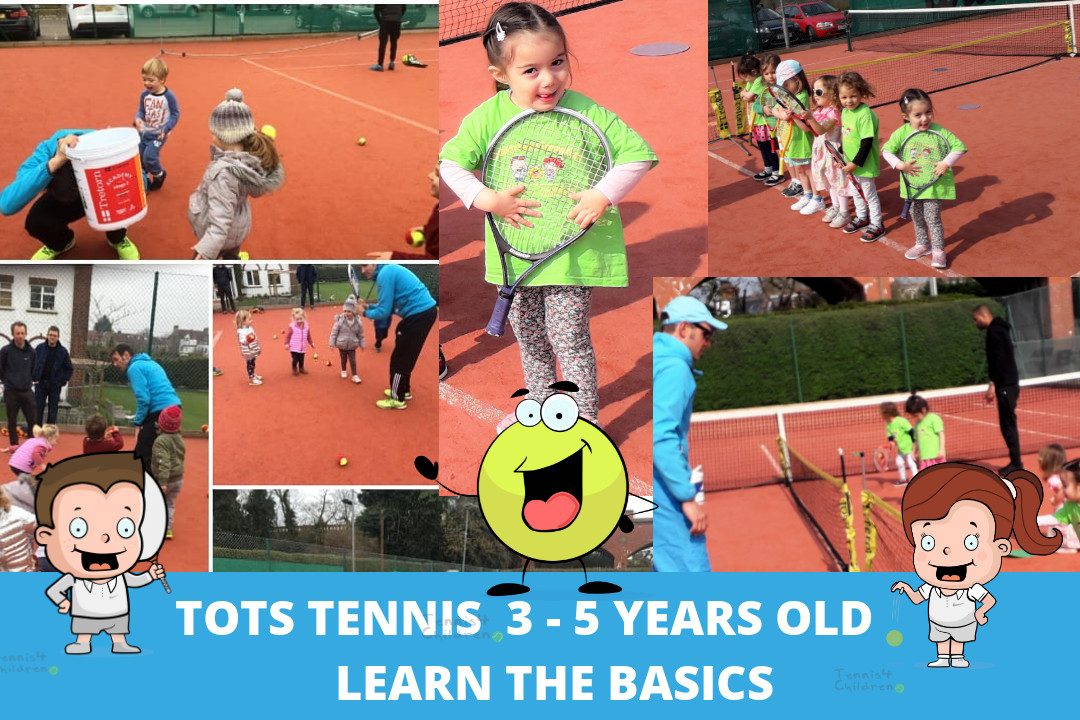 TOTS TENNIS: LEARN THE BASICS
Welcome to tennis to our little ones. They will enjoy this fun course which emphasizes on all key skills.
Agility, balance, coordination, strength and speed will be explored.
Basic technique will be taught and hitting/throwing a ball over the net will soon become a routine performance for our little champions.
Classes are from 3.45pm to 4.30pm on Mondays and Wednesdays.
We also have a 4pm class on Thursdays and Fridays and 4.45pm on Fridays.
The Saturday classes are at 9am.
Come and join us.
To book your 3.45pm Monday class:
To book your 3.45pm Wednesday class:
To book your 4pm Thursday class:
To book your 4pm Friday class:
To book your 4.45pm Friday class:
To book your 9am Saturday class: