DULWICH LAWN TENNIS CLUB MINI ORANGE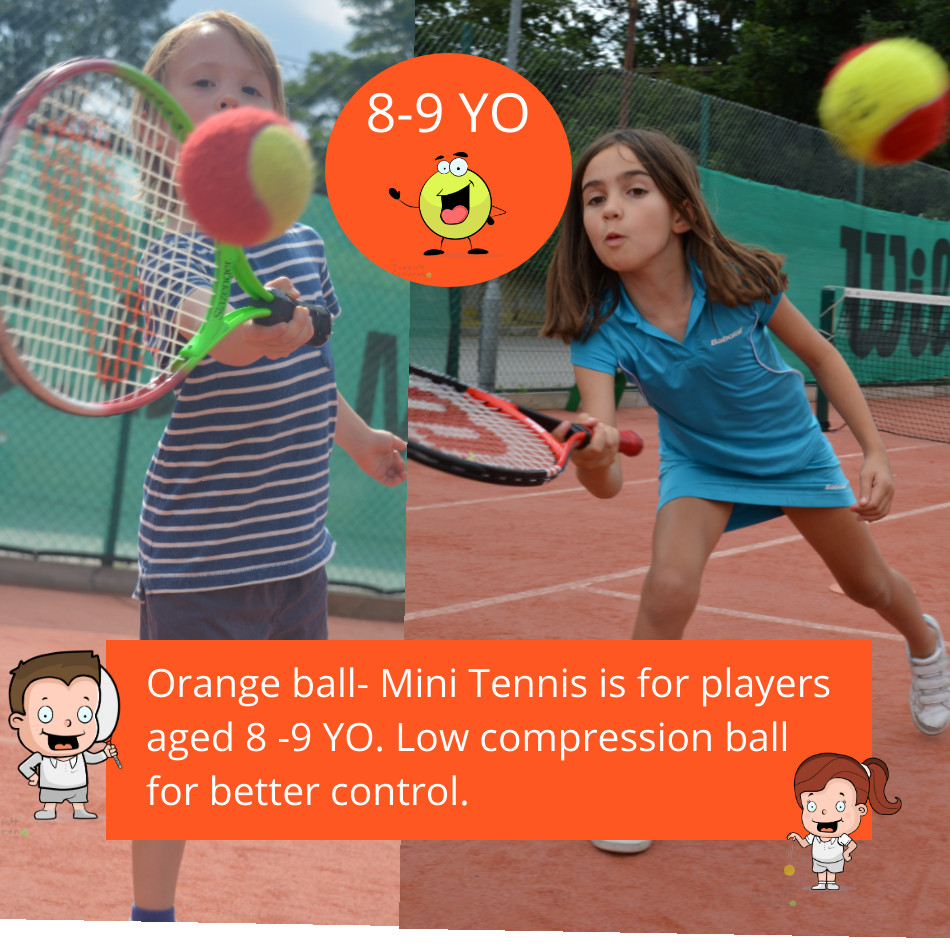 MINI ORANGE (8-9 YEARS-OLD): DEVELOP A ROUNDED GAME
Bigger courts for bigger players.
Mini Tennis Orange is a great way for players to continue their progress from Mini Tennis Red and is for players aged 8 and 9.
Players develop a rounded game learning a range of techniques and tactics.
Courts are bigger and wider than the red stage but still smaller than full-size tennis courts.
There are team and individual competitions with matches using tie-break scoring.
Players will be developing their tennis to a higher standard led by our team of highly experienced coaches.
Dulwich Lawn Tennis Club is the place to come to learn tennis in our South London area.
All Orange classes are from 4.30pm on Monday, 5pm on Tuesday, 4.30pm on Wednesday and at 10am on Saturday.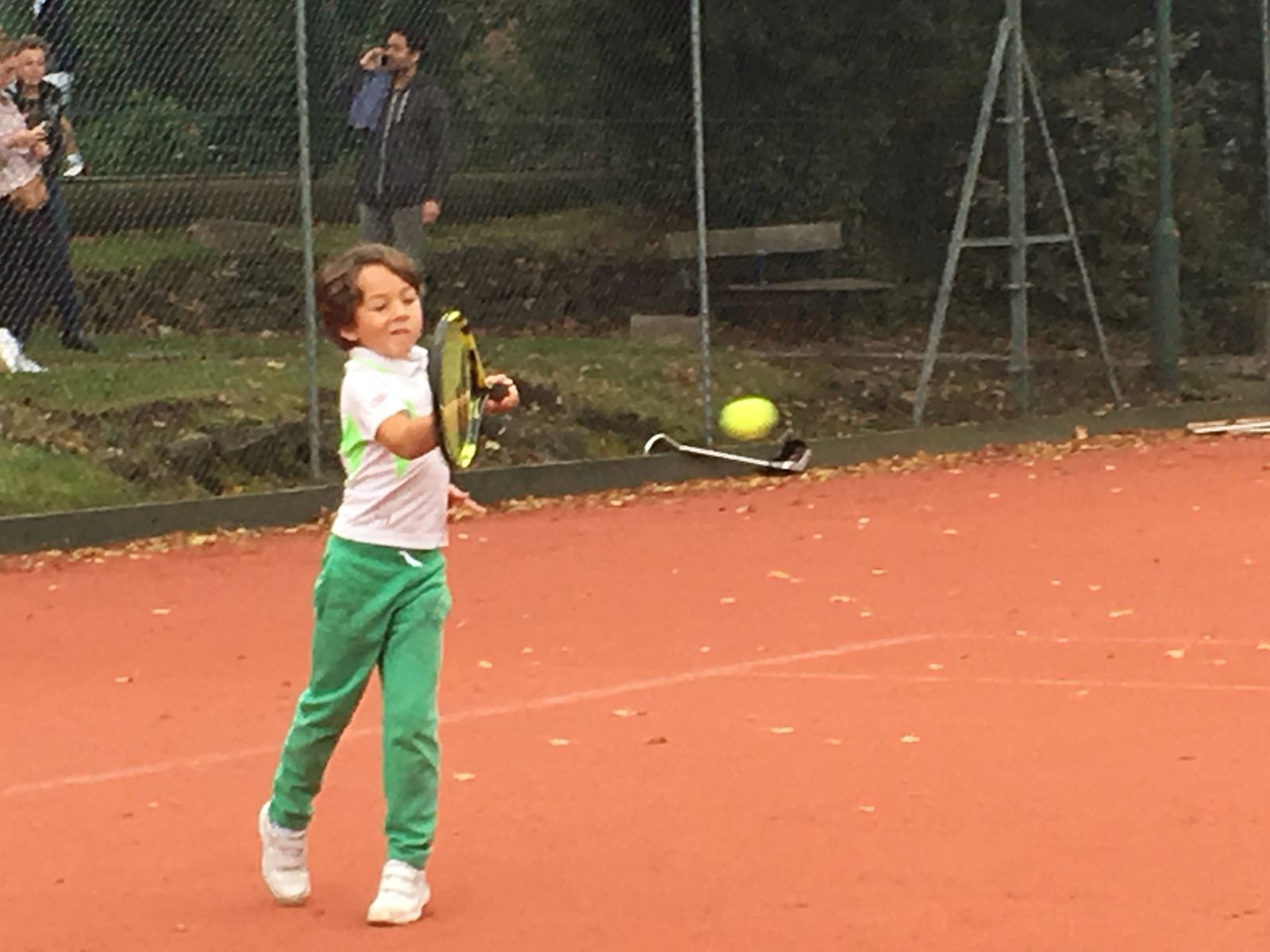 To book your 4.30pm Monday performance class: CLICK HERE
To book your 5pm Tuesday class: CLICK HERE
To book your 4.30pm Wednesday class: CLICK HERE
To book your 10am Saturday class: CLICK HERE