DUlWICH L AWN TENNIS CLUB ACADEMIES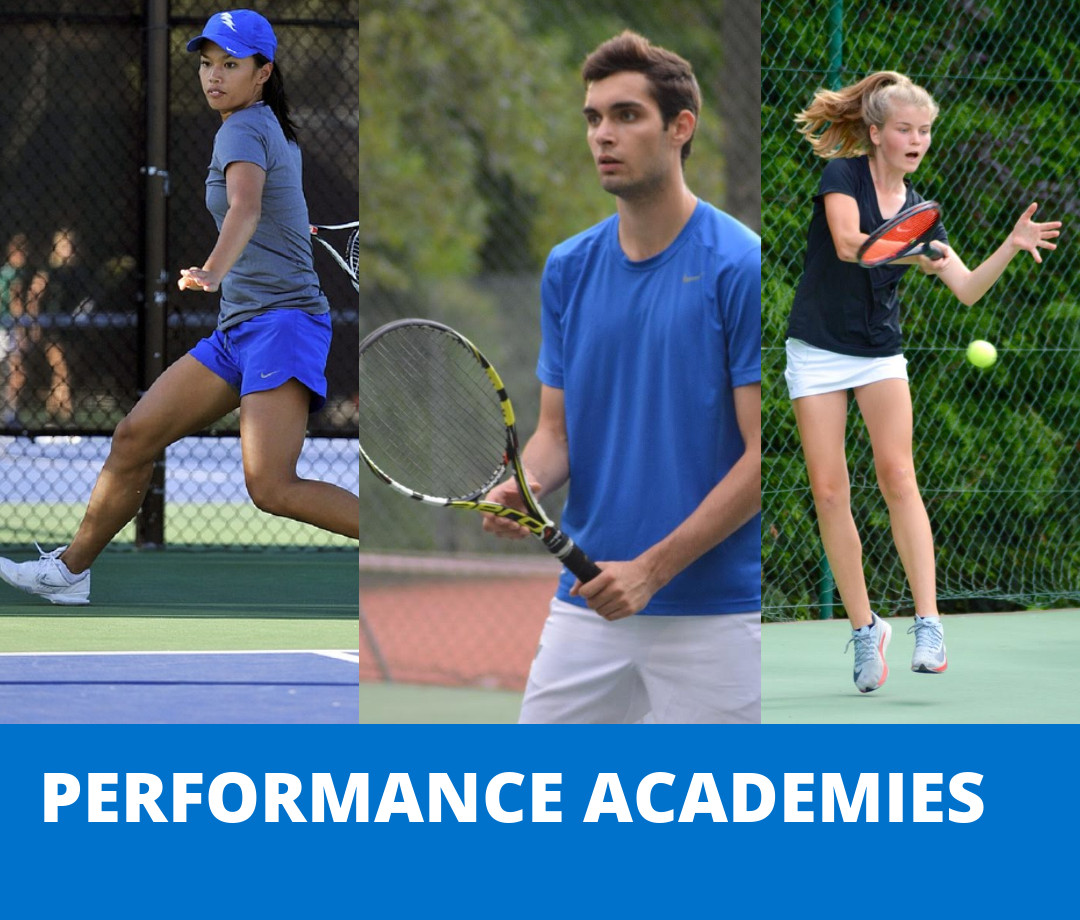 Our performance academies at Dulwich Lawn Tennis Club, are some of the best in the whole South London region.
The best players are pushing each other all year long, several times a week and compete at a high level.
100% commitment and a great attitude is required to attend those classes.
Invitation only so, please, get in touch with Sebastien (07861736375 or sebtenniscoaching@gmail.com ), the Head Coach, before signing up to these courses.
NEXT TERM: SUMMER TERM (APRIL- JULY 2020)
All classes are from 5.30pm to 7pm every Monday, Tuesday and Friday except the Tuesday held between 5pm and 6.30pm.
To book your 5.30pm-7pm 16&U Monday Academy: CLICK HERE
To book your 5pm-6.30pm 12&U Tuesday Academy: CLICK HERE
To book your 5.30pm-7pm 18&U Tuesday Academy: CLICK HERE
To book your 5.30pm-7pm 16&U Friday Academy: CLICK HERE