DULWICH LAWN TENNIS CLUB MINI RED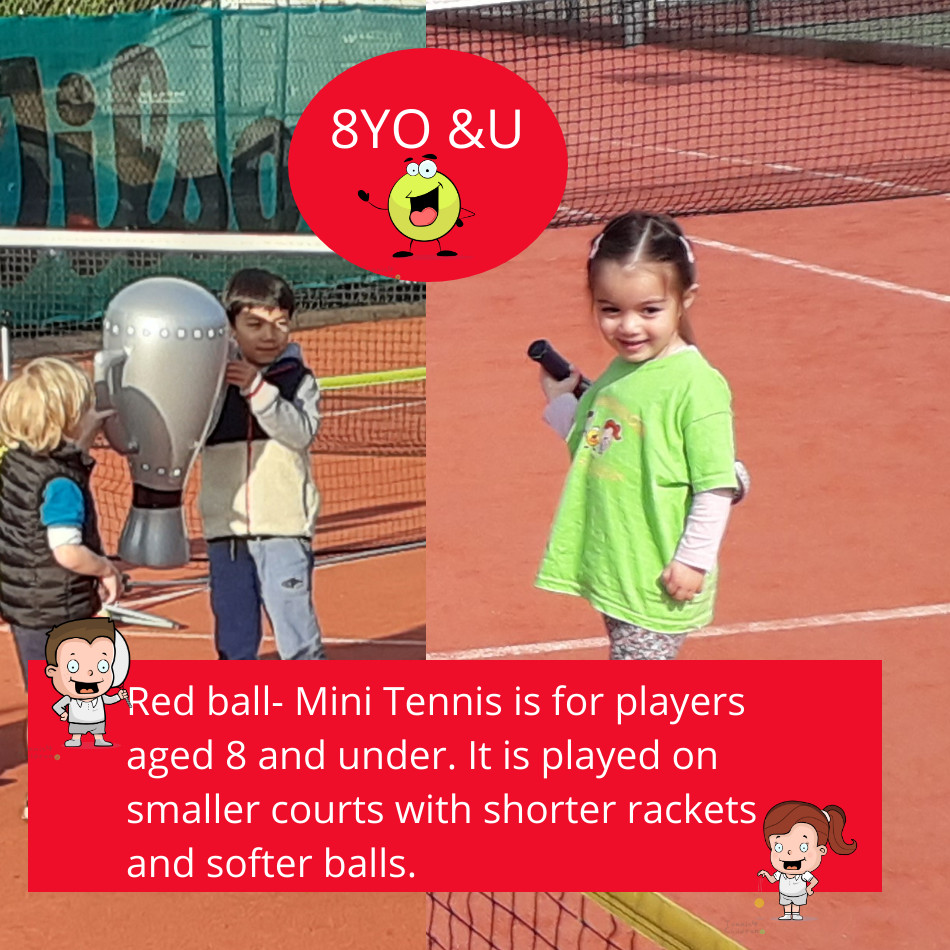 MINI RED 5-8 YEARS-OLD
SERVE, RALLY AND SCORE!
Our 5 to 8 years-old players will be learning all the tennis strokes and perfecting their tactical and, especially, their technical knowledge.
Our team of coaches will ensure that our players get the best out of their lessons and will be hooked to tennis for years to come.
All classes will be using LTA approved red balls which are 50% slower than the average yellow balls.
Players are encouraged to play fun competitions in teams and as individuals, with short matches using tie-break scoring.
Classes are from 4.30pm to 5.30pm Monday, Wednesday and Friday, and at 4pm on Tuesday and Thursday.
The Saturday class is at 9am.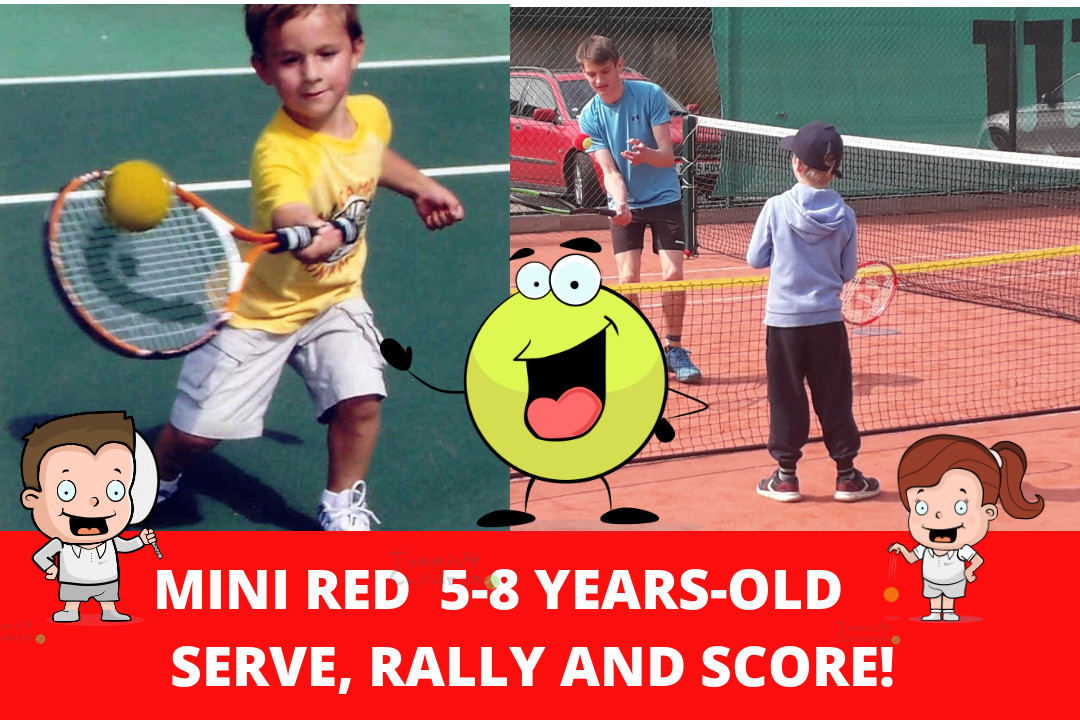 To book your 4.30pm Monday class (6 to 8 years-old): CLICK HERE
To book your 4pm Tuesday class (7-8 years-old):CLICK HERE
To book your 4.30pm Wednesday class (6-7 years-old): CLICK HERE
To book your 4pm Thursday class (6 to 7 years-old): CLICK HERE
To book your 4.30pm Friday class (6-8 years-old): CLICK HERE
To book your 9am Saturday class (7 to 8 years-old): CLICK HERE