DULWICH LTC MINI GREEN
MINI GREEN (10 YEARS-OLD): PUT YOUR SKILLS TO THE TEST
Finally on to the full size court with green balls.
This is for 9 to 11 years-old who are ready to test their skills on a full-size court. Our approach to helping children into the sport makes it far easier for them to develop their skills and progress with their tennis.
Players will use the full space to create new patterns of play and develop their technique.
This is the next step before they go on to play the game with yellow balls.
The class will be at 11am on Saturdays.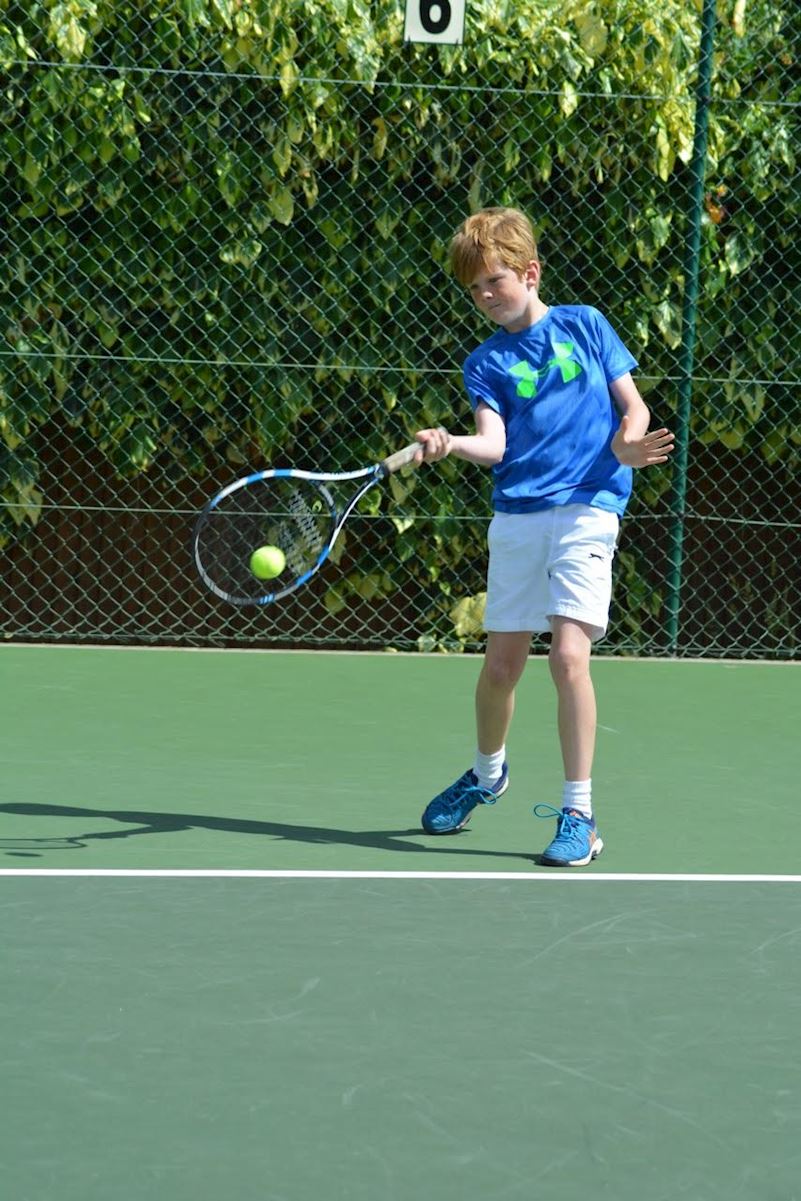 CLICK HERE to sign up to the Mini Green class on Saturdays at 11am.