St. Leonards & St. Ives Tennis Club
St. Leonards & St. Ives Tennis Club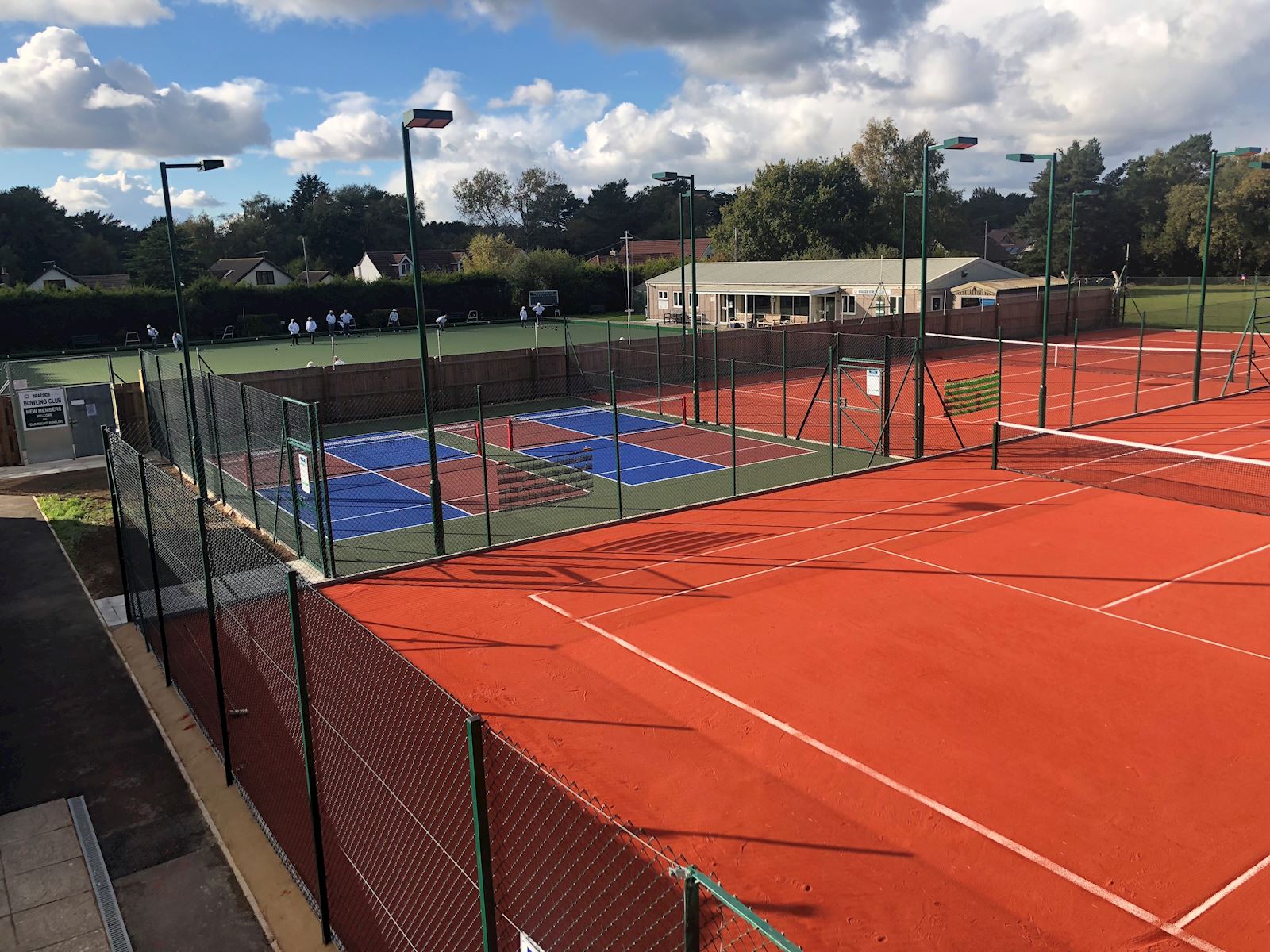 St Leonards & St Ives Tennis Club is located near Ringwood on the Hampshire/Dorset border. We have four excellent all weather courts, all of which are floodlit, allowing play all year round.
We have a thriving membership of over 200 members, both adult and juniors, offering plenty of opportunities to play. Adult Club mornings are Monday, Thursday, Sunday from 10am to midday and Tuesday and Friday evenings from 7pm with balls provided by the club as part of your membership. The coaching team has recently improved what's on offer to adults within the coaching programme check out the updated coaching section of the website. There is something for everyone no matter your age or ability - whether you want to improve technically, tactically or just play at a level right for you.
Our Junior coaching programme at the club is extensive, there is a weekly programme running Monday through to Sunday with sessions available for 4 years upwards, offering coaching and match play practice to suit all levels of play. Please see the coaching section online for full details.
We are also very well represented in the Dorset Doubles Leagues. We have 13 teams currently which is a significant achievement for a 4 court club and captains are always welcoming of new players keen to get involved.
This is just a snapshot of some of the many playing oppurtunities on offer at the club so please see more on our website or contact us directly for more information.