Club
Workington Mini Red Championships 2020
Sun, 20 Dec 2020 00:00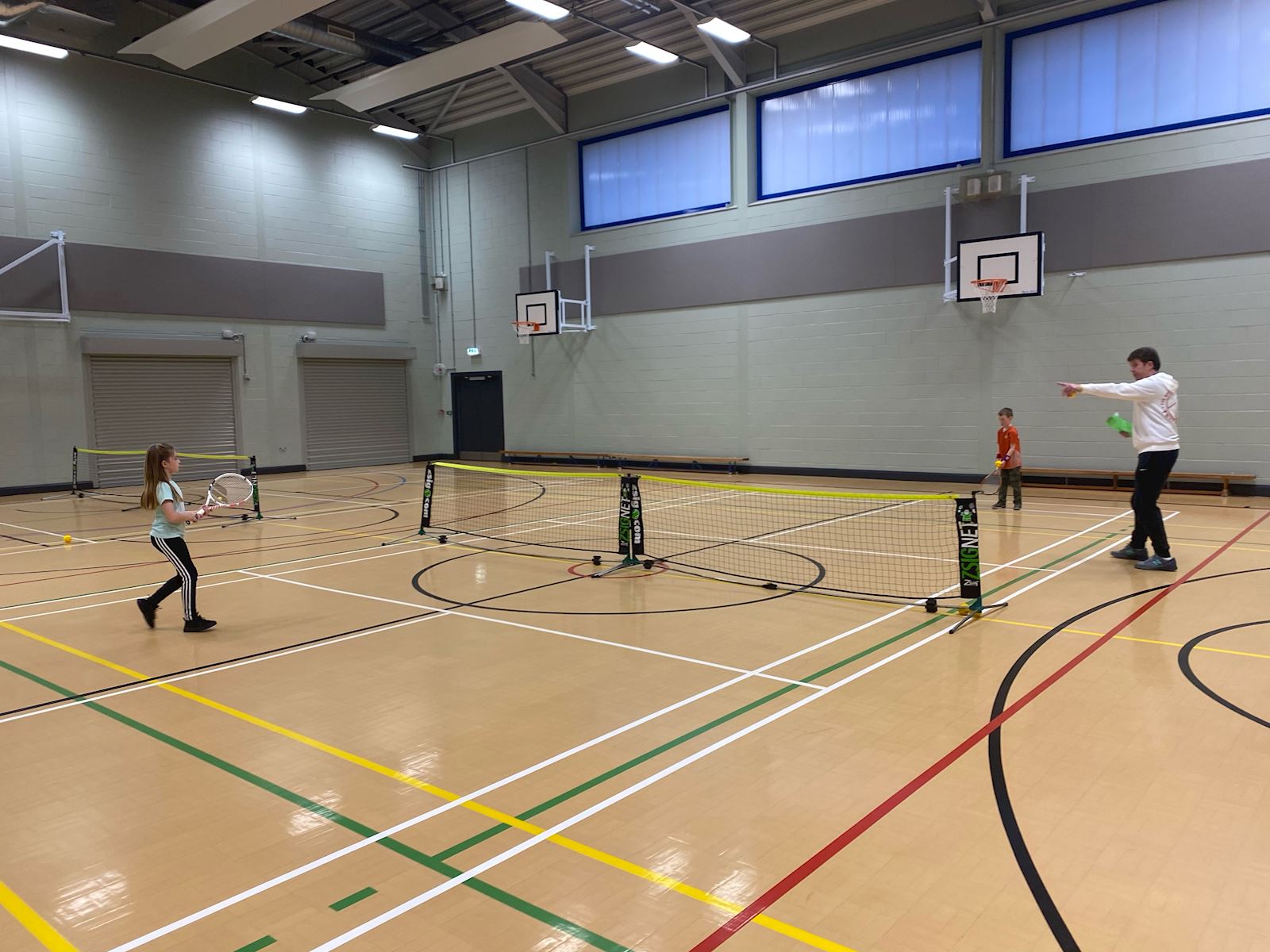 Having first taken place in 2004 David finally managed to get this year's Covid hit Under 8 (Mini Red) workington Championships held on Saturday the 19th of December. With 6 players taking part it was a very competitive event as the young players took to the mini courts of St Joseph's School in Workington with aplomb.
With each player playing each other we finally came through to the final which was a very exciting affair as Beckstone pupils Elsie Stalker and Tom Mitchell fought out a brilliant match with Elsie coming out on top 10-8.
David was very happy with the outcome of the Ashfield Tennis Club/Cumbria Community Foundation sponsored event; "This event, along with events at under 9, 10 and 16 levels was supposed to take place at Easter so it was something of a relief to get the children competing again". "This level of event is always a good entry into competitive Tennis and we have seen many of our players start off this way".
The support from the Ashfield Tennis Club/Cumbria Community Foundation funding is always very important in getting these events put on and the legacy of Ashfield Tennis Club lives on!
The older age groups will have their events in the warmer months.
Emily Wise