Coaching
Dalston Coaching Resumes!
Tue, 07 Jul 2020 00:00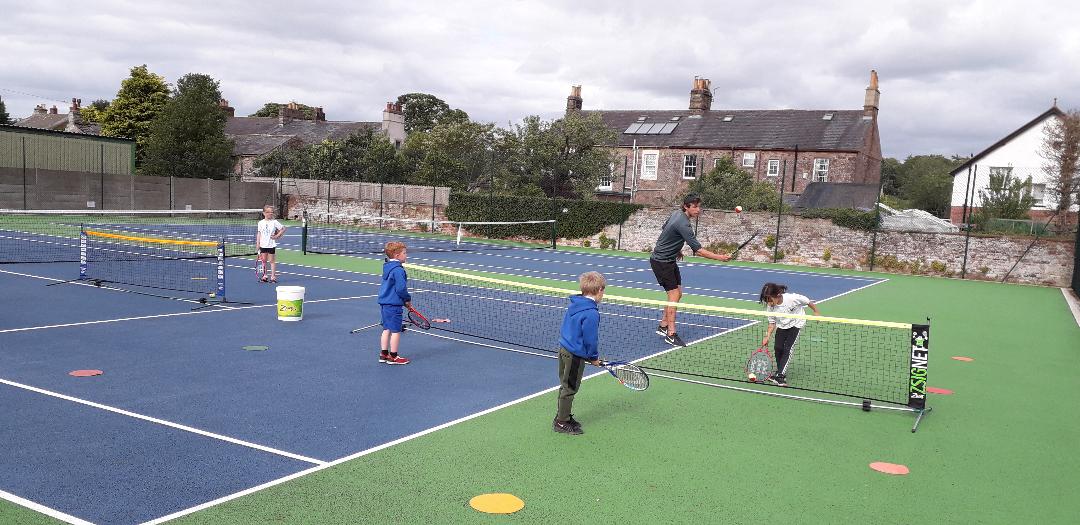 Monday the 6th of July saw a very important step with the resumption of the Dalston coaching programme. Adhering to the LTA Covid-19 guidance Coaches Rob and Dave were on hand to ensure a safe return to the courts.
3 hours (and 10 minute buffer zones for safe changeovers) later and we had 20 very happy children!
With no Dalston Open this year and many people staying at home we have a full 6 week of lessons including adult beginners, improvers, tennis for kids and the regular sessions on Mondays, Tuesdays and Wednesdays.
All lessons are online booking via the coaching pages on this site.
Coaches are also available for individual and family lessons too.
Please call David on 07742547767 for prices.