Club
TLTC Summer 2023 Open Tournament
Mon, 14 Aug 2023 00:00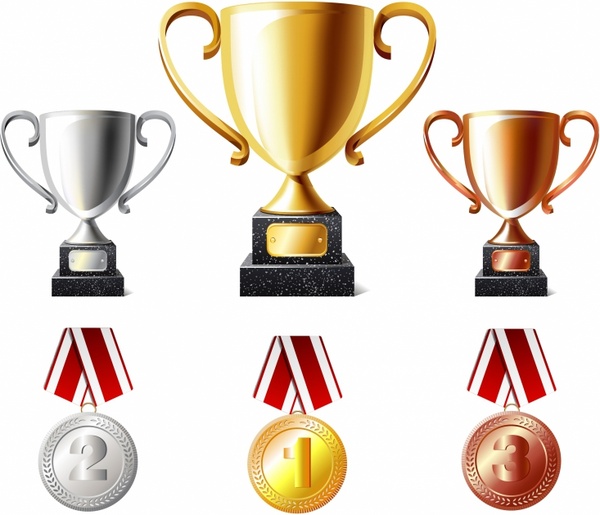 Members
Thanks to all those that came down to support the club for open finals day. Results and draw detail are here.
We managed to get through all of the matches and rounded the day off with Guy's paella evening (thanks to him and also to Chris D for keeping the drinks coming).
The day itself was quite testing, with a swirling wind and the odd passing shower, but well done to all finalists for seeing it through and getting their matches played. Thanks to Andy C for taking the finalists' photos at midday (everyone turned up) and to Andrea and her team for managing the junior finals on court 2 (girls' singles and doubles, with umpires and ball boys-very professional !).
Congratulations to all of the winners (and well done to the runners up too).
Ladies's singles
Anna Bailey (1) bt Maddy George 7-6(4) 6-1
Men's Singles
James Barlow (3) bt Aaron Winters (1) 6-2 7-5 (6th time lucky in final for James !)
Ladies' Doubles
Anna Bailey & Nuala O'Connor (1) bt Mayuko Akiyama & Victoria Bradley (2) 1-6 6-4 6-3
Men's Doubles
Harvey Bullen & Stephen Woodman (1) bt Alan & Jonny Cardy (2) 6-1 3-6 6-1
Mixed Doubles
Anna & Steve Bailey (6) bt Mayuko Akiyama & Alan Cardy (1) 6-1 6-2
Ladies' Plate
Katarina Tothova bt Jen Healing 6-2 1-6 6-3 (only winner with no B surname connection....)
Men's Plate
Steve Bailey bt Sandeep Thenua 6-3 4-6 6-0