Junior Coaching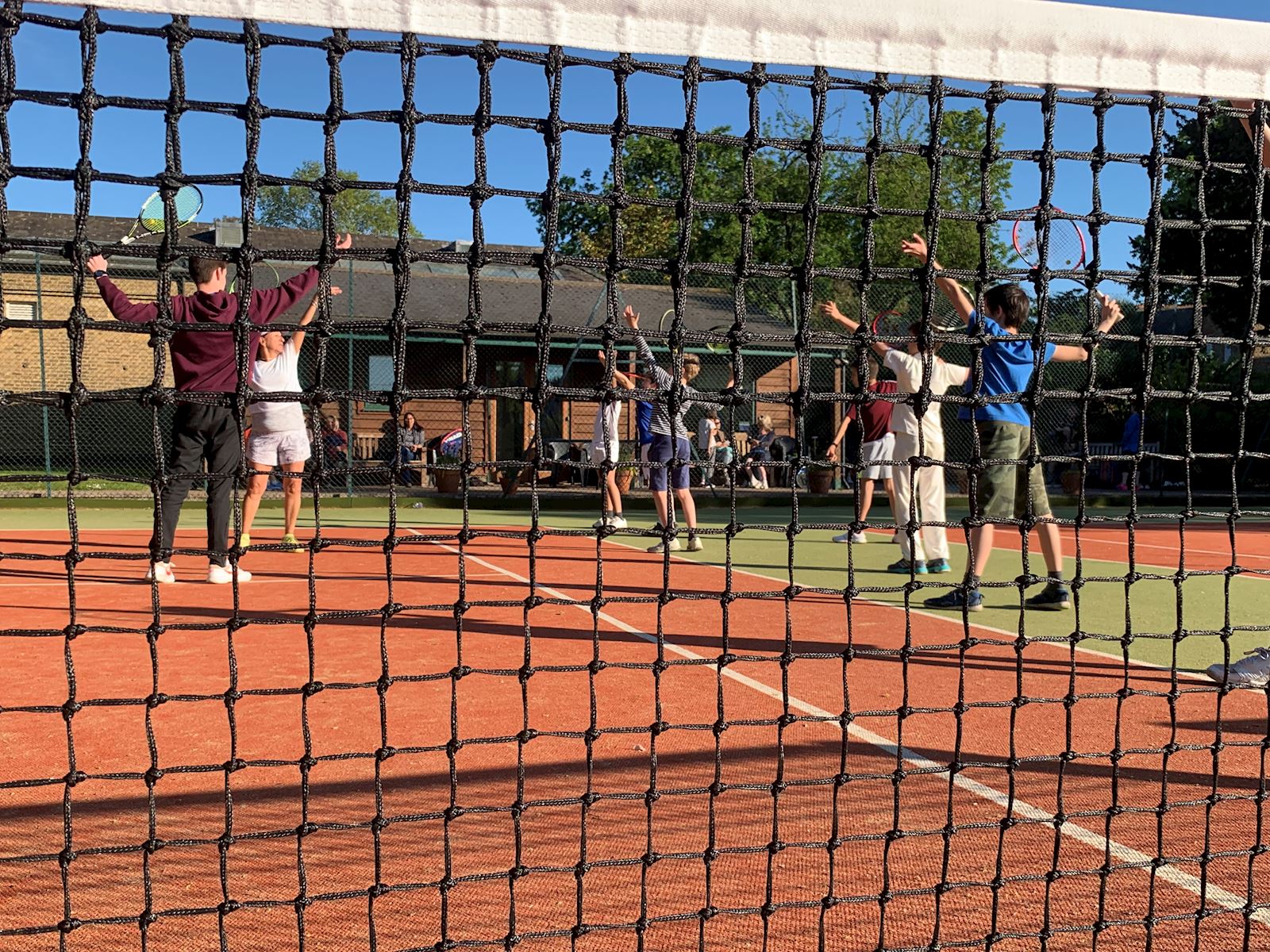 Juniors
The aim of our Junior Development Team is to ensure children coming to the Club enjoy the sport and the Club as much as we do.
We offer a year round programme of activities aimed at introducing children (& parents!) of all ages & standards to tennis, whatever their inclination, whether social or competitive or somewhere in between.
Junior programmes include:
• Coaching Camps during school holidays
• Coaching Courses - Saturdays at TLTC
• After School Coaching Courses - Indoors at local schools 2022
• Box Leagues and club tournaments
• Competitions against neighbouring clubs
• Squad pracitices for all ages
• Junior evenings - Fridays at TLTC from April
Members and non members are equally welcome on all courses.
View our information leaflets
Junior Course Registration Form
JUNIOR PROGRAMME SPRING TERM 2022
TLTC JUNIOR PROGRAMME SUMMER TERM COURSES 2022 are here and will be on the NEW COURTS
NEW FOR SUMMER 2022 Camps in the summer hols (1) MONDAY 25 - FRIDAY 29 JULY (2) MONDAY 1 - WEDNESDAY 3 AUGUST
Details of all of our activities may also be picked up from the Clubhouse.
We do hope that the information on the website will answer most of your queries. However, if you require further details of our programme or would like to know about course availability and bookings please contact Head Coach Andrea Costello. Email: [email protected] or phone: 07747 108131 and she will be happy to assist.