Club
Charity Help and Fundraising!
Thu, 17 Jun 2021 00:00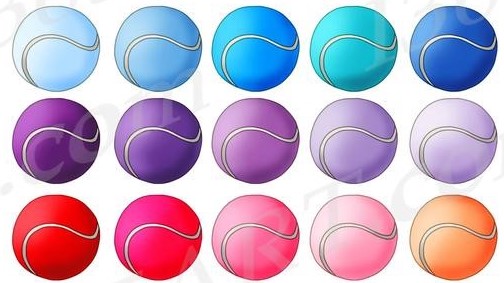 Thanks to Head Coach Andrea Costello and assistant Joe Hall for sorting through hundreds of used tennis balls in the recent heat to find and then donate to www.recycaball.com. Healthy fundraising for their chosen charities whilst making a useful contribution to club funds. A lot of sorting, counting and re-counting !