A Message for New Members
You might ...
Be wondering how to get started.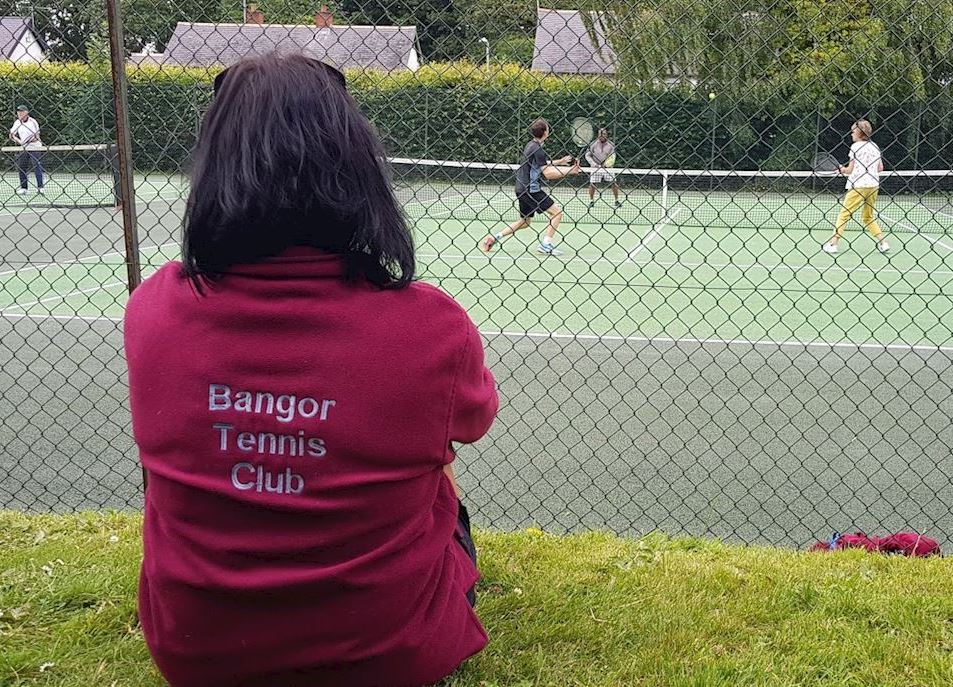 Be a complete beginner.
Feel that your tennis is a bit rusty.
Not know anyone or feel a bit shy.
Be nervous about arranging a game.
Be daunted by Social Tennis or Club Nights.
Want a bit of advice about coaching.
Or ... have another question altogether.
Can we help?
We're a friendly and inclusive Club and we'll do our best to make you feel at home and answer any questions. One option for new members is to join up with a 'tennis buddy' - someone to ease you through the first few weeks. If this appeals, just let us know and we'll put you in touch with a member who'd be happy to help you out.

Simply email [email protected] and we'll get back to you promptly.