Junior Coaching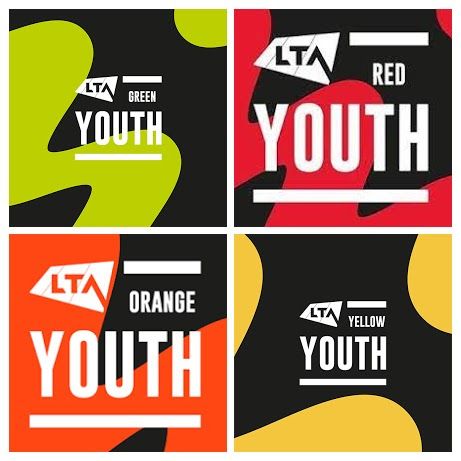 Junior Programmes we offer:
- LTA Youth Red (ages 5-8)
- LTA Youth Orange (ages 8-9)
- LTA Youth Green (ages 10-12)
- LTA Youth Yellow (ages 12-16)
Find out more about the LTA Youth programme here - https://www.lta.org.uk/play-compete/lta-youth/youth-programme/
PLEASE NOTE:
- Attending coaching sessions doesn't give you automatic membership. Coaching rates are different for members and non-members.
- Having a membership entitles you to discounted group coaching rates. To join, see Membership tab.