Leo Knighton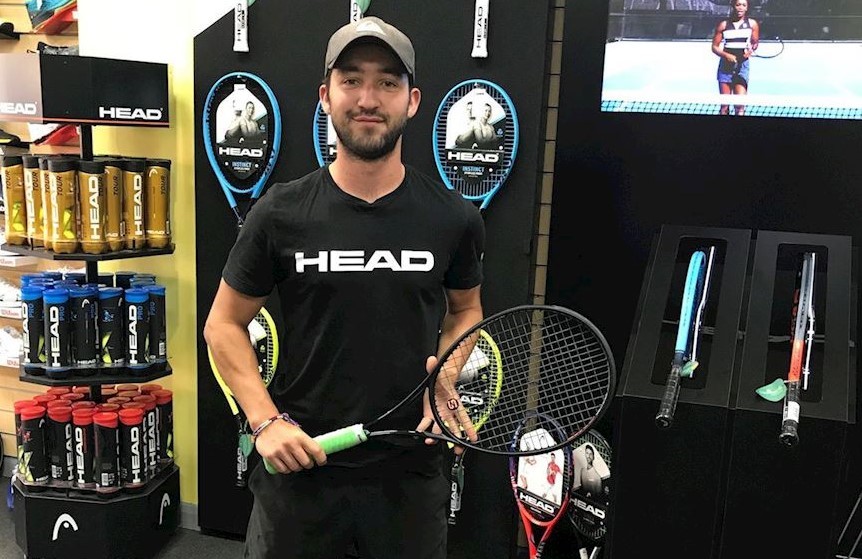 Leo Knighton
Leo is a qualified LTA Level 3 Accredited+ Coach with 8 years coaching experience in the UK as well as 6 months in Melbourne, Australia. He has represented Leeds Beckett University, competed in Grade 3 tournaments, AEGON League as well the Fulford Mens and Mixed 1st teams in the York Leagues.
After graduating from University with a BA(Hons) in Physical Education in 2016, Leo joined the coaching team at Fulford Tennis Club with the aim to build a strong coaching programme, focusing specifically on Mini Tennis. Leo's drive, motivation and passion for the sport has seen a significant increase in junior memberships over the last three years. Working closely with the LTA, primary schools and City of York Council, Leo provides a varitety of Mini Red, Orange and Green coaching programmes on a weekly basis, Half-Term and Holiday Camps throughout the year and group coaching for Adults. Leo's teaching style aims to combine the development of technical skills with fun and enjoyment. Sessions focus on the fundamentals including hand-eye coordination, footwork, strokes and tactics in singles and doubles.
Leo also provides individual sessions which are a great way to learn the basics quickly or to look specifically at technique and tactics to improve your game. Individual sessions are £20/hour for members or £25 for non members. Leo can be contacted on 07701 027294 or [email protected].