Club
The Court Project Has Begun!
Tue, 07 Jul 2020 00:00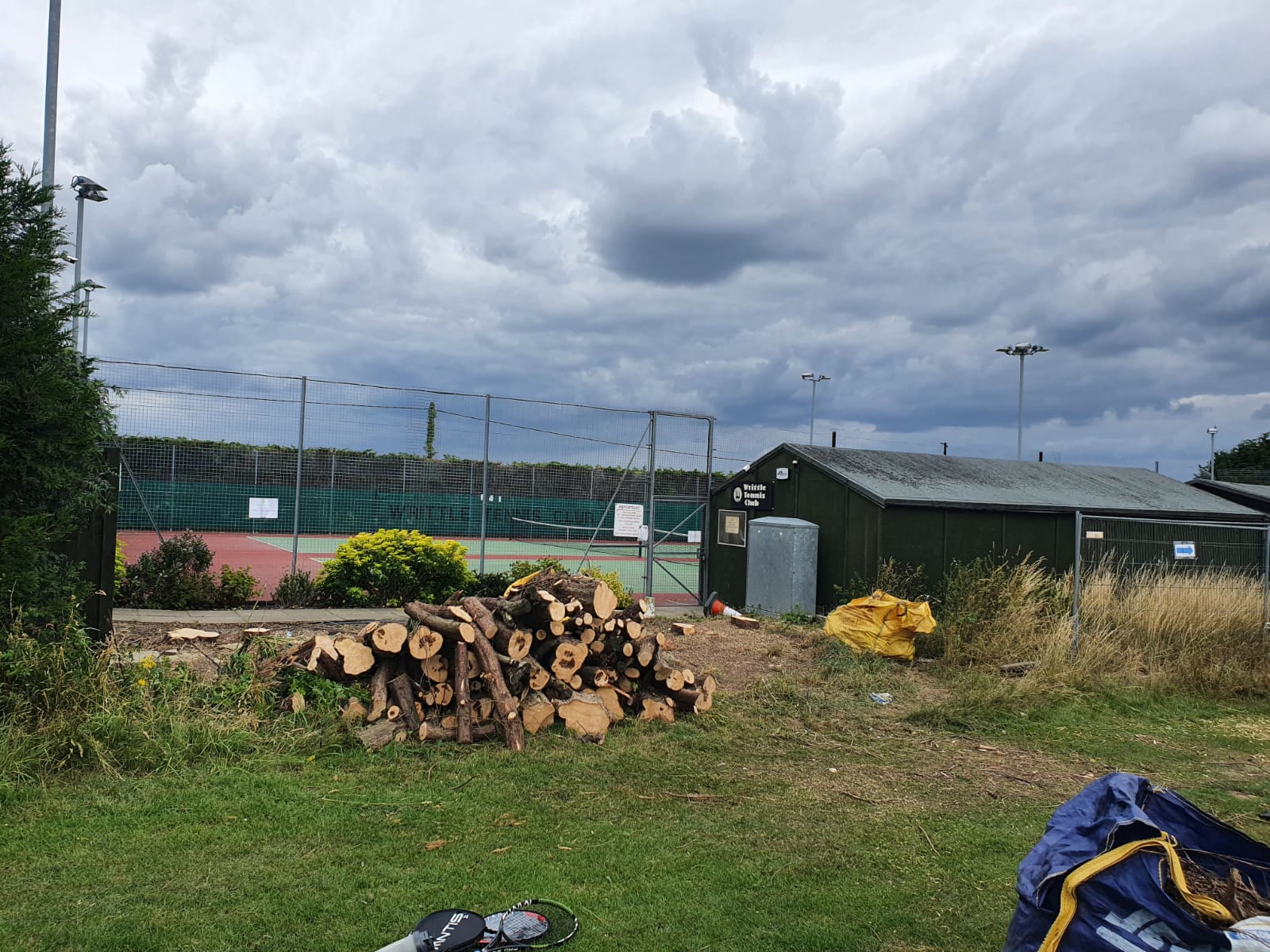 Under stormy July skies, today marked the beginning of the long-awaited 2020 WTC Court Project! Despite the Covid-19 lockdown the contractors have kept to schedule and have this week started groundworks on the surrounding areas of the courts. Trees have been felled and cleared ready for access for machinery. This will in time create a spacious new entrance and fenceline. Exciting times for Writtle Tennis Club, watch this space for regular updates and photographs of the progress.