Coaching
Thursday evening coaching
Wed, 24 Jun 2020 00:00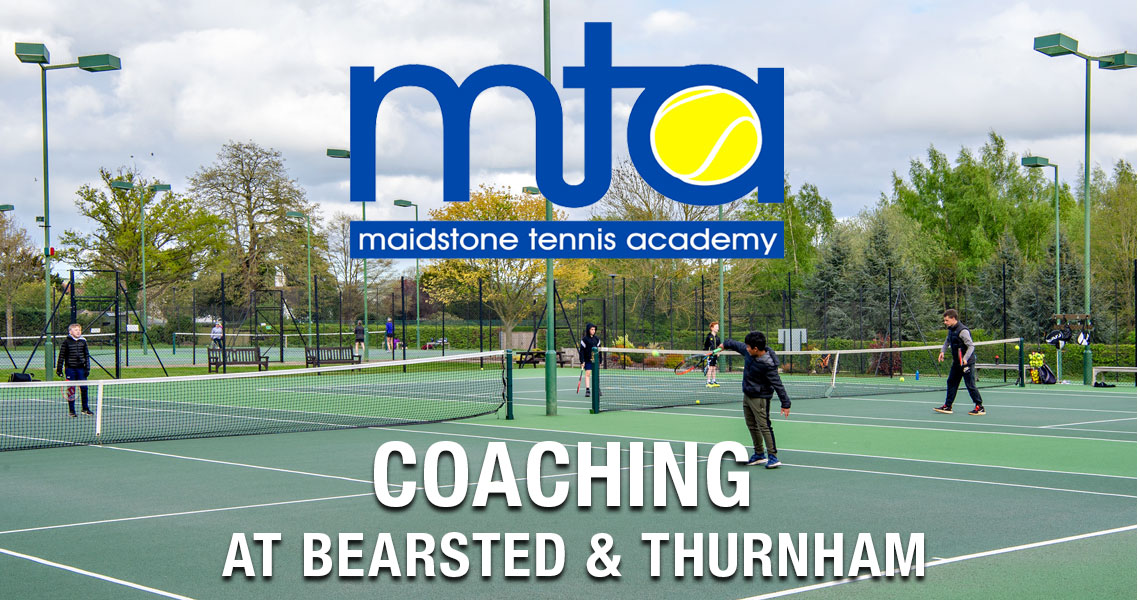 I am pleased to advise that we are able to resume the Thursday evening coaching sessions.
- We ran two sessions: 7-8pm and 8-9pm
- Four players in each session
- Cost per player is £7.50 payable to Alex on the night
- £1 for floodlights if used
- 6 week course
- Suitable for team players or regular players of a reasonable standard
If there is sufficient interest both sessions will continue as before. We are hoping to start on 9/7 and the rota will be for 6 weeks ending on 13/8.
Please email me by Sunday 28/6 if you are interested, providing your availability for the 6 week period from 9/7 and how many sessions you would like to attend.
Email: [email protected]
Vivienne Pearson
Coaching Co-Ordinator