Club
Club Captain's Report - February 2018
Wed, 28 Feb 2018 00:00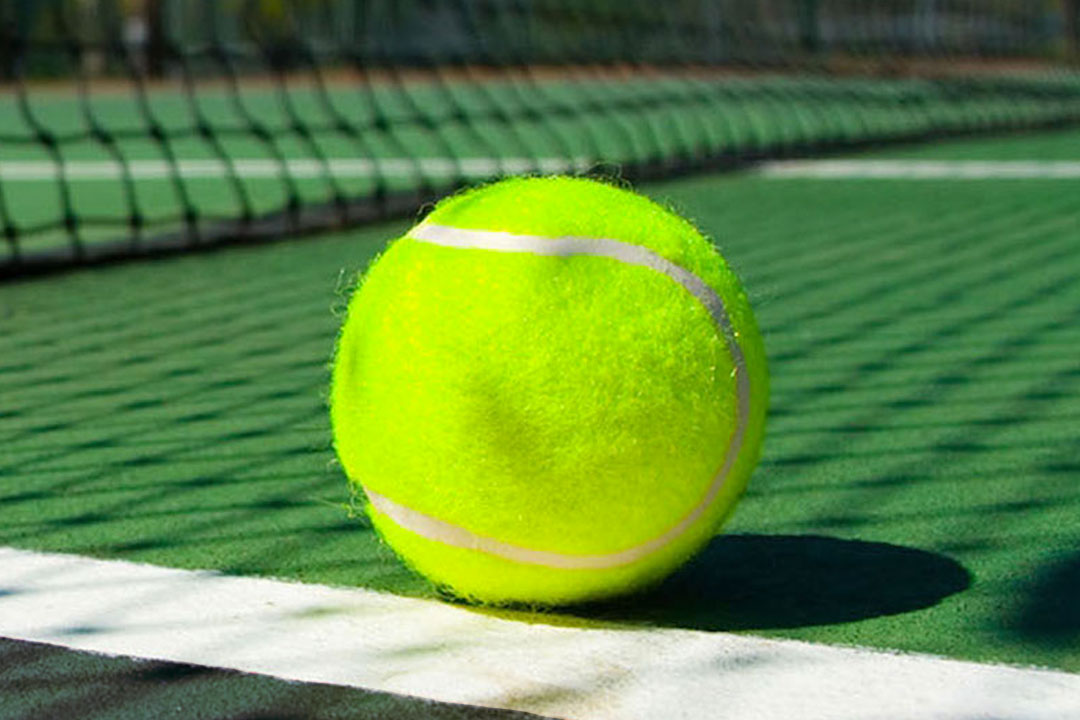 Celia Pascoe has stepped down from her role as Ladies' Captain. Celia took over this role from Pam Cooper several years ago now and we would like to thank her for all the time and effort she has put in with the Ladies teams, Ladies nights in the winter, including the coaching by MTA and her work on the tennis committee.
Carole Bacon has agreed to take over as Ladies Captain.
Viv Pearson has agreed to join the tennis committee to co-ordinate coaching at the club, so that Carole Bacon can take over her new role.
Pam Thomas has decided to step down from being Mixed Captain after many years and we would like to thank her for all her time and effort. Pam Thomas has agreed to continue to be secretary of the tennis committee.
Kind Regards
Kim Martin, Club Captain