Winter Membership Rates - Now Available
The Club have further reduced its fees for the remaining 6 months of the year, With flexible payment options there is never a better or cheaper chance to join and get playing Tennis today!
Welcome to the home of tennis in Chepstow
You will find us at the Chepstow Athletic Club in Bulwark, Chepstow, Monmouthshire, South Wales. We are a friendly bunch of mixed abilities, so if you feel like a game of tennis then come along to one of our club sessions on Tuesday at 6.30pm or Sunday at 2pm and someone will say hello.
Please read the updated (Sept 11th 2020) COVID-19 guidelines for safe play
The Club Cabin and Athletic Club are both Open and available for use (please follow the appropriate guidelines)

PLAYING, COACHING, BOOKING, FACILITIES, NEWS & FIXTURES
This website gives you the ability to make court bookings, find out more about playing opportunities, our coaching program, Holiday Camps, our Facilities we offer, view our weekly timetable and download fixtures for our winter and summer team entries.
You can also find the latest Club News, Match results, Photos and Upcoming Events on our News page and our Facebook page.
Want to find out more? Then get in touch with us today.
We look forward to seeing you at the club very soon!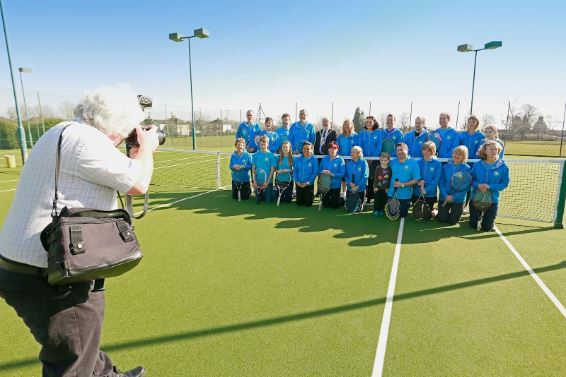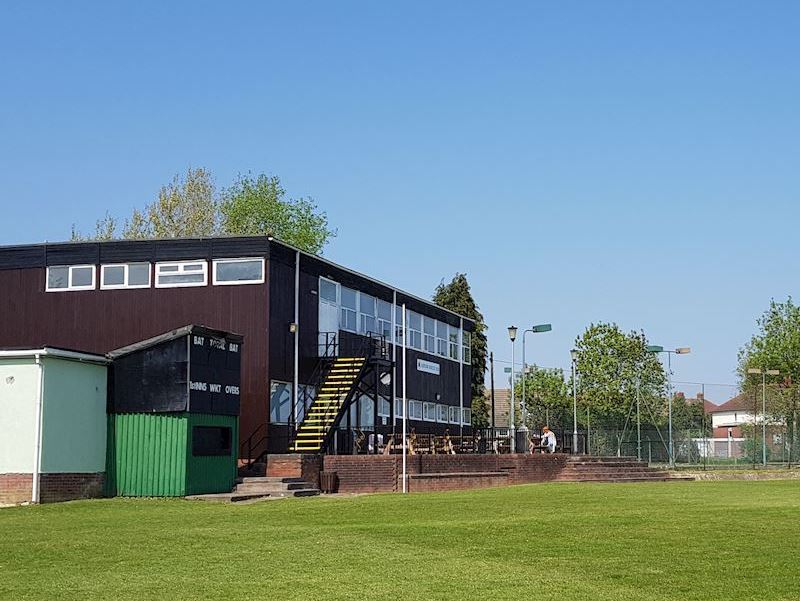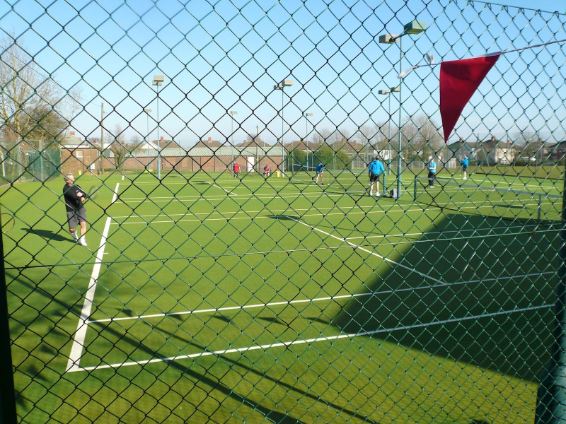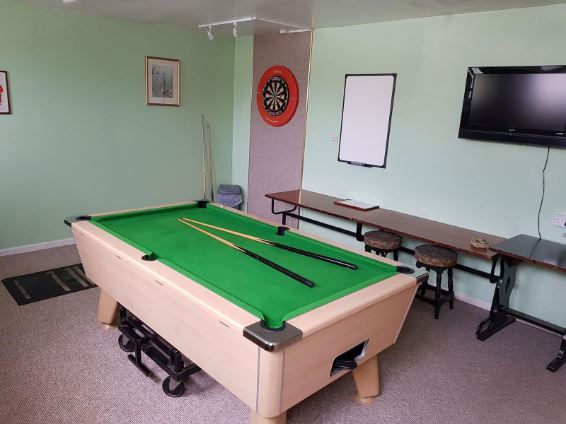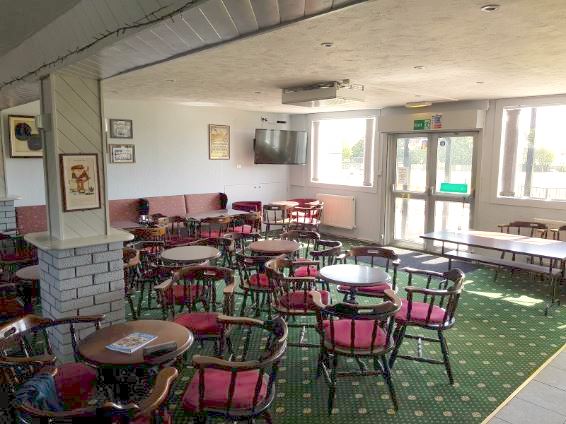 Latest news
Initial information on proposed developments for Chepstow Tennis Club
8 days ago
Chepstow Tennis Club Annual Open Day 'Try Tennis for Free' weekend
18 days ago
Chepstow Tennis Club are pleased to announce the appointment of Jane Jones as our new Head Coach
21 days ago
---
Become a member
If you would love to get outside and play some tennis, now is a great time! We are offering greatly reduced membership rates for the 2020/21 year.
How to find us
Chepstow Athletic LTC
Chepstow Athletic Club, Mathern Road
Bulwark
CHEPSTOW
Gwent
NP16 5JT

Get directions