Facilities and Other Sports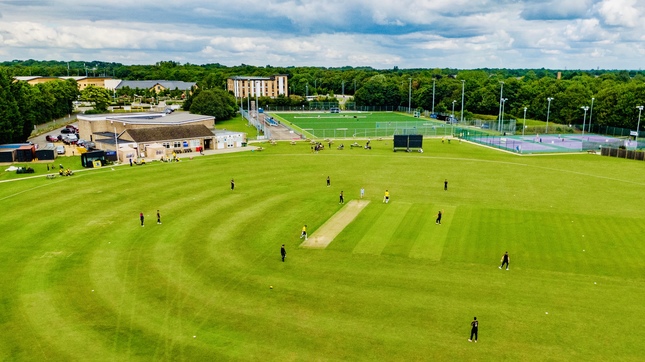 The Club is part of City of Peterborough Sports Club (previously known as Peterborough Town Sports Club) and members can participate in the other sports on offer at the Club - Bowls, Cricket, Hockey, and Squash. The Club has changing facilities and showers, as well as a bar and lounge facilities.
City of Peterborough Sports Club is a Community Amateur Sports Club (CASC), a scheme administered by HMRC, which gives the Club similar tax benefits to a charity. All revenue generated by the Club is reinvested into the sports and Club facilities.
For more information about the other Sports Sections and facilities on offer click on the tabs above.