Adult Tennis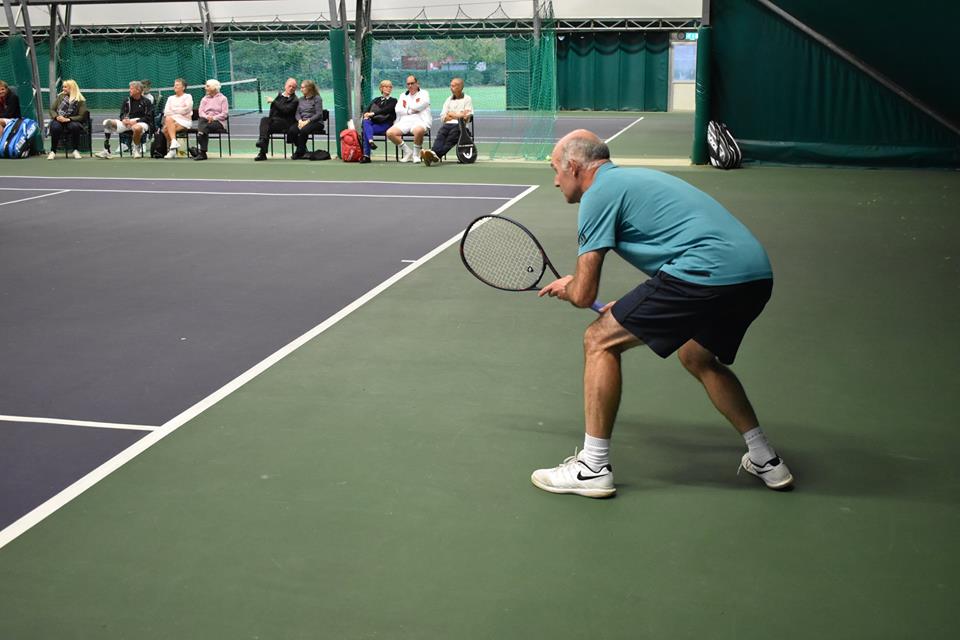 We hold Club sessions on Wednesday daytimes 10.30 -12:30, Wednesday evenings from 7pm until 10pm and on Saturday afternoons from 2 till 5pm. All club sessions are organised by either a committee member or one of our coaches.
Once a month we run a Wednesday night club social, which is followed by food in the bar, day-time and weekend events are planned for the future.
We are also introducing an internal programme of competitions for Club members, starting with a singles ladder, and a series of Sunday afternoon adult singles and doubles tournaments. For information on the singles ladder click the singles ladder tab.
We compete against other Club's in various local leagues and the Aegon Team tennis competition – please click on Fixtures tab for more information.