Lockdown Fun Activities & Challenges
Lockdown 2!
Click on the links below to load different challenges! Keep in touch with the coaches let us know how your staying tennis fit over lockdown! We will be updating this page weekly and our instagram daily.
ACTIVE CHALLENGE WITH COACH EVE!
James M takes on dynamic leg stretches

- TENNIS ACTIVITES AT HOME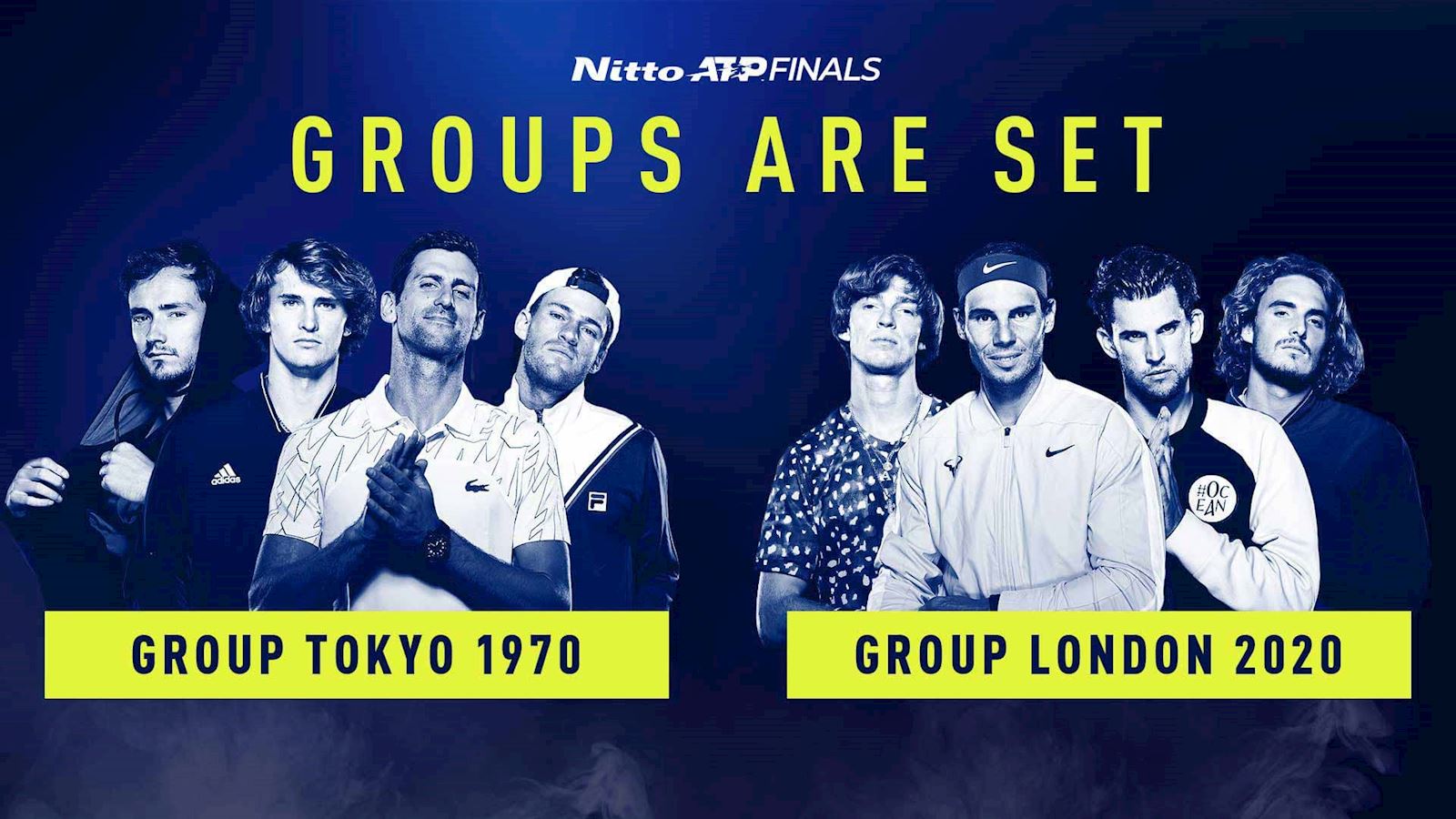 ON SUNDAY 15TH THE NITTO ATP FINALS START! The top 8 male tennis players and the top 8 doubles pairs battle it out at the o2 london to be crowned champions. You can watch this on the BBC and Amazon Prime. There is two slots the afternoon slot (12pm doubles - 2pm singles) and the evening slot (6pm doubles - 8pm singles). Its a great chance to watch high quality tennis for free!
---
---
---
---
LOCKDOWN 1
During Lockdown to help give our members somthing to do we joined the Cambridgeshire LTA Interclub challenge inniative. 11 clubs from around Cambridgeshire have signed up to compete against eachother with a pyhsical activity and a creative activity each week!
Week 1 - QuadBusters & Poster Competition
Quadbuster challenge is a star jump challenge. Each player had a minute to see how many full star jumps (touching the floor between each jump) they could do.
Zoya -aged 5 got 25!
Enrika - aged 9 got 29!
Ollie - aged 12 got 42!
Jacob - aged 10 got 46!
---
Here are the poster attemps