Introduction
Minehead Lawn Tennis Club has been the principal tennis club in West Somerset for over 80 years and welcomes players of all levels. We now have over 120 members of all ages playing on 4 courts, two of which are surfaced in Astroturf and two in all weather macadam. Three of the courts are floodlit and one has a practice wall. Members and visitors of all ages are welcomed and competitive and social tennis is on offer to all ages and groups. Minehead LTC is CASC registered.
Tennis For Free!
Get back to or come and try tennis for free: Come and have your very own Wimbledon Experience here on our courts at Minehead. Saturday 11th July 2020 book a FREE coaching welcome from Julie Williams from JW Tennis, our coach.
30 minute slots available on a first come, first served, basis between 1pm and 4pm.
Coaching
Coaching is available for Mini's, Juniors and Adults.
Membership
Full Playing Membership is currently £162 per annum which can be paid monthly by standing order if preferred. Social, Junior, Country, Summer, Winter and Family memberships are also available, please enquire.
Contacts
Chairman: Paul Rees mineheadlawntennisclub@gmail.com
Treasurer: Marlene Allinson mltctreasurer@btinternet.com
Membership: Nikki Bishop nikkinoodle1977@gmail.com
The LTA has a dedicated webpage for Covid-19 at www.lta.org.uk/coronavirus : please look at this page for the latest news and updates.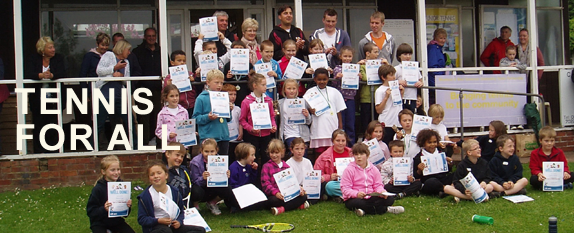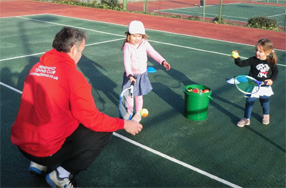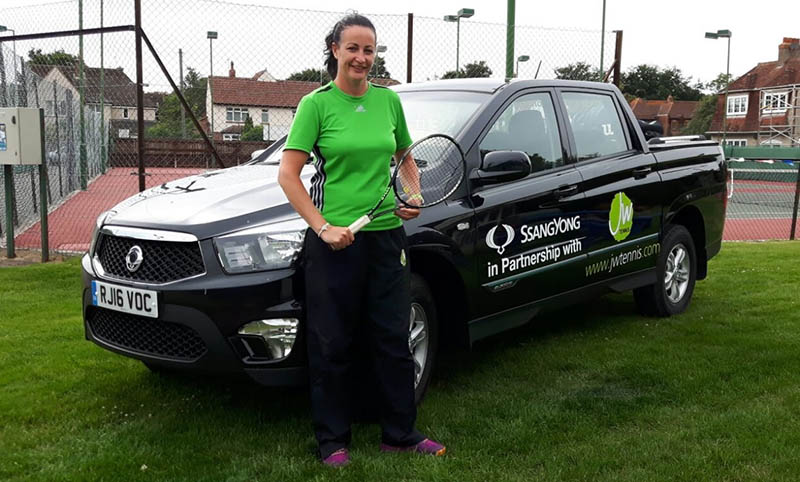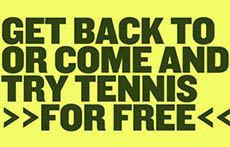 ---