Wellington Tennis Club
Welcome to
WELLINGTON TENNIS CLUB
We are a busy, family- friendly club that has a thriving Junior membership and committed adults who enjoy both social and competitive tennis. We welcome new members and pay and play guests alike and have offers and membership options to suit everyone's tennis preferences, even if you just like to play tennis occasionally or during Wimbledon fortnight! We are an LTA registered club and are fully compliant with the safeguarding system.
Surrounded by trees and a playing field we have 2 courts which are floodlit and a clubhouse. Plus coming soon court number 3, which is currently under construction!
Due to the ongoing Covid 19 Pandemic - tennis is only able to return under strict guidelines. To view these guidelines please do so via the latest advice from the Lawn Tennis Association on https://www.lta.org.uk/coronavirus
The courts are available for MEMBERS (Courts 1 and 2) to book online for up to 14 days in advance. Please click on the booking tab above to view the booking page and court availability.
NON - MEMBERS - New covid guidelines, doubles as well as singles can now be played with players who DO NOT live in your household. Pay and Play guests can book court number 2 online up to 7 days in advance for a cost of only £6 hour. Please click on the booking tab above to register for free and find the day/time you would like to play.
Call Chairperson Sue Rackley on 07795221159 or Coach Dan Sizer on 07951828760 for further information. Coach Dan Sizer is offering a 1-2-1 lessons service - please contact him directly to book a session.
Welfare Officer- Sue Rackley
If you have concerns contact our Welfare Officer on 07795221159 or call the LTA on 020 8487 7000 (view operating hours) or NSPCC on 0800 800 500.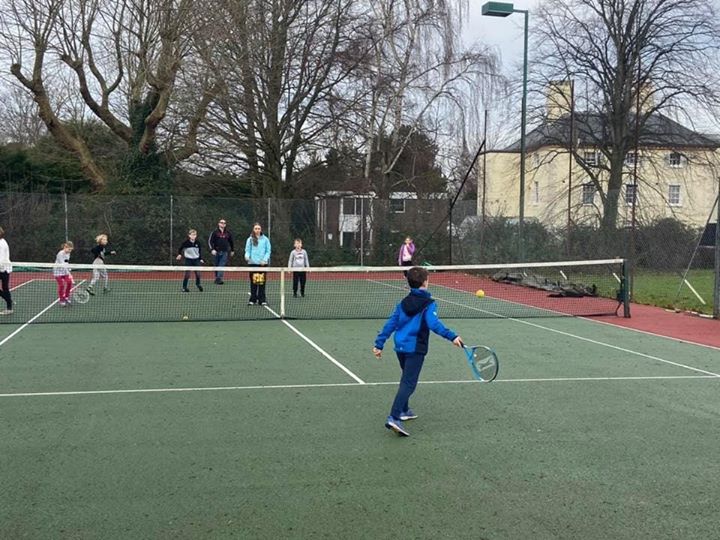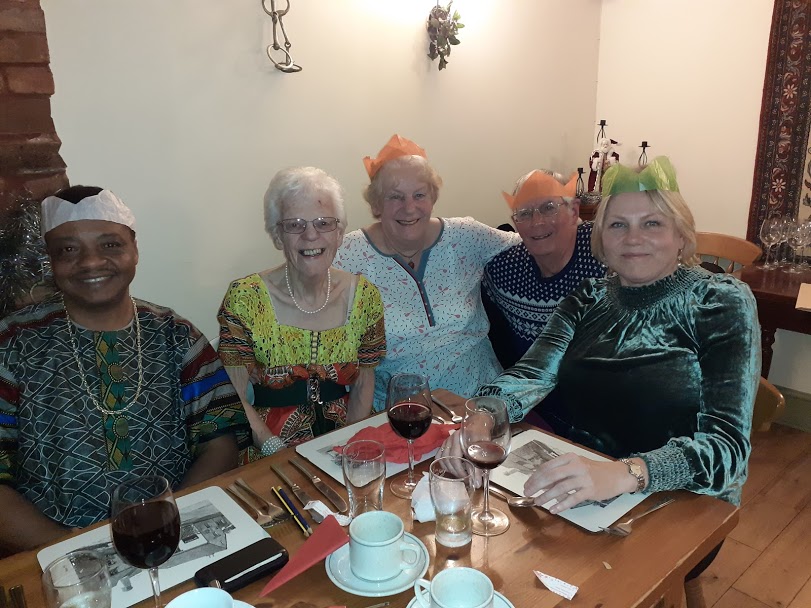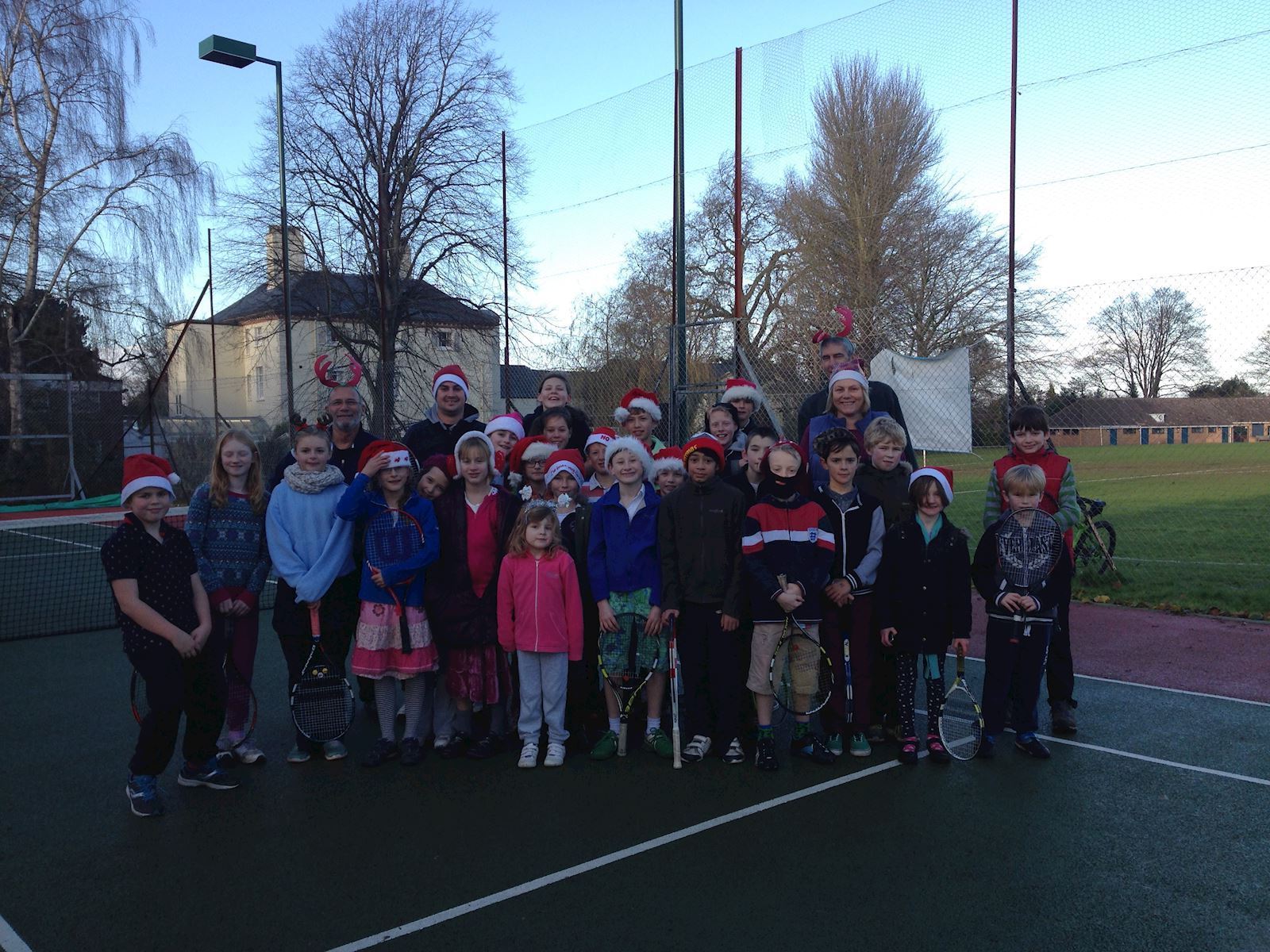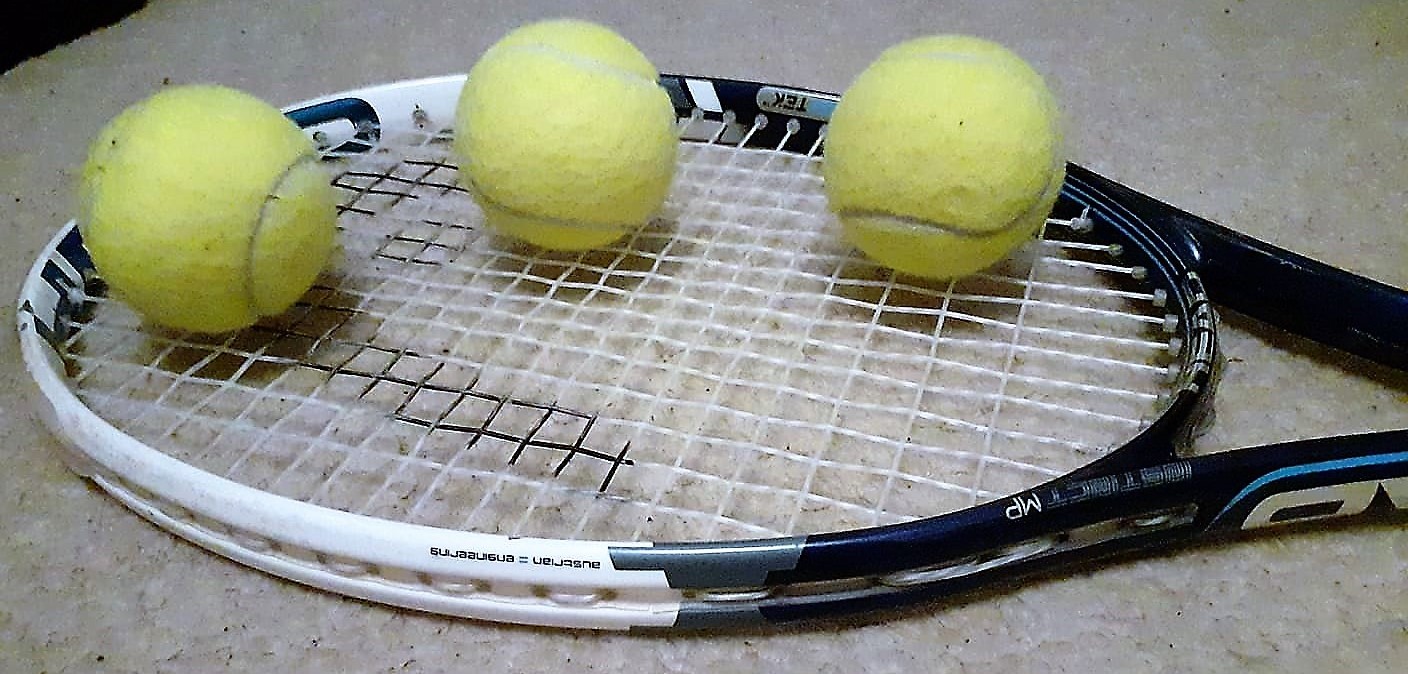 Latest news
Tennis Courts back in action
about a month ago
Unexpected Floodlights for 3rd Court!
2 months ago
---
Become a Member of the Club!
Find out about the fantastic benefits of becoming a member of Wellington Tennis Club!