Social
Fabulous Summer Ball!
Wed, 20 Sep 2023 00:00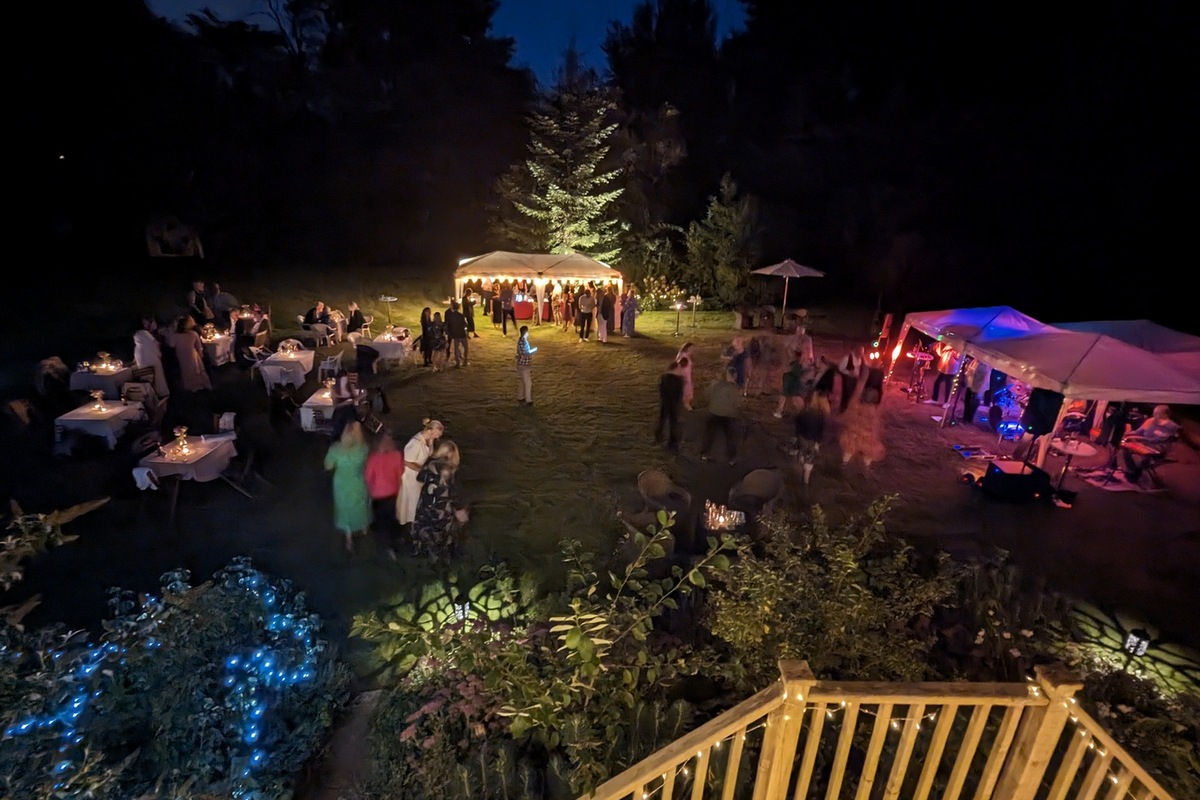 Our fabulous Summer Tennis Ball was held on September 16th in the stunning setting of the Mill House, Whitchurch-on-Thames. Over 70 members, friends and guests attended this wonderful event and danced the night away with the Mighty Triple O band!
A very big thank you to our hosts Ian and Chirsty, the Mighty Triple O band for performing in aid of our fundraising campaign and to all the volunteers who helped organise this fantastic event!