BEGINNER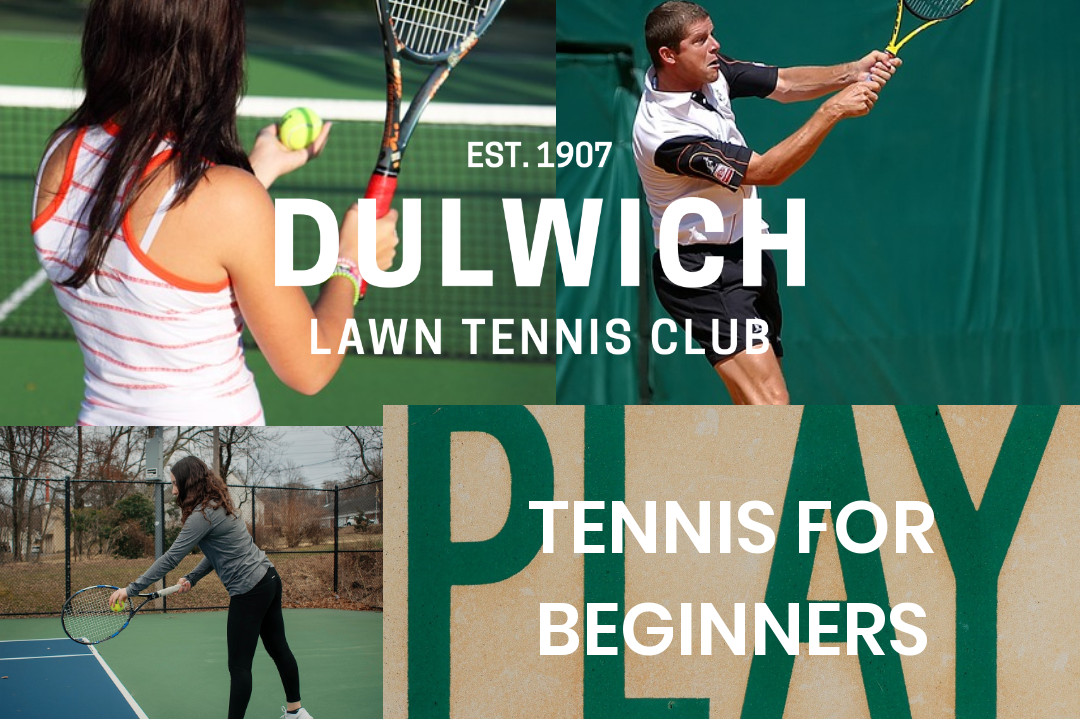 If you have never played tennis before, or haven't played in a long time, the Tennis Xpress is for you. It is an easy and fun way for adult beginners to get into the game.
During the six week course you will be taught new skills and be shown how to serve, rally and score, so that you will be able to enjoy fun matches with your friends, family or other people you meet.
We will run one session on Saturday at 12pm for the next 6 weeks courses.
After Easter, we hope to come back to two sessions per week and maybe three should there be enough demand for it.
Please note that those classes need a minimum of 5 players signed up to run.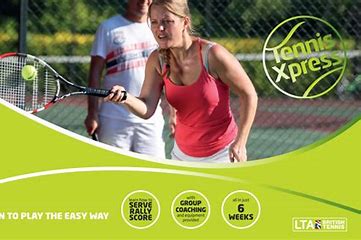 When: Saturday 12pm-1pm
Course starts: Saturday 7th of March 2020
CLICK HERE to sign up.