BEGINNER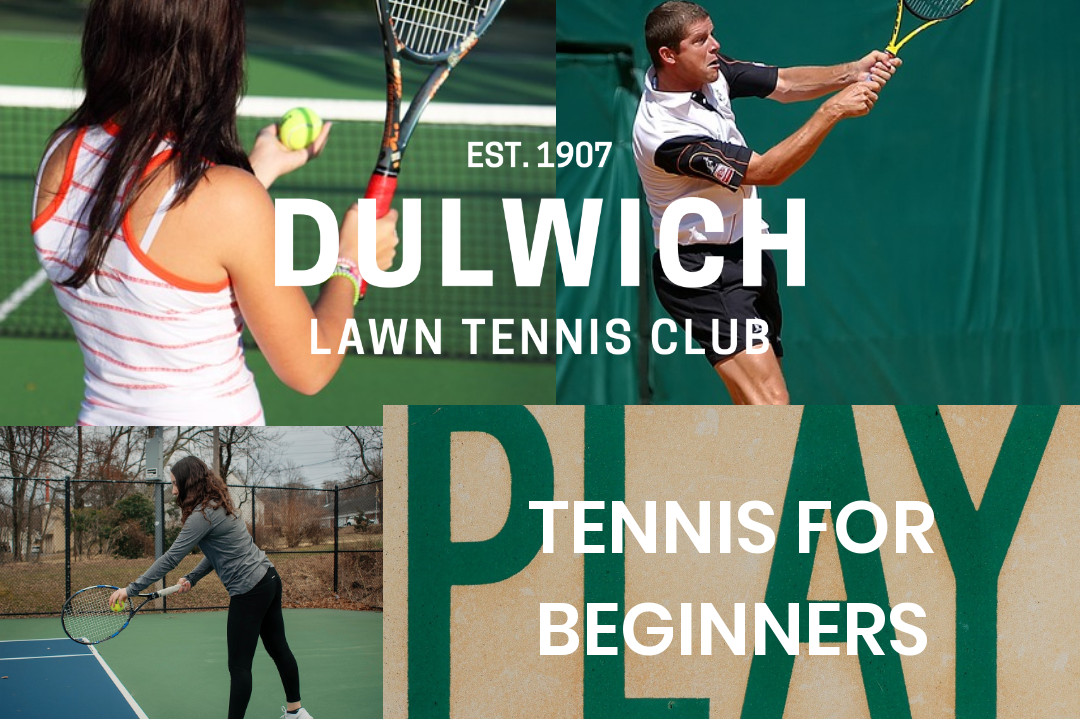 If you have never played tennis before, or haven't played in a long time, the Tennis Xpress is for you. It is an easy and fun way for adult beginners to get into the game.
During the six week course you will be taught new skills and be shown how to serve, rally and score, so that you will be able to enjoy fun matches with your friends, family or other people you meet.
Due to the success of previous courses and increasing demands, we have decided to run two on Saturday and Sunday for the next 6 weeks courses.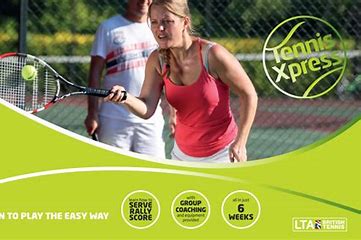 When: Saturday 12-1pm
Course starts: Saturday 21st September 2019
Pay in advance, 6 week course: Members £60, Non-members £66
When: Sunday 9am-10am
Course starts: Sunday 22nd of September 2019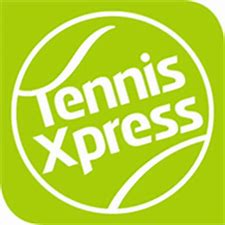 Soon:
Tennis Xpress course from Saturday 2nd of November to Saturday 7th of december:
CLICK HERE for all the information