JUNIOR COACHING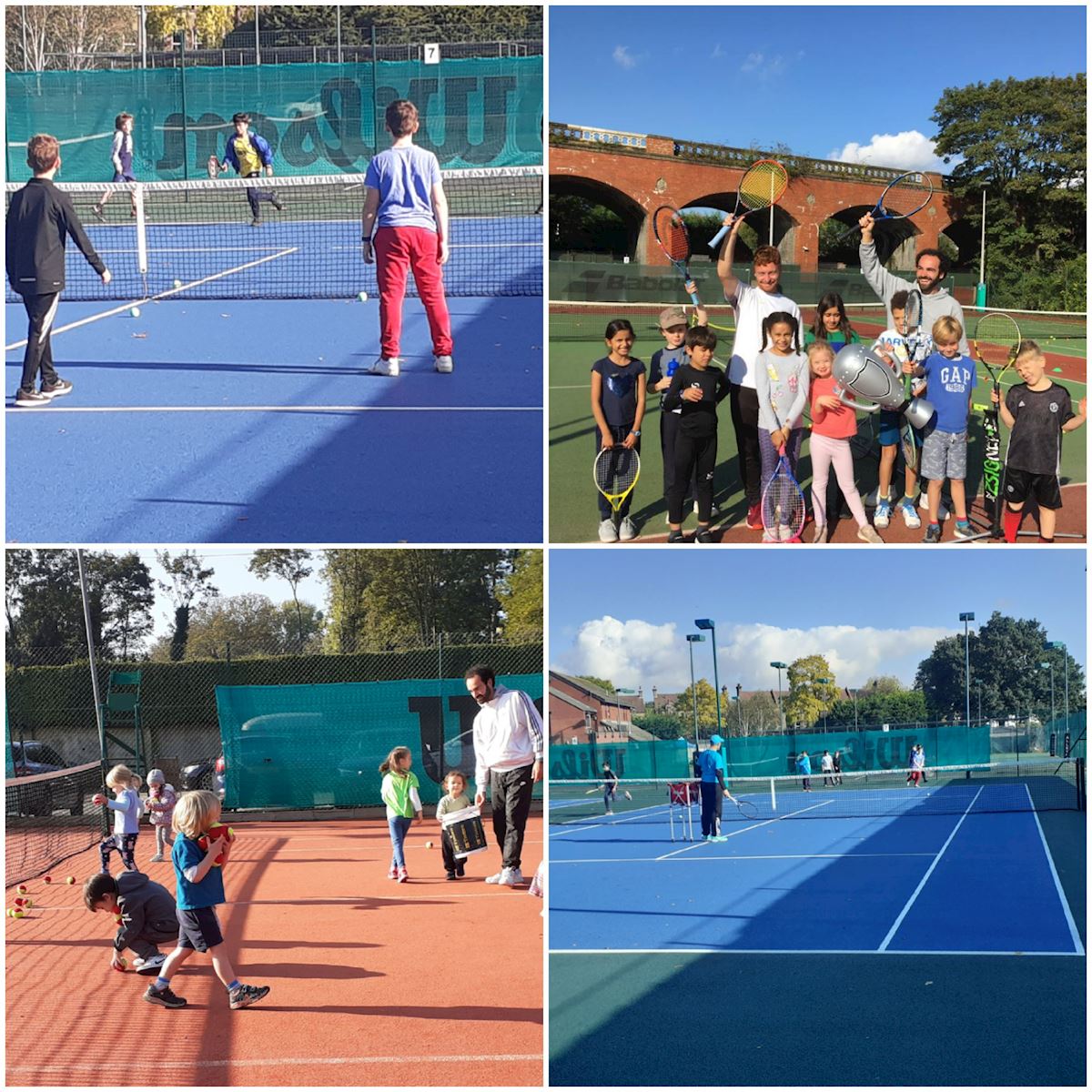 At Dulwich Lawn Tennis Club we run a great, exciting and fun junior coaching programme for children and teenagers between 3 to 18 years old, led by our fantastic team of coaches.
All our coaches have years of experience teaching children and all of them are LTA qualified Level 3 or above. Our coaches are often assisted by LTA qualified level 1 or level 2 assistants in order to ensure a great quality tennis session.
From tots tennis to 18&U Academies, your child will find the right course tailored to their needs. All of our Junior classes are aligned to the LTA model therefore we will ensure every single player's progress according to their age and ability.
At Dulwich Lawn Tennis Club, we think it is important to develop a competitive spirit and hard work from an early age. We always encourage our players to be part of our squads and to be part of the DLTC team.
Our junior members benefit from discounted prices as well as opportunities to enter members social and competitive events.
CLICK HERE if you want to benefit from those advantages by joining as a member.
Being part of Dulwich Lawn Tennis Club is a great feeling, come and join us!
Find your right class: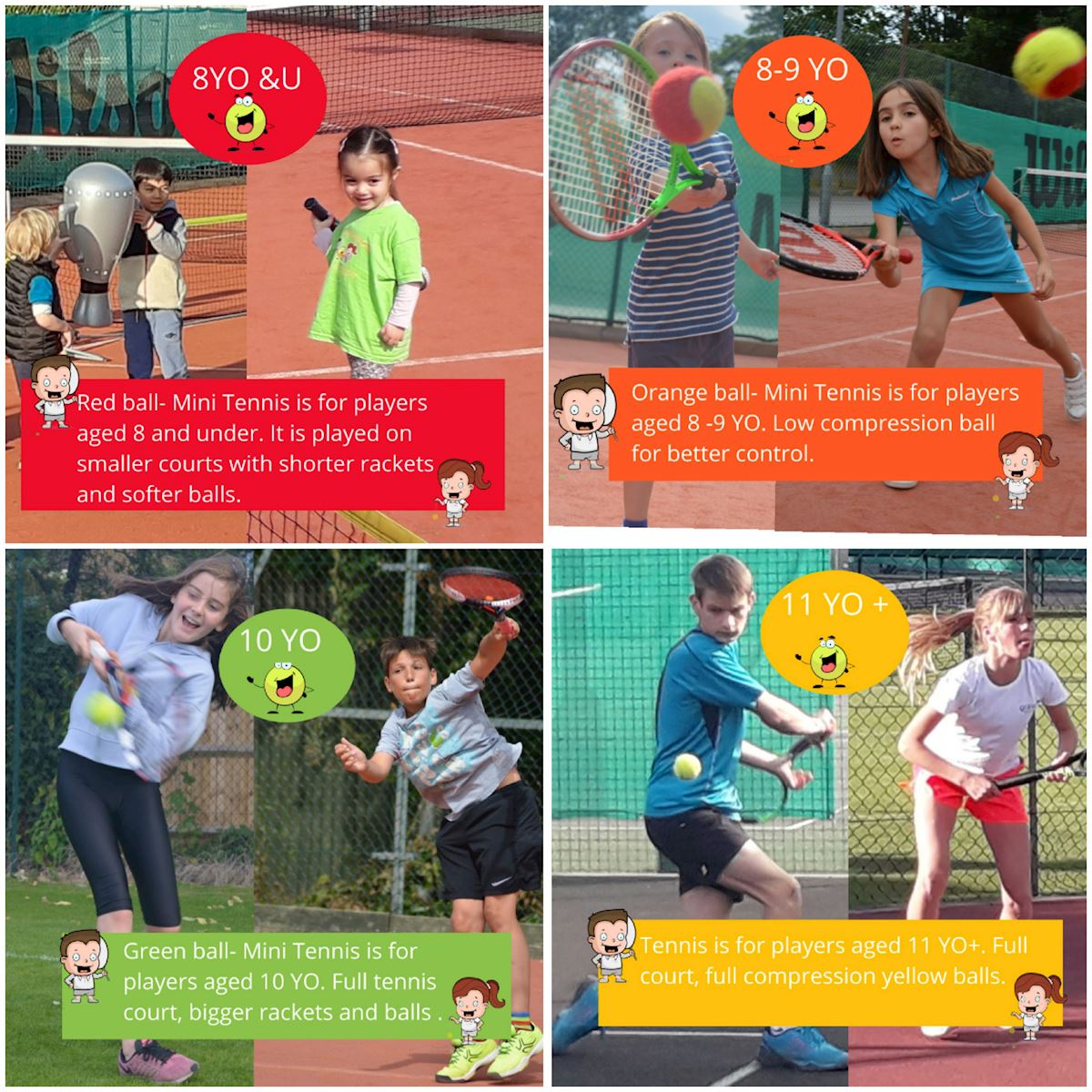 ---
GREAT NEWS!
Our Spring Tennis Term ( Monday 6th of January- Saturday 4th of April 2020) is now ready for booking.
We hope you have all enjoyed your Autumn term so far and you are now ready to start this new term of tennis with us .
Many of our classes were fully booked this term so please get your children signed up as soon as possible to avoid disappointment.
Alternatively, a few new classes could be implemented.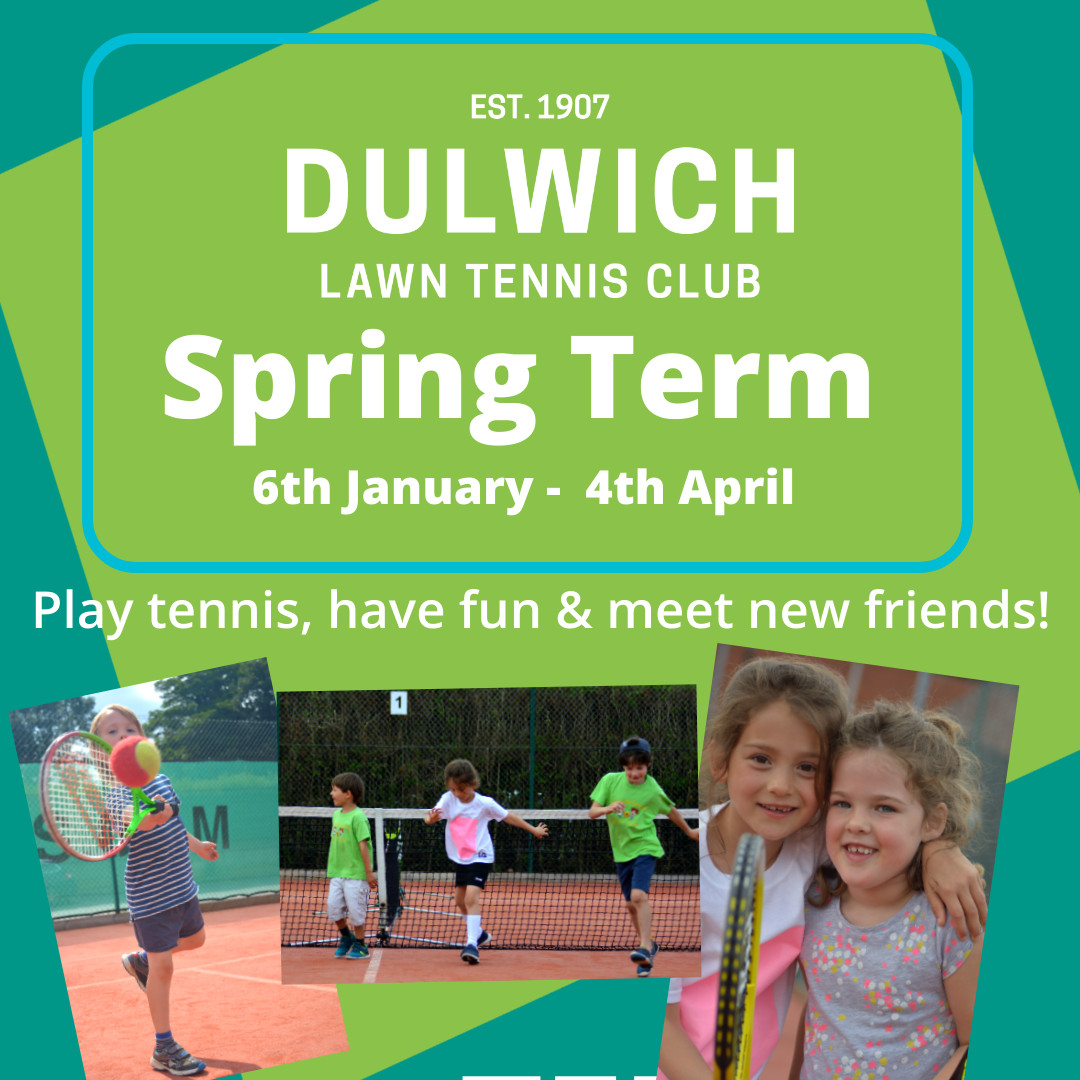 Tots classes: Click here
Mini Red classes: Click here
Mini Orange classes: Click here
Mini Green classes: Click here
Development Squad classes: Click here
Academy classes: Click here
---
All tennis junior members will get discounted prices on term group lessons and holiday camps alongside the opportunity to enter all the internal competitions at the club.
While all the courses have been set, there is the possibility that a few changes might be made in the coming weeks.
Depending on feedback from players and parents, we might add/delete some classes in the coming weeks.
---
CLICK HERE to see our terms and conditions.
CLICK HERE if you wish to read the LTA code of practice for working with young people.
CLICK HERE to read our safeguarding policy