Club
Annual Mixed doubles tournament
Thu, 30 Jun 2022 00:00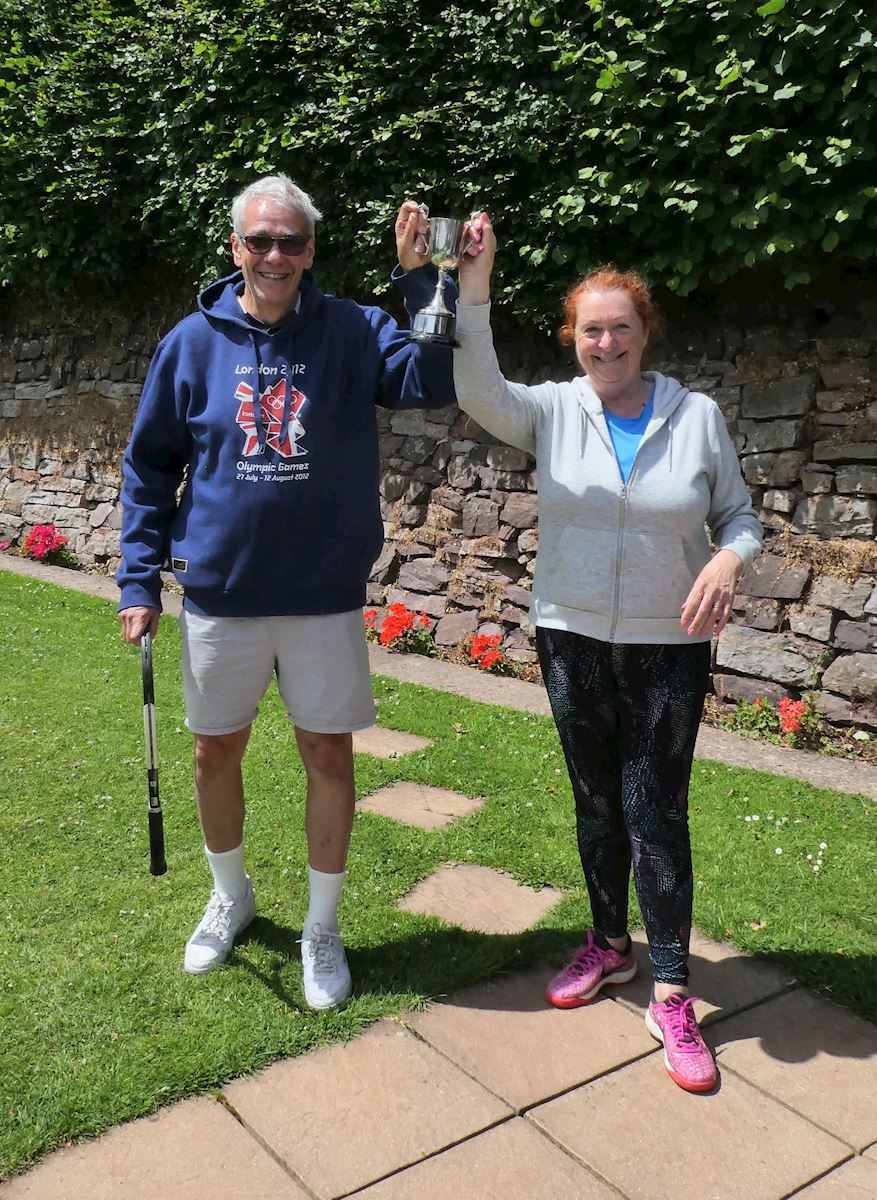 The annual Mixed Doubles tournament ended in a photo-finish on Sunday June 26th as Teresa Eaton and Nick Guttman scored the narrowest of wins.

Three of the 11 pairs finished with an equal number of 17 games won, prompting further analysis of the results after three hours of exciting play.

Teresa and Nick won their five-game matches with a slightly wider margin than second-placed Maggie Andrews and Eddie East, with Rachael Sharland and Andrew Disney on third.

Brief downpours failed to dampen spirits in one of the best mixed doubles tournaments in recent memory, with the prospect of further encounters later in the year.