Membership 2022 / 2023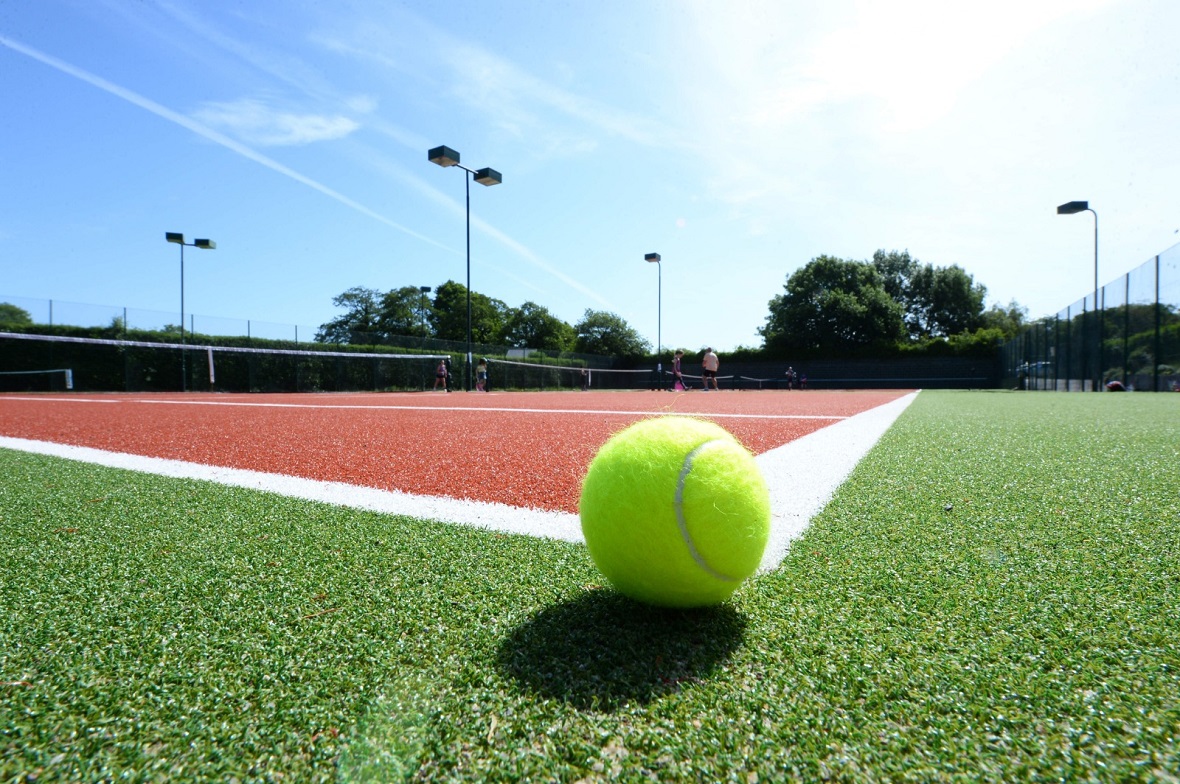 An inclusive tennis club serving the community
We love to see many new faces, people of all ages all taking to our courts, whether you are just starting your tennis journey or you are an aspiring champion or an older player who just likes to take their sport a little less seriously, then Alsager Tennis Club is just for you. By joining the club, your membership comes with additional benefits from the LTA.
So if you are looking to get involved in this great sport, meet new people and make new friends, please don't hesitate to get in contact with one of our Committee Members and arrange a visit to our Monday Night Social Tennis session from 6pm or a Saturday from 2 - 4.30pm. Your first visit to a social organised play session is free so you can see if tennis is for you.

Come along and Join in the fun!
---
Annual Membership 1st May to 30th April.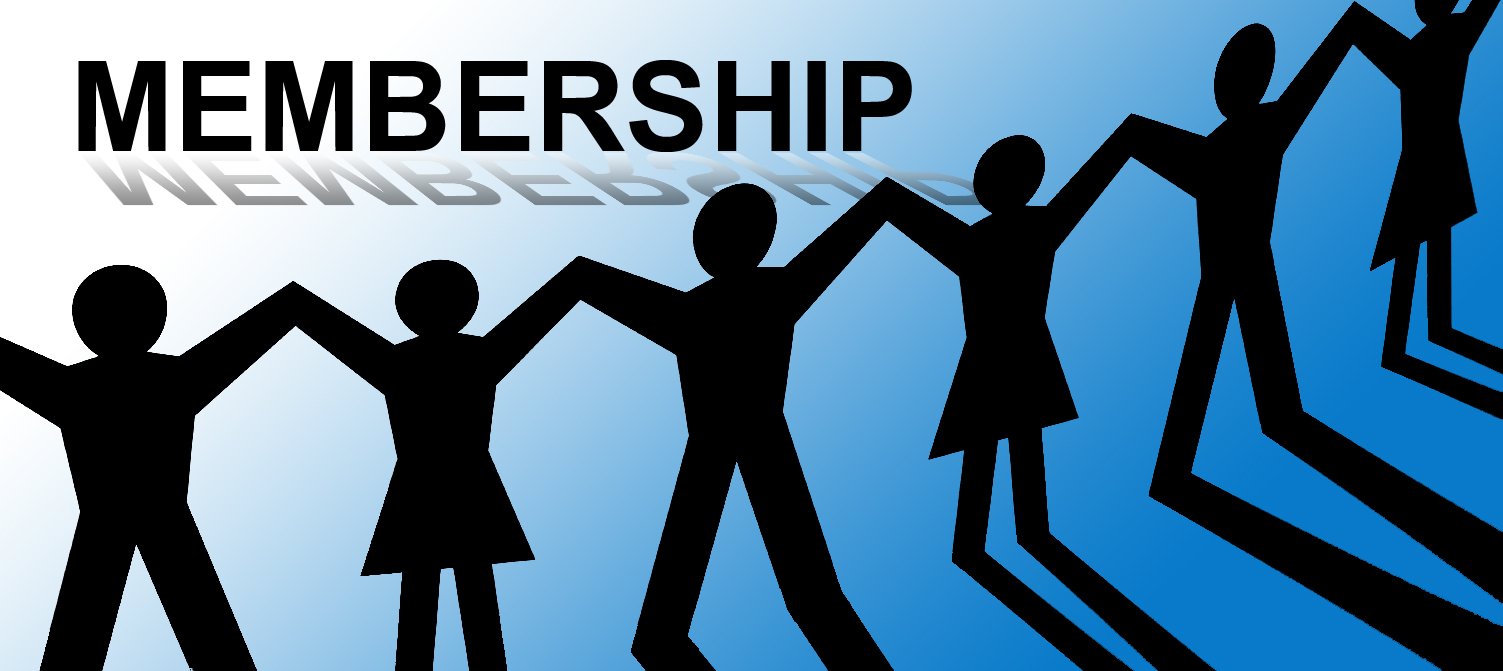 Membership is payable annually and if you play once or twice a week it's cheaper than playing at the local park and you get all the benefits of the club programme.
If you would like to become a club member, click on the membership package further down this page that you require. You will now be taken through the Clubspark membership registration steps to set up your account.
When applying for club membership through our website you will be redirected to the Clubspark login page where you will be able to setup an account to enter your personal information. Please take the time to enter all required information for all individuals including children in order to comply with our club safeguarding policy.
Examples:
Full name.
Address.
D.O.B
Contact details (phone)
Emergency contact number
Email address.
Medical information
The last step in applying for your membership will be to select how you have paid.

Cash
Cheque
BACS Transfer
---
Data Protection
Clubspark is recognised by the LTA (Lawn Tennis Association) and you can find a copy of their privacy policy by following this link -
https://clubspark.lta.org.uk/PrivacyPolicy
If you do require further information about Alsager Tennis Club and membership benefits , please click on the blue menu bar above or contact our club treasurer:
Alastair Bain
---
Free LTA membership for players
Signing up as a member of an LTA registered club automatically enrolls into the LTA Advantage Membership Scheme.
The LTA Advantage Membership Account entitles you to receive certain benefits. You can take advantage of the LTA Members' Wimbledon Ballot - click here for more information and also get your own LTA World Tennis Rating.
There are currently five categories of Advantage membership (Free and Paid options which are subject to change at the LTA's discretion), Option 4 for players.
Fan (Adult only)
Fan Plus (Adult only)
Play (Adult or Junior)
Play Plus (Adult or Junior)
Compete (Adult or Junior)
(Click on the image below for information)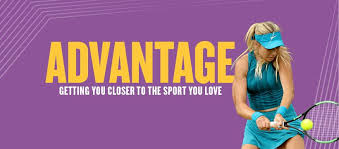 ---
Junior Coaching
Below is our Junior Coaching subscriptions who wish to attend regular coaching provided by Smash Tennist at ALTC . For more information on Junior tennis coaching please click on Tennis Coaching.