Club
Chairman's Message – Christmas 2020
Sun, 20 Dec 2020 00:00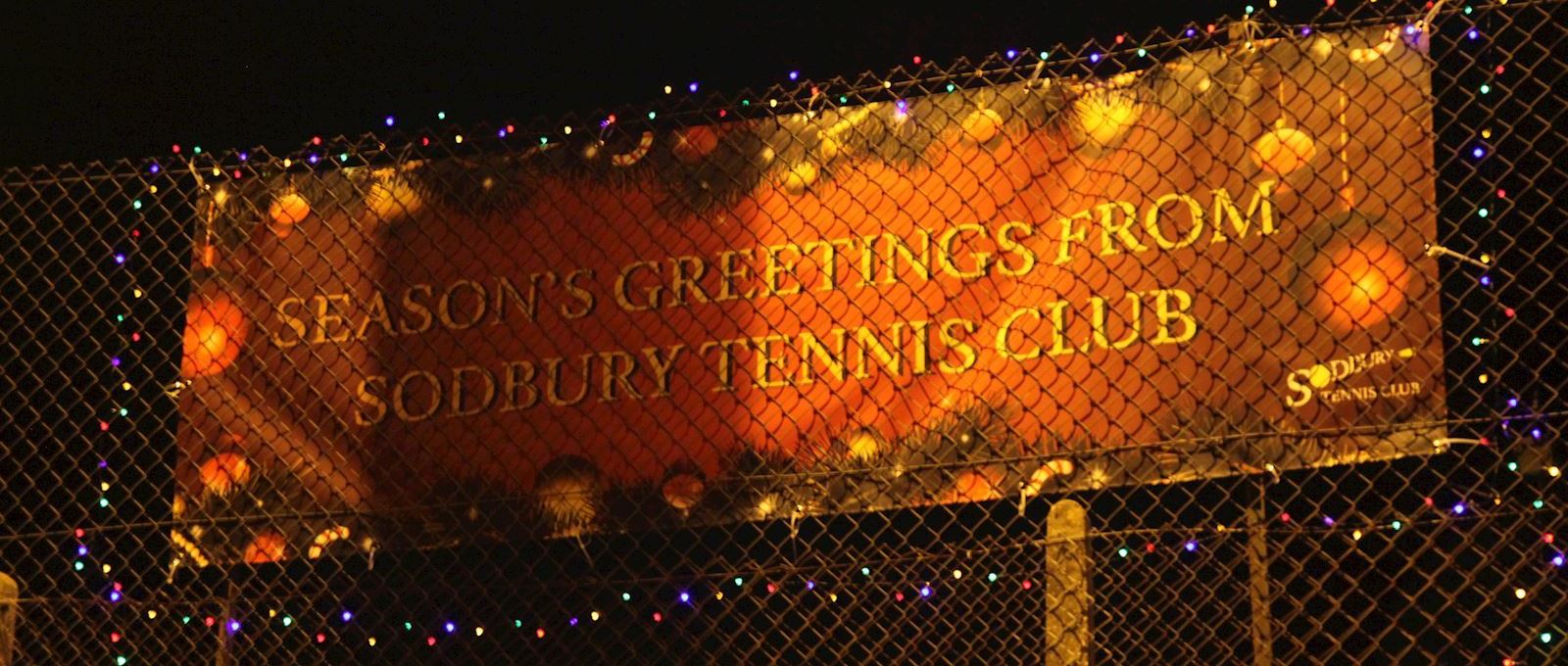 Chairman's Message – Christmas 2020
I am pleased to introduce myself and say a few words as the new chairman of Sodbury Tennis Club.
I want to thank the outgoing chairman and committee for managing the club and introducing safe conditions for play during this difficult year. The new committee has introduced measures to adhere to the current COVID-19 guidance and play has resumed since 2nd December. Thank you all for your patience and continuing adherence to the playing restrictions imposed by the pandemic.
In the New Year the committee is hoping to bring more opportunities to members to play tennis. I feel optimistic that we will increase social and competitive play as well as social activities at the club, COVID-19 permitting. We are happy to have feedback and suggestions to make Sodbury tennis club a great place to enjoy Tennis.
I wish you and your family all the best for the festive season and look forward to a positive new year with lots of tennis!
Mark Belcher, Chairman