Seniors Teams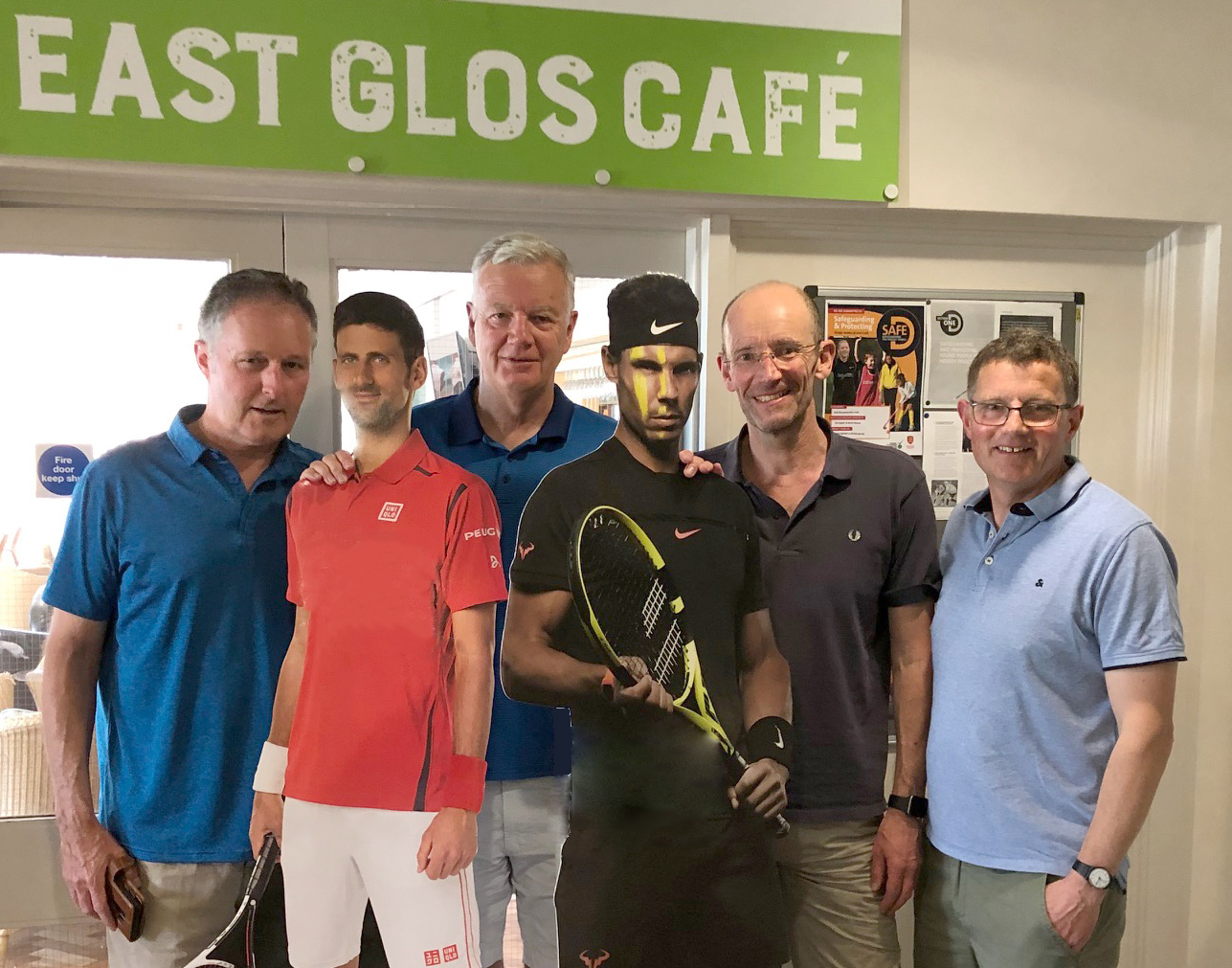 The club has a strong group of senior players and enters a number of leagues and tournaments.
Avon LTA Winter Seniors (mixed)
In 2018-19 our FIRST TEAM WON DIVISION 1.
The 2nd Team came fourth in Division 3.
Ladies aged 42 or more can play in this league, while men need to be 45 or over.
The Winter Seniors teams are captained by Caroline Marshall.
Avon LTA Summer Seniors
In 2018 we entered a Ladies Team, who finished third in Division 1.
Our MENS FIRST TEAM WON DIVISION 1, finishing with 94 points out of 100, 30 points ahead of our nearest rivals. The team has now won Division 1 for 5 consecutive years! This team is organised by Martin Coulthard.
The MENS SECOND TEAM ALSO WON DIVISION 3, and so are promoted to Division 2 for 2019. The team is run by Steve Scott.
These leagues are for players who are at least 45 years old. They run from early August to October, with a break for the August bank holiday weekend.
National Inter-Club Championships
We also take part in The National Inter-Club Championships, which are a set of national knock-out tournaments run by Seniors Tennis GB for various seniors age categories. The tournament for each age group is competed in by 20-30 of the strongest clubs in the country.
In 2019 the club entered a Ladies 50+ team (captained by Julie Pennington), loosing their first round match against Pershore.
The Mens 55+ team (captained by Martin Coulthard) beat East Glos away in the first round, and then beat Maidenhead in the next round. The team will next play at home against Woodford Wells in the quarter final, which is due to be played by 9th September.
All the Seniors teams normally play their home matches at the club.