Ladies Teams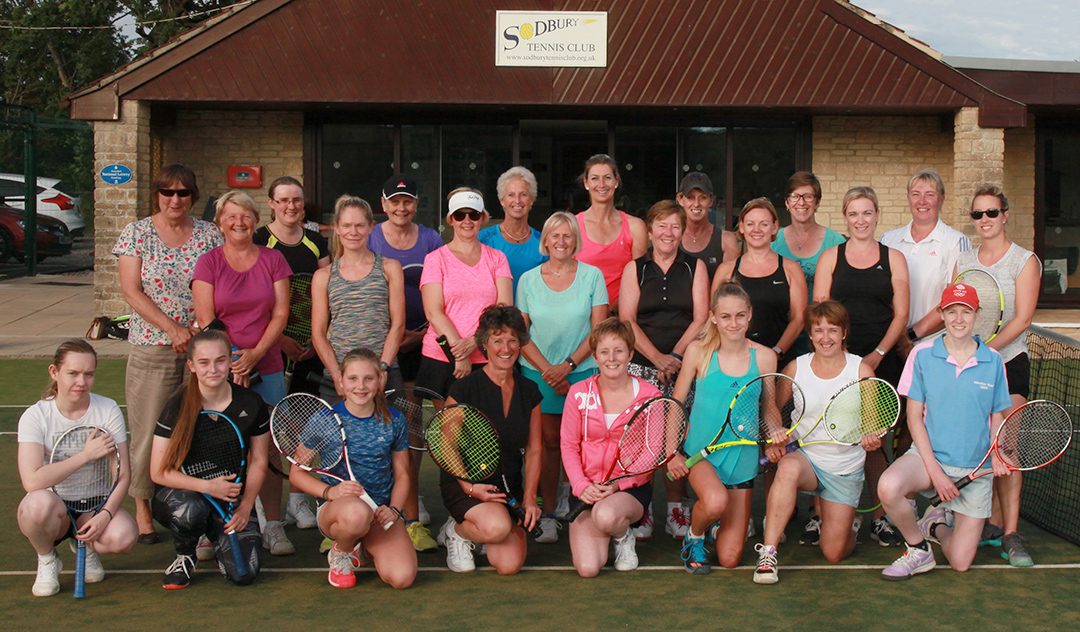 The Ladies' Captain is Anna Webster.
Avon LTA Summer League
In 2019 the club entered 6 ladies teams in the Avon LTA Summer leagues.
Teams consist of 4 ladies, with each playing 2 best of 3 set doubles rubbers in each match. Matches are on Friday evenings from May to July. Team practises are on Tuesday evenings at 7:00pm, and continue during the summer league season.
Additional information for 2019:
Team Tennis Avon
Team Tennis matches consist of both singles and doubles rubbers, with singles matches counting towards a player's LTA ratings. The matches are usually played on Sundays between April and June. Each team consists of 4 to 6 players.
Close to 1,000 teams currently compete in the Open (adult) events of Team Tennis. All teams are part of a promotion & relegation structure whereby successful teams can earn promotion to regional and national tiers. The National Tier of Aegon Team Tennis features many aspiring, current and former professional players where total prize money of £100,000 is available.
In 2019 the club's Ladies Team played in the Regional Open Women - South West (West) Division having WON AVON DIVISION 1 in 2018.
The Ladies' Second Team is in Avon Division 1.
Both teams play home matches at the club.